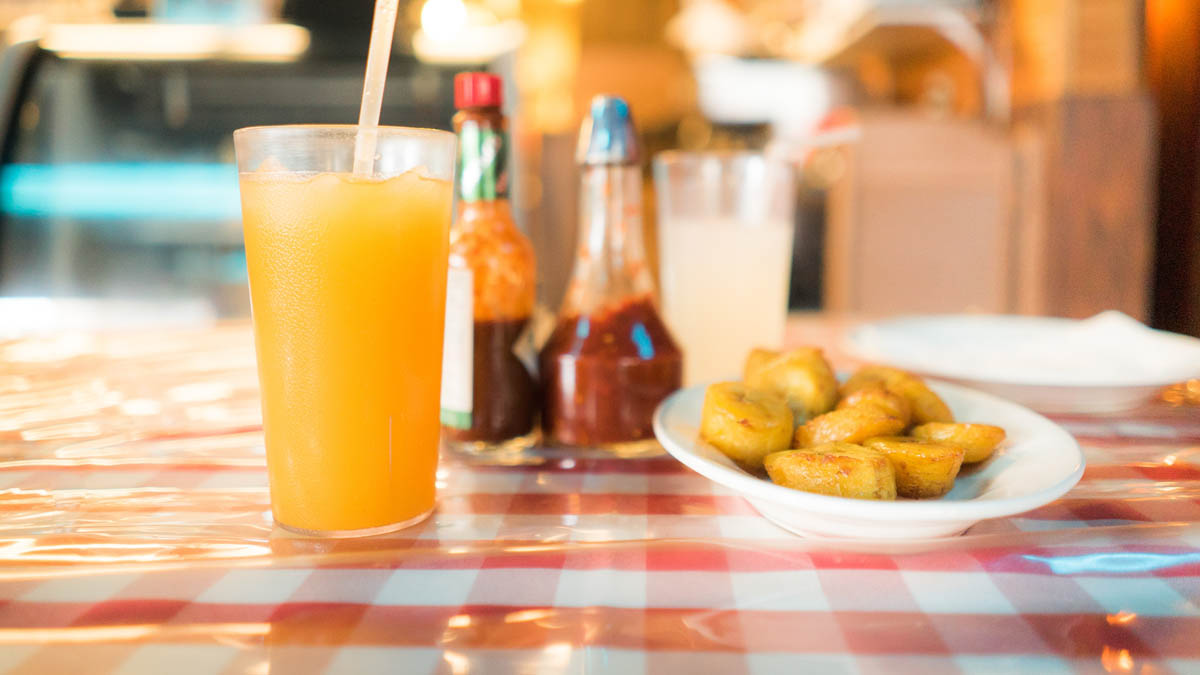 Ready, Set, Food Safe
The purpose of this curriculum is to teach food safety to high school students as it applies in Idaho food service settings. Students can receive a State of Idaho-approved certificate in food safety.
The curriculum is divided into nine lessons. If students pass the certification test with a score of 80% or better, they can receive a food safety and sanitation certificate (also known as a food handler's card). The training provided in this curriculum is approved for compliance with the mandatory demonstration of knowledge requirement of Section 2-102.11 of the Idaho Food Code.
Teachers that teach the food safety certificate class will be able to access the 4th edition of Ready, Set, Food Safe curriculum through this website.
Request "teacher only" login access
Request a login password by submitting this form providing name, high school information and official email address. Once you receive a login password from the Extension food safety specialist you'll have full access to the contents.
Curriculum and supporting files can be downloaded or viewed online
Nine lessons (lesson to print) each include objectives, goals, teacher background Information, materials needed, lesson text with thumbnails of accompanying PowerPoint slides, understanding check/summary, references and handouts.
PowerPoint slides will need to be downloaded and extracted to your hard drive. After extraction, please enable content in order for the audio/video to play.
Files of printable materials for student activities, including handouts and worksheets for many of the lessons, the student fill-in notes, an answer key for each lesson, a printable list of definitions and a song lyrics handout.
Certification test, three versions
"Jeopardy" game (zip) to help students review for the test will need to be downloaded and extracted to your hard drive in order to play.
Evaluation activity
A new certificate process
After teaching the nine lessons of the Ready, Set, Food Safe curriculum, teachers will need to:
Take certificate exam and score
Fill out the downloaded certificate record form and submit the form online
At the same time, submit scanned exam score sheets
Or mail original exam score sheets to:
Jang Ho Kim
University of Idaho
875 Perimeter Drive MS 1052
Moscow, ID 83844-1052
Keep the certificate record for future reference for at least five years (because the certificate is valid for five years)
The signed certificate cards will be mailed to high schools