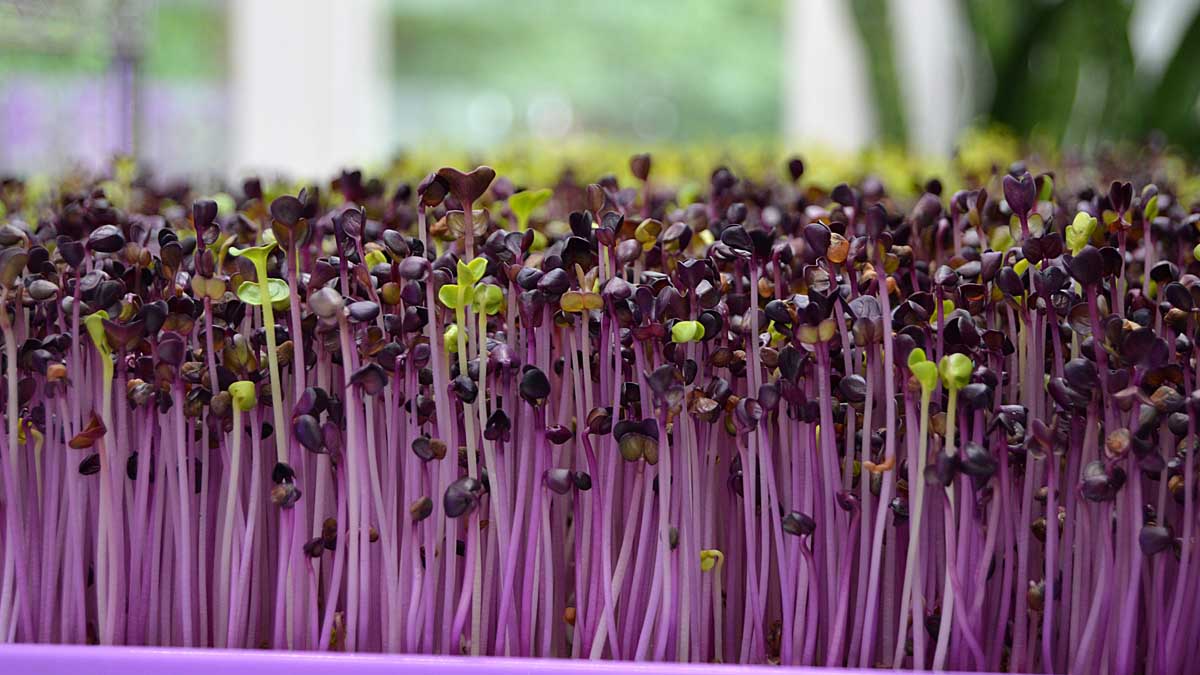 Nursery and Landscape Professionals
A research-based resource for nursery and landscape professionals or enthusiasts interested in commercial ornamental horticulture in Idaho.
Idaho nursery and landscape professionals may contact us for assistance with nursery-related issues. For professional horticulturists outside of Idaho, select Extension throughout the U.S. below.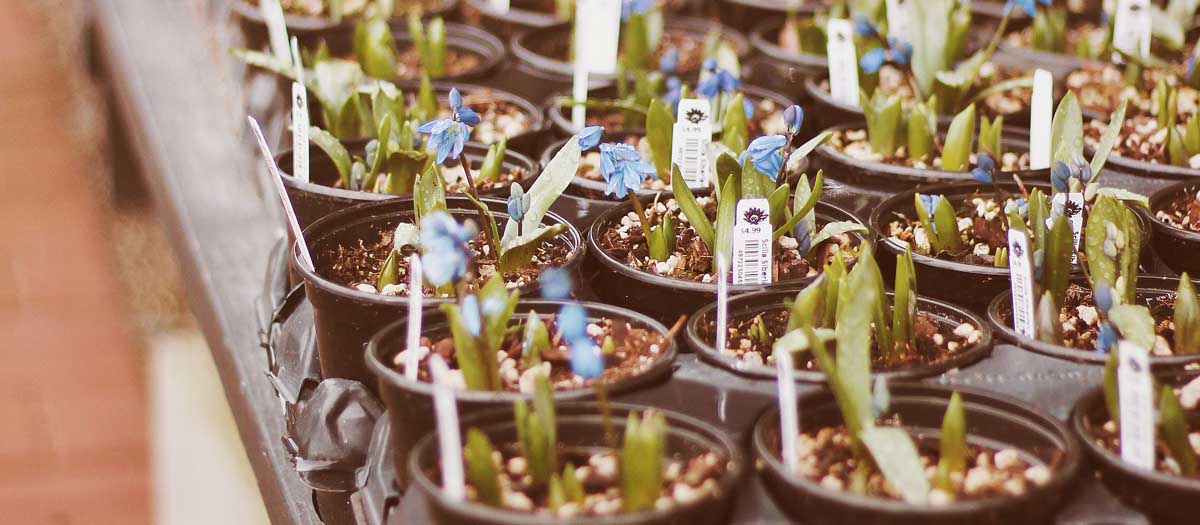 Articles
Diagnosing plant problems — an analytical approach
Notes
Resources
Business
Christmas trees
Fertilization
Irrigation
Lawns and turf
Pests, diseases and disorders
Plant selection
Propagation
Pruning
---
Extension publications
Trade and research publications
Nursery and landscape association and organizations
Other
State of Idaho
University of Idaho
What is your substrate (potting mix) trying to tell you?
Nondiscrimination Policy
The University of Idaho has a policy of nondiscrimination on the basis of race, color, religion, national origin, sex, age, sexual orientation, gender identity/expression, disability, genetic information, or status as any protected veteran or military status. This policy applies to all programs, services and facilities, and includes, but is not limited to, applications, admissions, access to programs and services, and employment and advancement.
Horticulture and Small Farms
Find sites related to horticulture, small acreages, gardening, pollinators and local food systems.