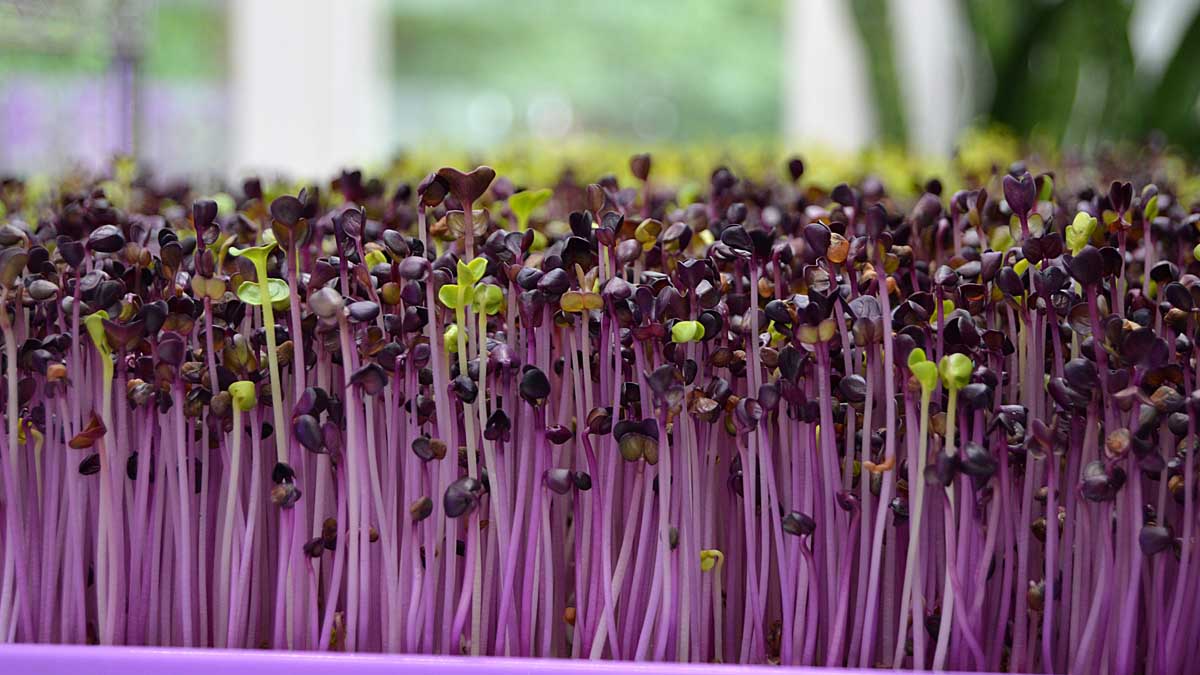 Nursery and Landscape Professionals
A research-based resource for nursery and landscape professionals or enthusiasts interested in commercial ornamental horticulture in Idaho.
Idaho nursery and landscape professionals may contact us for assistance with nursery-related issues. For professional horticulturists outside of Idaho, select Extension throughout the U.S. below.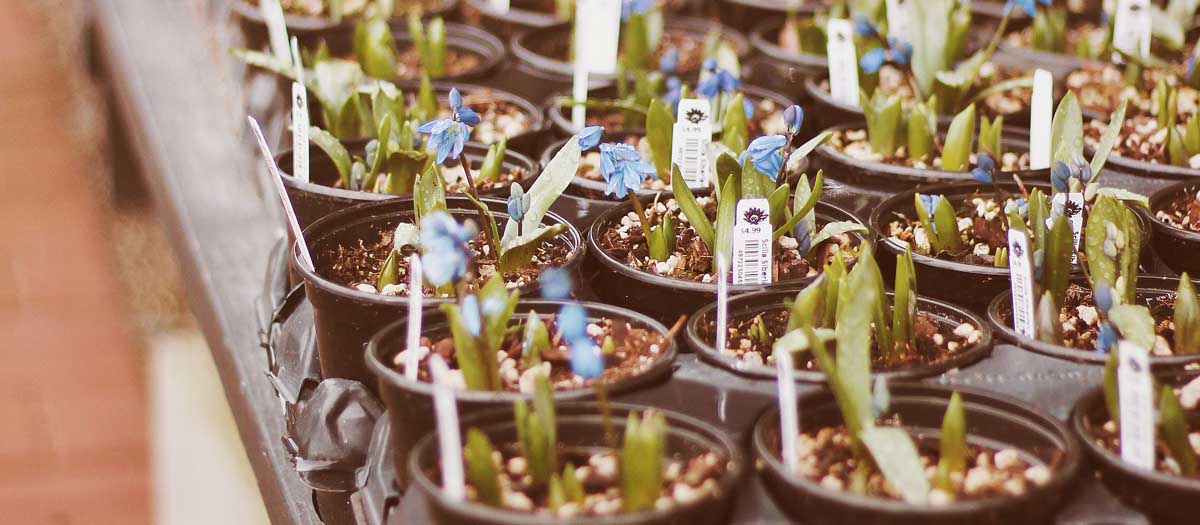 Articles
Diagnosing plant problems — an analytical approach
Notes
Resources
Business
Christmas trees
Fertilization
Irrigation
Lawns and turf
Pests, diseases and disorders
Plant selection
Propagation
Pruning
---
Extension publications
Trade and research publications
Nursery and landscape association and organizations
Other
State of Idaho
University of Idaho
What is your substrate (potting mix) trying to tell you?