4-H Youth Development
Welcome to 4-H in Valley County. 4-H provides youth with a large spectrum of hands-on projects to enhance their education and life skills.
4-H prepares young people to step up to challenges in their community and the world. Using programming designed for positive youth development, 4-H youths get the real world experience they need to be leaders.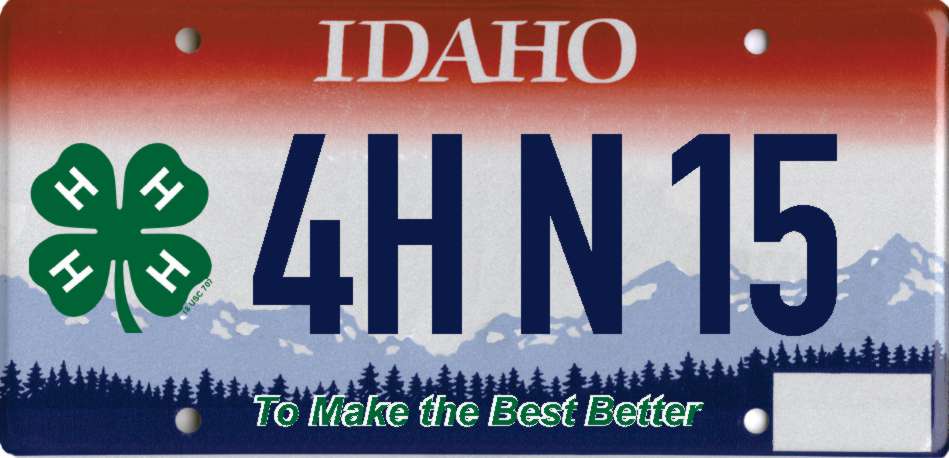 For information on the Valley County 4-H program, please contact Alysson Statz at astatz@uidaho.edu.