Horticulture
UI Extension, Twin Falls County provides a range of resources to help homeowners with their landscapes and gardens. Follow us on Facebook for additional information and upcoming events. We provide expertise in: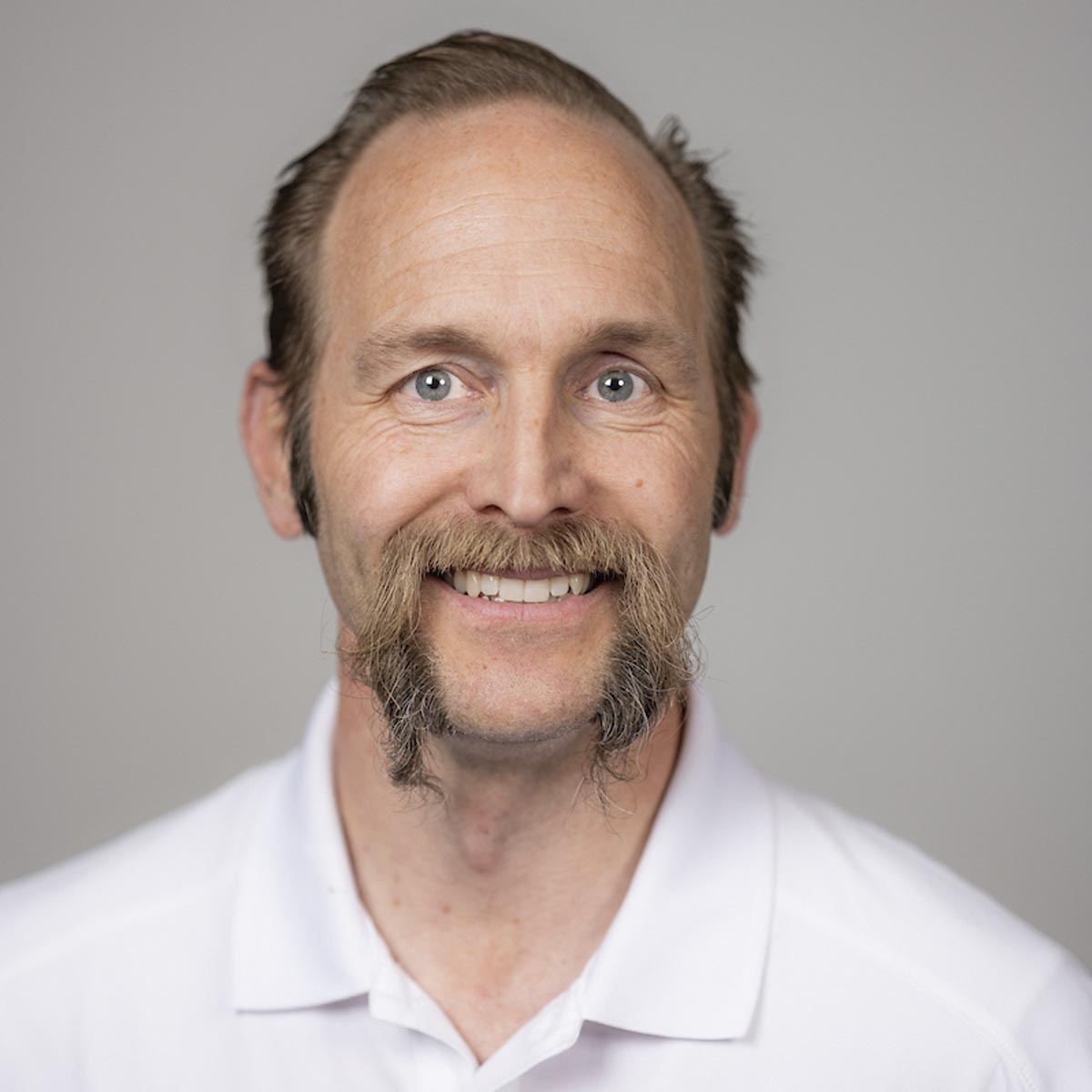 County West Suite 1600
208-735-4417
Gardens & Landscapes
Find University of Idaho Extension research based publications from gardening, pests and pesticides to insects.
Idaho Master Gardener Program
Providing gardeners an opportunity to improve their horticultural knowledge and skills as well as serve their communities.