Family and Consumer Sciences
UI Extension educators in family and consumer sciences provide reliable, research-based education and information to help residents from youth to senior citizens learn about health and nutrition, food safety, food preservation and financial management.
Health and Nutrition
UI Extension, Twin Falls County strives to address the health, nutrition and wellness needs of the community by offering workshops and classes.
"How Do I" from National Center for Home Food Preservation
---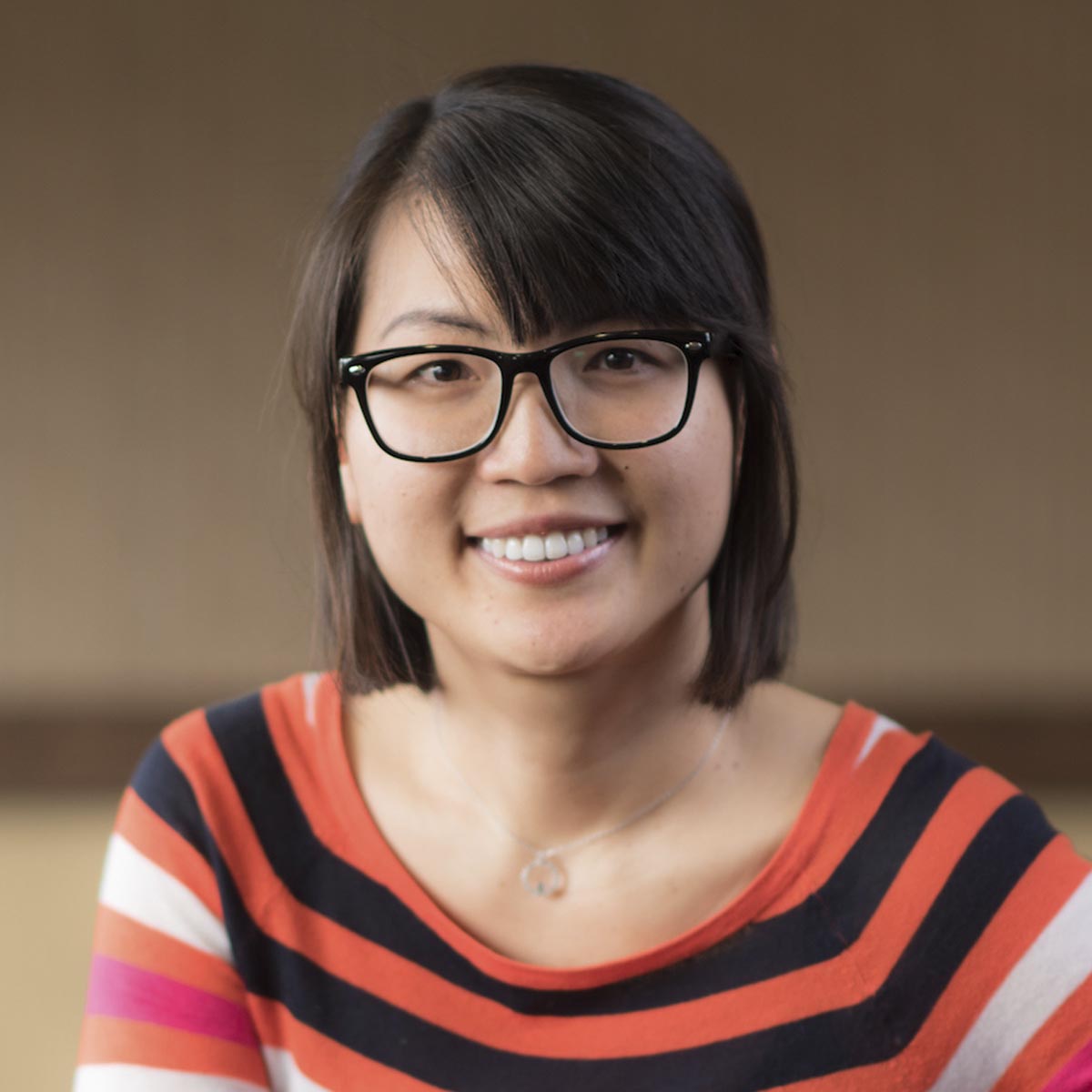 Twin Falls County
208-734-9590
Eat Smart Idaho
Eat Smart Idaho provides nutrition and physical activity education for limited resource Idahoans. Eat Smart Idaho helps adults and families learn the basics of:
healthy eating
smart shopping
food safety
quick meal preparation
management of limited grocery dollars
increased levels of physical activity
Eat Smart Idaho is funded by two federal grants, allowing UI Extension to deliver free classes specifically for those with limited resources.
For more information, please visit the UI Extension Eat Smart Idaho website or contact UI Extension, Twin Falls County Eat Smart Idaho Program Coordinator Cammie Jayo (cjayo@uidaho.edu or 208-734-9590).
Eat Smart Idaho
Learn nutrition and consumer skills
Helping families in Idaho move toward increased self-sufficiency.