Family and Consumer Sciences
Although we are temporarily suspending our in-person classes, we are excited to offer online resources, social media posts, as well as live nutrition and physical activity sessions on our Facebook page. Learn more about how to maintain a healthy lifestyle with upcoming Facebook Live discussions and classes led by our UI Extension educators and Eat Smart Idaho nutrition instructors. Follow us on Facebook to find out when classes will be offered.
Information to help you prepare the impacts of COVID-19 in Idaho
If you have any question or need assistance, please contact siewguanl@uidaho.edu. Also, explore the Eat Smart Idaho blog "In the Kitchen" for recipes, tips and tricks.
---
UI Extension educators in family and consumer sciences provide reliable, research-based education and information to help residents from youth to senior citizens learn about health and nutrition, food safety, food preservation and financial management.
Health and Nutrition
UI Extension, Twin Falls County strives to address the health, nutrition and wellness needs of the community by offering workshops and classes.
Dining with Diabetes
The Dining with Diabetes program helps people with Type 2 diabetes identify and understand important information about managing and preventing this disease. Classes are offered weekly for four weeks, with a three-month follow-up class. Participants will learn about diabetes and how to self-manage through menu planning, portion control, label reading and physical activity. Each class offers the opportunities to taste test diabetes-friendly recipes and gain support through group interaction.
Please contact Siew Guan Lee (siewguanl@uidaho.edu or 208-734-9590) for more information.
Senior Nutrition
A variety of topics relative to seniors, including healthy eating tips, food safety, nutrition and physical activity, are discussed on the second Monday of each month at the Twin Falls Senior Center.
Please contact Siew Guan Lee (siewguanl@uidaho.edu or 208-734-9590) for more information.
Preserve@Home
The six-week online course Preserve@Home teaches individuals how to safely preserve a variety of foods. Each lesson includes downloadable educational materials, online discussion board to facilitate participant interaction, a real-time chat with classmates and instructors and open book lesson quizzes. Individuals with little or no previous food preservation experience are welcome to enroll.
For registration, please contact Laura Sant (lsant@uidaho.edu or 208-852-1097).
"How Do I" from National Center for Home Food Preservation
---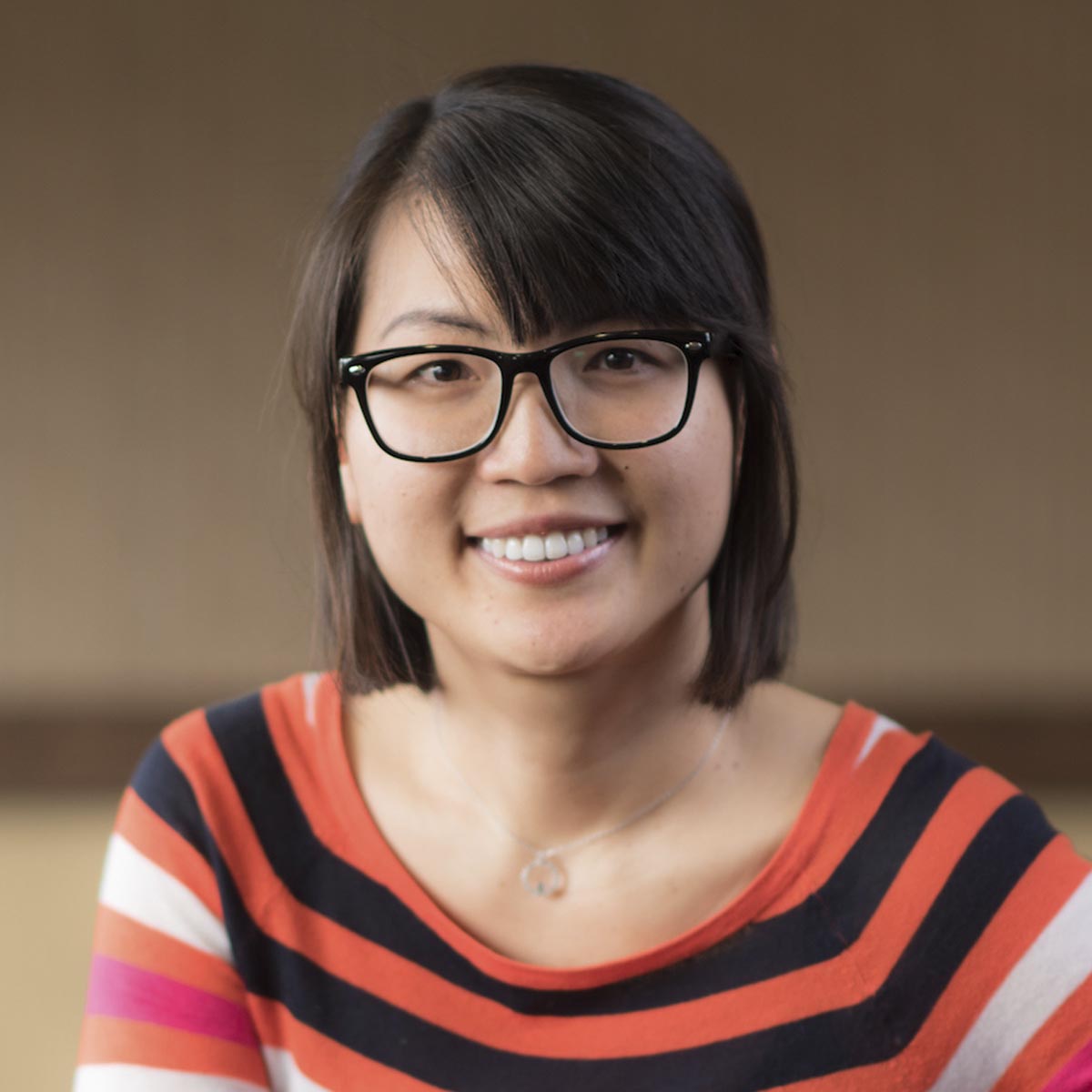 Twin Falls County
208-734-9590
Eat Smart Idaho
Eat Smart Idaho provides nutrition and physical activity education for limited resource Idahoans. Eat Smart Idaho helps adults and families learn the basics of:
healthy eating
smart shopping
food safety
quick meal preparation
management of limited grocery dollars
increased levels of physical activity
Eat Smart Idaho is funded by two federal grants, allowing UI Extension to deliver free classes specifically for those with limited resources.
For more information, please visit the UI Extension Eat Smart Idaho website or contact UI Extension, Twin Falls County Eat Smart Idaho Program Coordinator Cammie Jayo (cjayo@uidaho.edu or 208-734-9590).
Eat Smart Idaho
Learn nutrition and consumer skills
Helping families in Idaho move toward increased self-sufficiency.