Agriculture and Cropping Systems
Soil health, water quality and crop productivity are major concerns to those feeding the world. University of Idaho Extension programs support small grains and alternative crops. These are key to the economy of Nez Perce County and north central Idaho.
Small Grain and Legumes
Pests and Pesticides
University of Idaho educates applicators on pesticides and their alternatives. UI Extension promotes the safety of users, the public and the environment.
Presentation & Handout Archive
Upcoming classes, workshops and seminars are listed on our Calendar, News & Events page.
North Idaho Cereal Schools — Lewiston
Procrastinator's Clinic — Lewiston 2016
North Idaho Forage School — Sandpoint 2016
Falling Numbers Update 2016
Ventenata Update — Potlatch 2015
For more information contact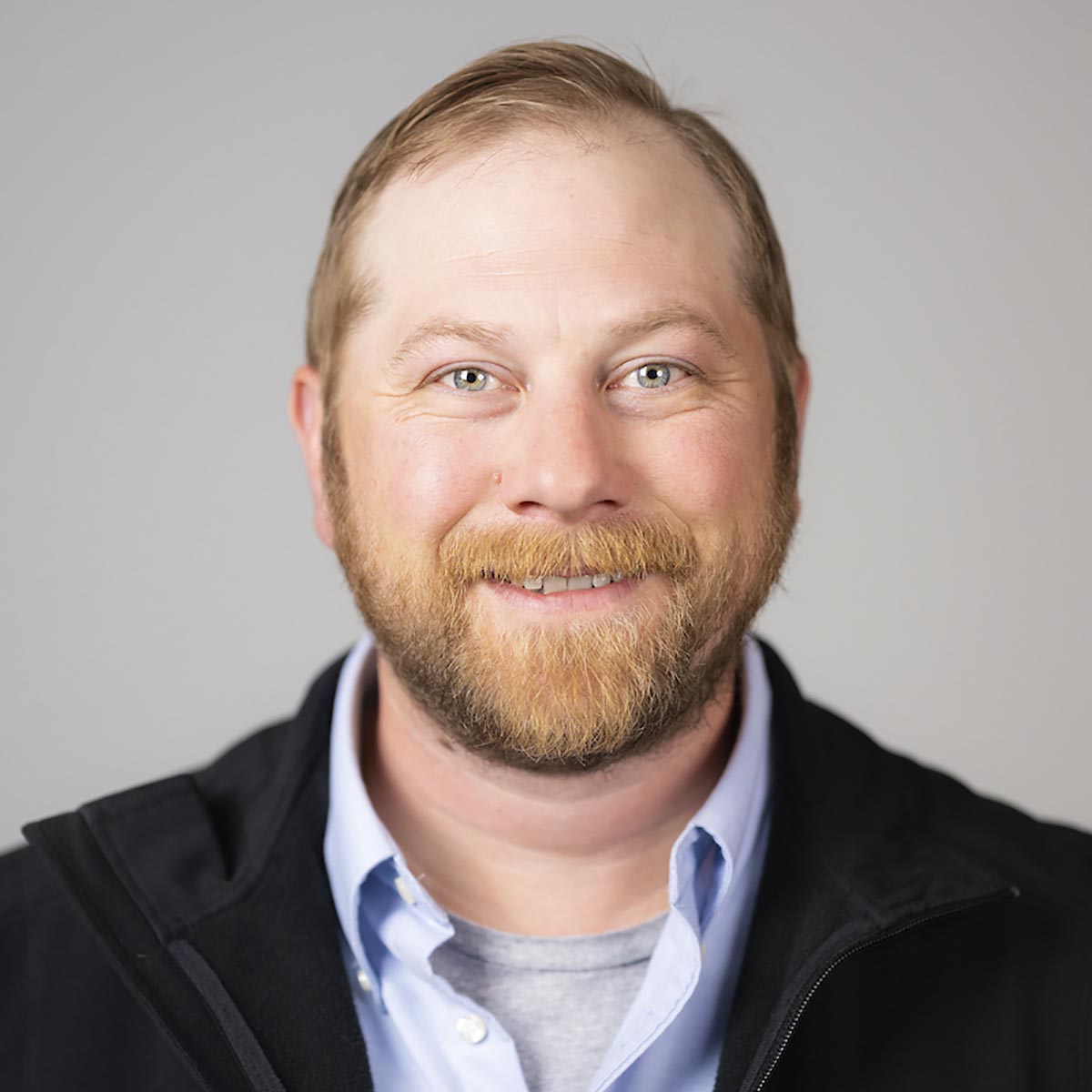 Partners in Agriculture
University of Idaho research and Extension funding comes from federal and state sources, plus grants from public and private companies.