Family Finance
Classes and Workshops
We offer classroom-style presentations where participants are given valuable, research-based information. We also offer workshops with an additional element of hands-on participation.
Our Financial Conference
April 7, 2023
Kiddo Classes
Each class takes between 45 minutes to one hour depending on class size. Everything is free with these classes… all the supplies and the class itself.
In this class, we make/paint a piggy bank and learn about saving our money. We talk about money and what we can do with money saved. I provide all of the greenware piggy banks, jewels, stickers, paint, brushes, etc. for this activity. The children leave with a finished piggy bank at the end of the day.
In this class, we read a story about where money comes from and then we make chore charts with all the fun stuff. It is a very fun activity that allows kids to see how they can help to make money for a favorite toy or maybe even for their piggy banks that they made in the other classes.
Based off a board game, students become their game pieces for this fast-paced game of collecting, counting and consolidating coins to bigger denominations. They love getting to spin the wheel to see which coins need to be avoided in order to collect their cash prize from the banker. For larger classes, students work as a team to reach their goal of the most money for the final prize.
Interactive Simulations
Simulations are events that require volunteers and larger spaces and are highly interactive. Learning is discovered through participation.
Contact for availability and schedules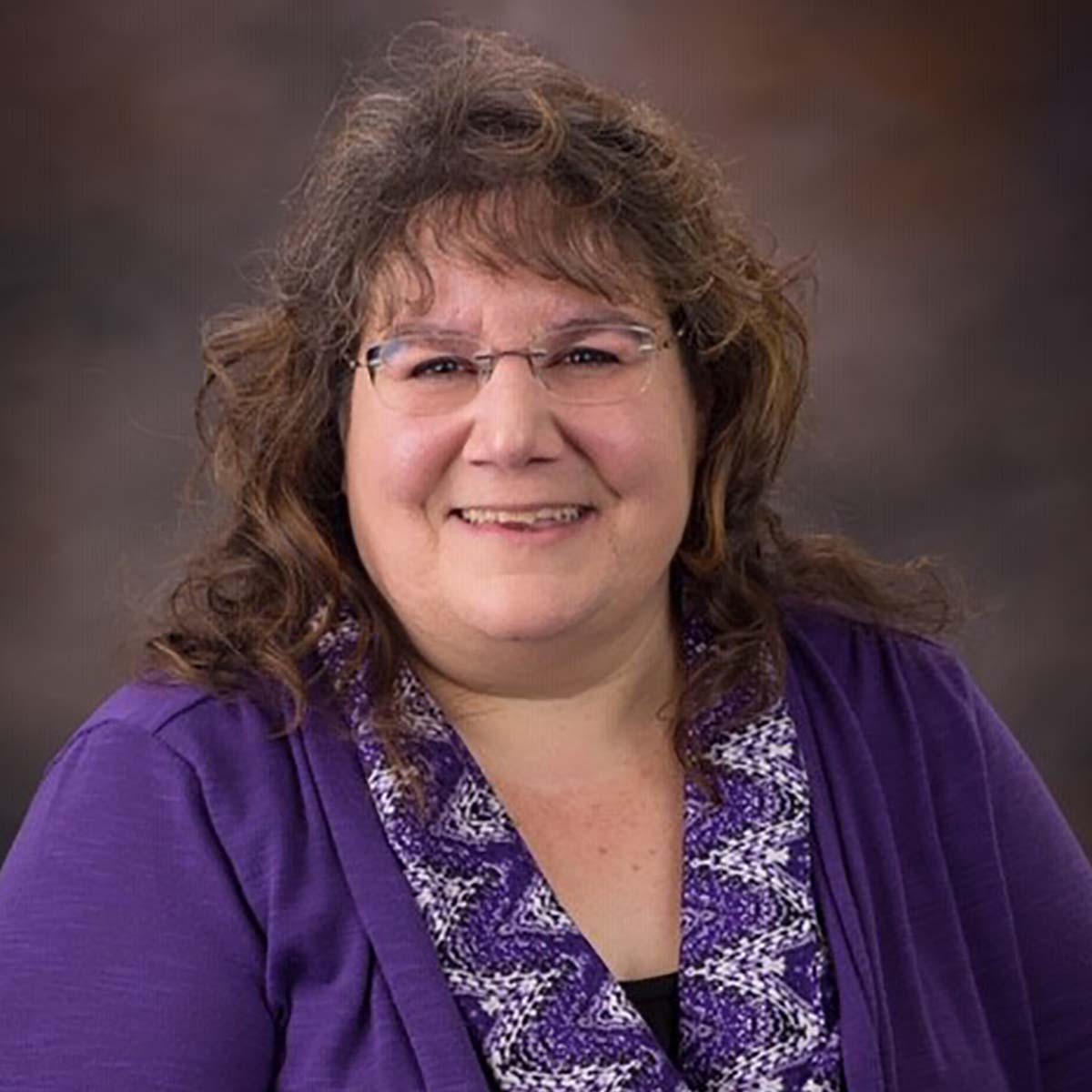 Suite 201, Latah County
208-883-2241