4-H and Tribal Youth in Agriculture
4-H is the largest youth organization worldwide, reaching all 50 states and 80 countries.
The UI Extension, Fort Hall Reservation 4-H program focuses on:
Agriculture
Science
Nutrition
Food Safety
Life skills
Arts and crafts
For more information or to get involved, please contact Nola Cates, the Tribal 4-H Program Director. Nola manages and teaches 4-H classes year round and conducts extensive outreach to local schools and Reservation districts.
Tribal Youth in Agriculture
The Tribal Youth in Agriculture program was developed and implemented by Nola Cates and Danielle Gunn in 2014. This program is taught in local schools and focuses on teaching youth about agriculture and the essential role this industry plays in our lives. The program is offered during the school year on a monthly basis.
Documents and Forms
Please contact Nola Cates for Fort Hall Reservation specific documents and forms. Statewide forms can be found at the UI Extension 4-H Youth Development website.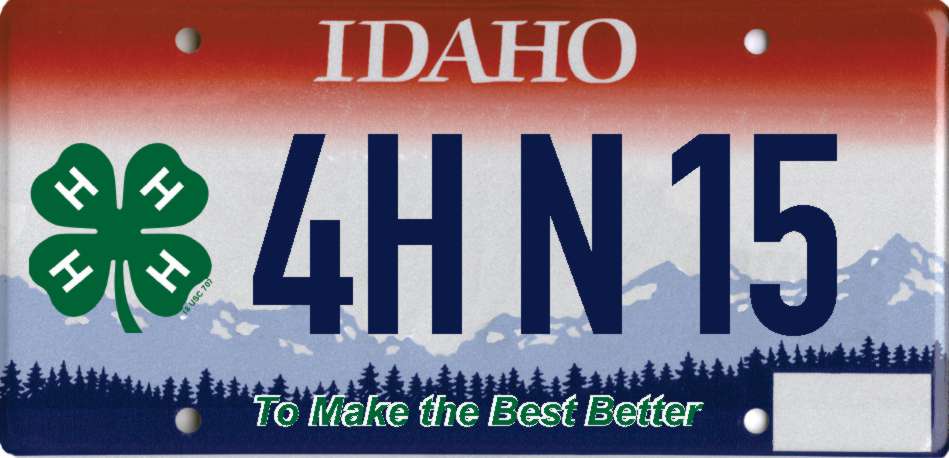 For more information contact