Family and Consumer Sciences
UI Extension educators and other experts provide research-based information to help local families and communities make informed decisions about nutrition, financial management, relationship skills, food safety and healthy living.
The holiday's are a time for gathering family and friends to share and make memories. Here are some helpful hints and tips for preparing and cooking the Holiday Turkey safely.
Home Food Preservation
UI Extension is your source for current and safe recommendations for preserving foods at home. Explore food preservation information, classes and resources.
For more information contact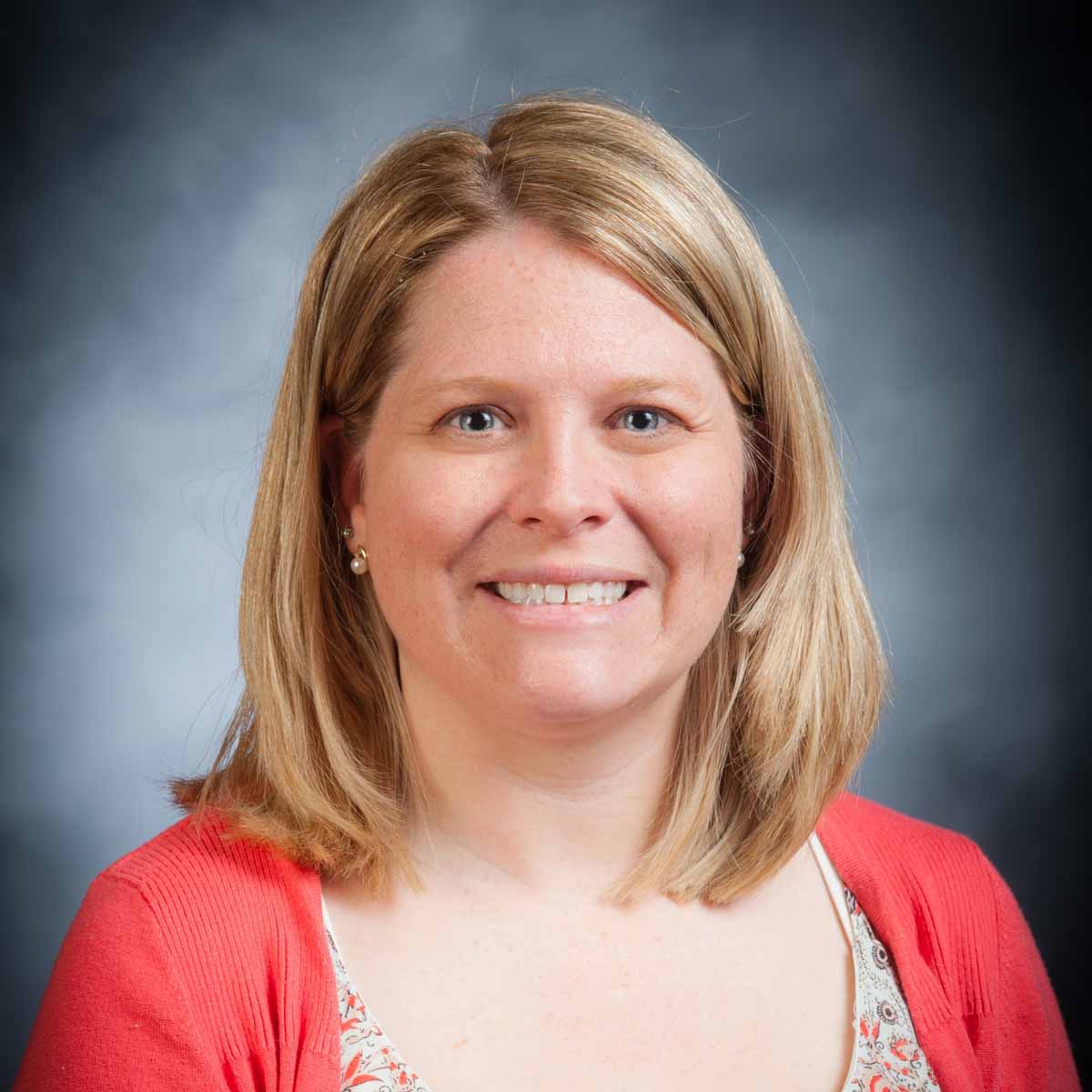 Cassia County
208-878-9461
Eat Smart Idaho
The UI Extension Eat Smart Idaho program is designed to help limited-resource adults learn how to stretch their food dollars to provide tasty, low-cost and healthy meals for their families.
Health and Nutrition
UI Extension health and nutrition experts help residents learn about nutrition and food safety.
4-H Leadership Now
4-H Leadership NOW! Advanced Leadership Development is a program for teens that want to learn and gain more leadership opportunities.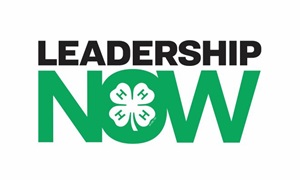 Leadership NOW! is for teens ages 13-18 interested in furthering their leadership skills. This is a 2-year program. Youth will attend four zoom meetings and six hours of in person training each year. For more information on program guidelines and the application use the links below.
Eat Smart Idaho
Learn nutrition and consumer skills
Helping families in Idaho move toward increased self-sufficiency.