Idaho Home Garden Tips
Idaho Home Garden Tips is a series of online gardening classes available to those who want to learn a little bit more about home gardening.
Classes are offered on the second and fourth Tuesday of the month at 7-7:30 p.m. MT, March through October, via Zoom. Classes are recorded for those who are unable to attend or want to watch portions of the class. Feel free to join in on a class or watch videos that interest you.
Need specific gardening information? Check our videos.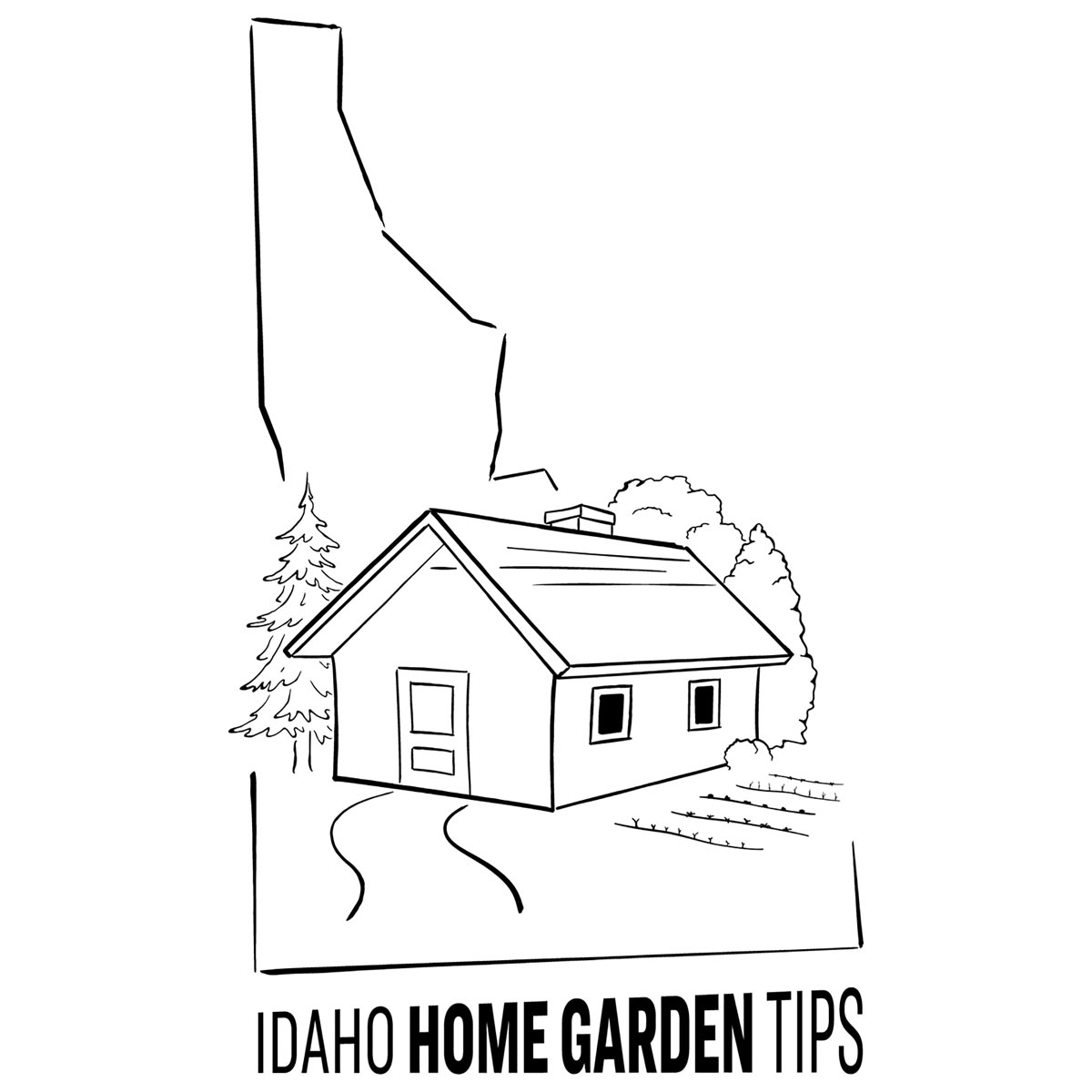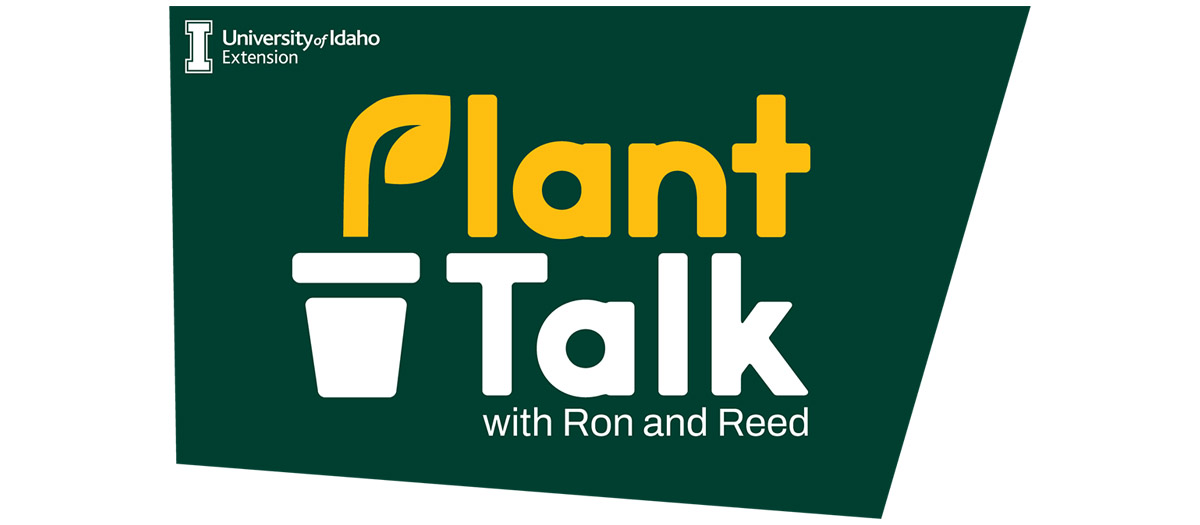 Plant Talk is a question and answer session offered every second and fourth Tuesday after the garden tips class (7:30-8 p.m.). Plant experts and Extension educators, Ron Patterson, Jared Gibbons and Reed Findlay, answer questions you may have about your yard and garden. Join us on Zoom to ask your questions.
June 27 — Summer Weed Control
July 11 — Succession Planting - start a second, cool season crop
July 25 — Preserve the Harvest
Aug. 8 — No Class, county fair
Aug. 22 —Storage of Fresh Vegetables
Sept.12 — Cover Crops
Sept. 26 — Vertebrate Pests
Oct. 10 — Composting/Biomass/Dealing with the aftermath of your garden
Oct. 24 —Gourd Art (in person, $5 per person for materials)

* Missed classes will be posted to YouTube playlist as soon as possible