AmeriCorps
Idaho 4-H Positive Youth Development AmeriCorps
Idaho 4-H Positive Youth Development AmeriCorps aims to strengthen communities by engaging underserved youth including rural, economically disadvantaged and socially isolated youth in 4-H out-of-school time programs to help them build important life skills and impactful relationships with positive adult role models while working with science, technology, engineering, art and mathematics projects.
What is AmeriCorps?
AmeriCorps is a network of national service programs supported by the U.S. federal government, foundations, corporations, and other donors engaging adults in public service work with a goal of "helping others and meeting critical needs in the community." The Corporation for National Community Service (CNCS) directs the AmeriCorps program with training, guidance and evaluation.
Apply to host an AmeriCorps Member!
Apply to be an AmeriCorps Member today!
Team Members
AmeriCorps members commit their time to address critical community needs such as increasing academic achievement, mentoring youth, and preparing for disasters.
Team members provide direct service implementing 4-H science, technology, engineering, arts and mathematics (STEAM) through camps and in-school and out-of-school enrichment programs.
Applying to Serve with Idaho's 4-H Positive Youth Development AmeriCorps
Apply by:
Apply through our official Microsoft Forms Application at forms.office.com/r/Ruy8EAwB1j (Preferred)
Apply through my.americorps.gov portal
Applying Through the Portal
Navigate to my.americorps.gov click on "Apply to Serve."
Create a profile following the instructions found in "Help."
From my.americorps.gov page go to "Applicant Home."
Click on "Applications" and fill out the full application. Read the online help prior to completing the application.
Click on "References" and provide at least two references.
Once complete search for the Idaho's 4-H Positive Youth Development AmeriCorps program.
In "Applicant Home" go to "Search Listings."
Program Type — AmeriCorps State/National.
State — Idaho.
A list of opportunities for Idaho will populate. Select either 4-H Volunteer Coordinator or 4-H Youth Development Instructor in the location you wish to serve.
You may apply now to the correct Idaho's 4-H Positive Youth Development AmeriCorps host site.
You should receive a response to your My AmeriCorps application. You must respond to the offer in My AmeriCorps.
If offered an interview, meet with the site supervisor.
If a position has been offered/accepted provide legible copies of a valid driver's license, social security card and birth certificate to the site supervisor to initiate citizenship verification and background check process.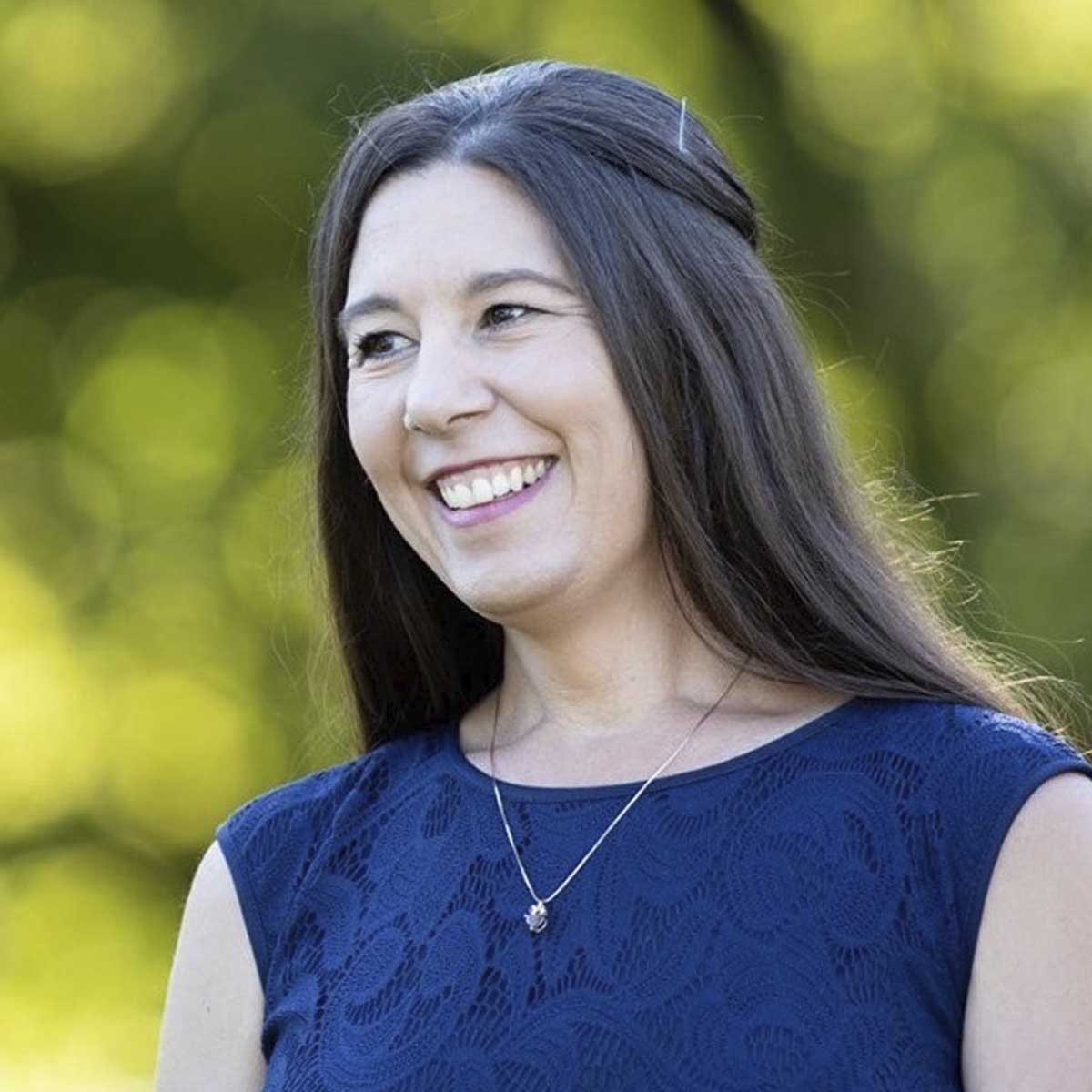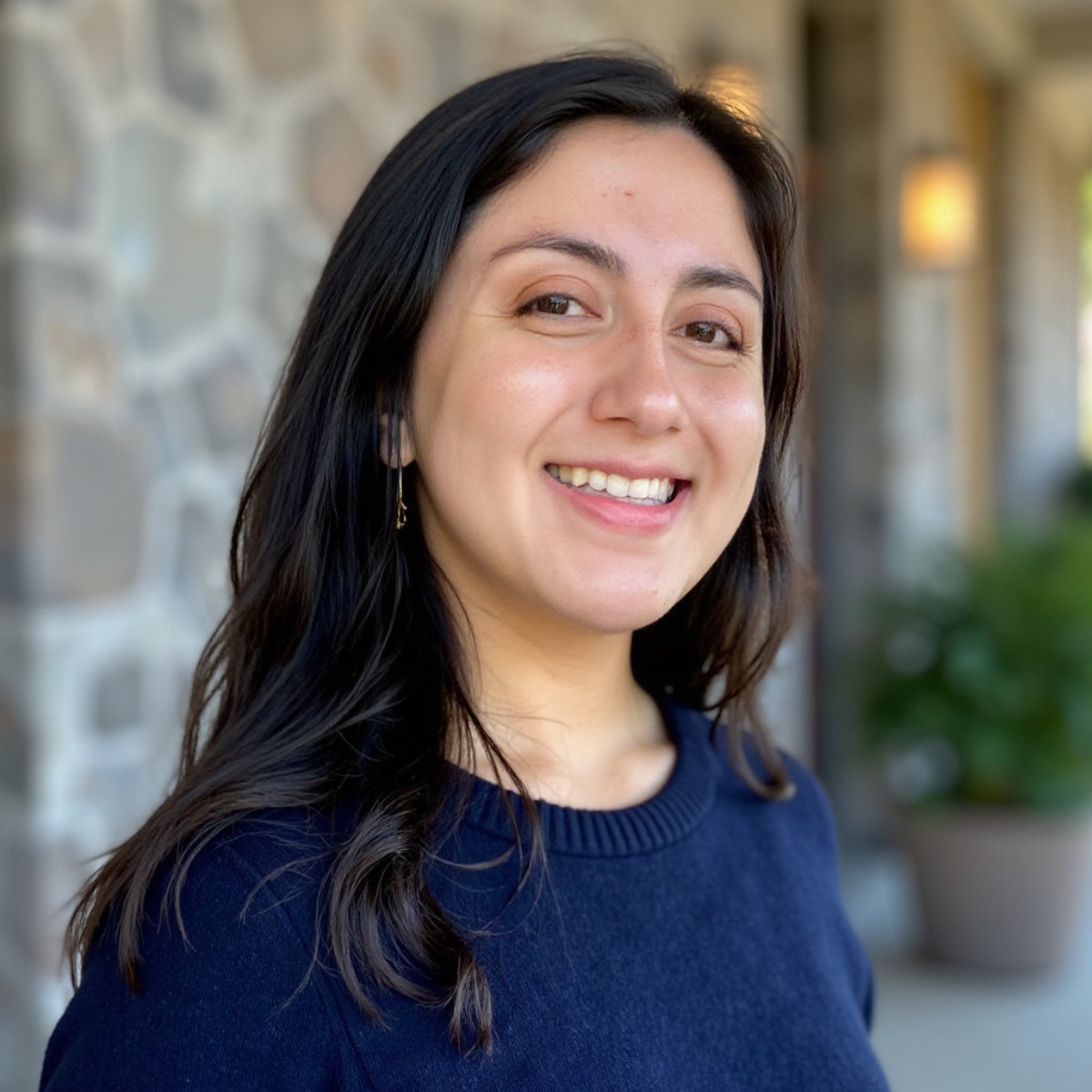 Administered by Serve Idaho and sponsored by Corporation for National and Community Service.