4-H Ambassador Events
The Ambassador program mission — 4-H Ambassadors are youth leaders who promote 4-H using their skills, knowledge and leadership abilities. 4-H Ambassador strengthens 4-H through education, recruitment and public relations.
We recognize knowledgeable and prepared older 4-H members as the best spokespersons for 4-H. The public and key people see, hear and appreciate the success of youth members doing excellent work. Nothing supports 4-H youth development better than this visibility.
District Retreats
2022 District 4-H Ambassador Retreats are geared for younger teens (seventh grade or older). Workshops focus on life skills with a yearly theme (Head, Heart, Hands or Health).

Northern District — Jan. 15-16, Location TBD
Eastern District — March 4-5, Owl Hallow Inn
Southern District — Feb. 25-27, Quaker Hill
Central District — March 11-13, Albion Campus Retreat
Ambassador Summit
The 2021 Ambassador Summit is schedule for Oct. 22-24 at YMCA Camp at Horse Thief https://ycampidaho.org at Cascade.
At the summit youth:
Become empowered with skills to lead for a lifetime
Become part of a strong network of 4-H peers across Idaho
Become a National 4-H Youth Voice, Health or International Opportunity advocate
Summit Details
2021 Ambassador Summit (PDF)
Registration open in 4-H Online through Sept. 27
Open to youth 14 years or older
Youth rate — $125 including transportation
Adult chaperone rate — $50 including transportation
Scholarships may be available, contact your local 4-H office
For more information please contact Tina Miller at tdickard@uidaho.edu
For more information contact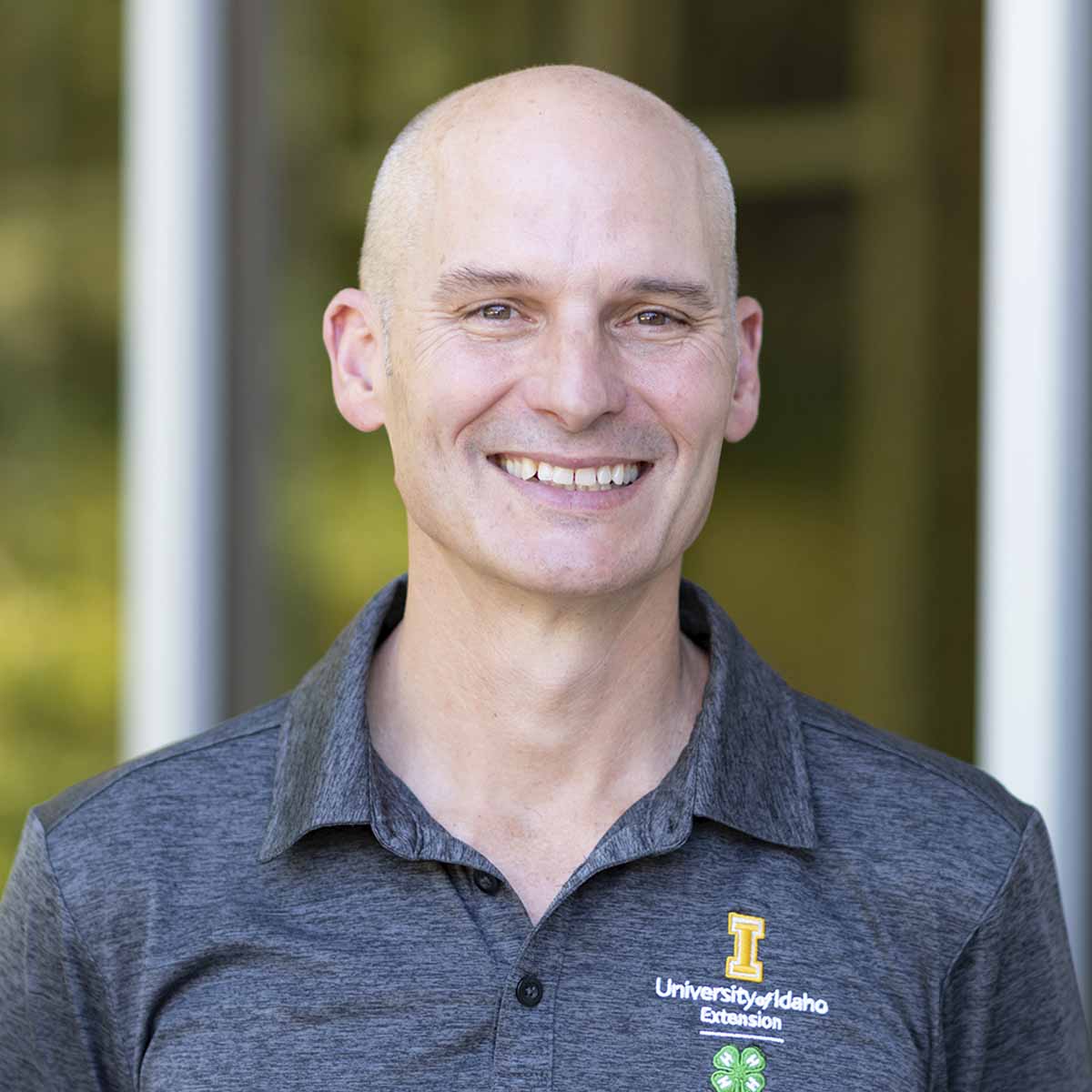 Evergreen Building
208-736-3608