2023 Avanza Dates Coming Soon
We can do this together.
Avanza is U of I's event for Hispanic/Latinx families. You'll get hands-on help completing your admissions application and FAFSA (Free Application for Federal Student Aid), learn about the College Migrant Assistant Program (CAMP) and other U of I multicultural support services designed to help you achieve your academic goals. We're excited to meet you.
Podemos hacerlo juntos.
Avanza es el evento de la Universidad de Idaho para familias hispanas/latinx. Te ofreceremos ayuda practica para completar tu solicitud de admisión y FAFSA (Solicitud Gratuita de Ayuda Federal para Estudiantes), aprenderás sobre el Programa de Asistencia Universitaria para Migrantes (CAMP) y otros servicios de apoyo para estudiantes multiculturales de la Universidad de Idaho que están diseñados para ayudar al estudiante a lograr sus metas académicas. ¡Estamos emocionados de conocerte!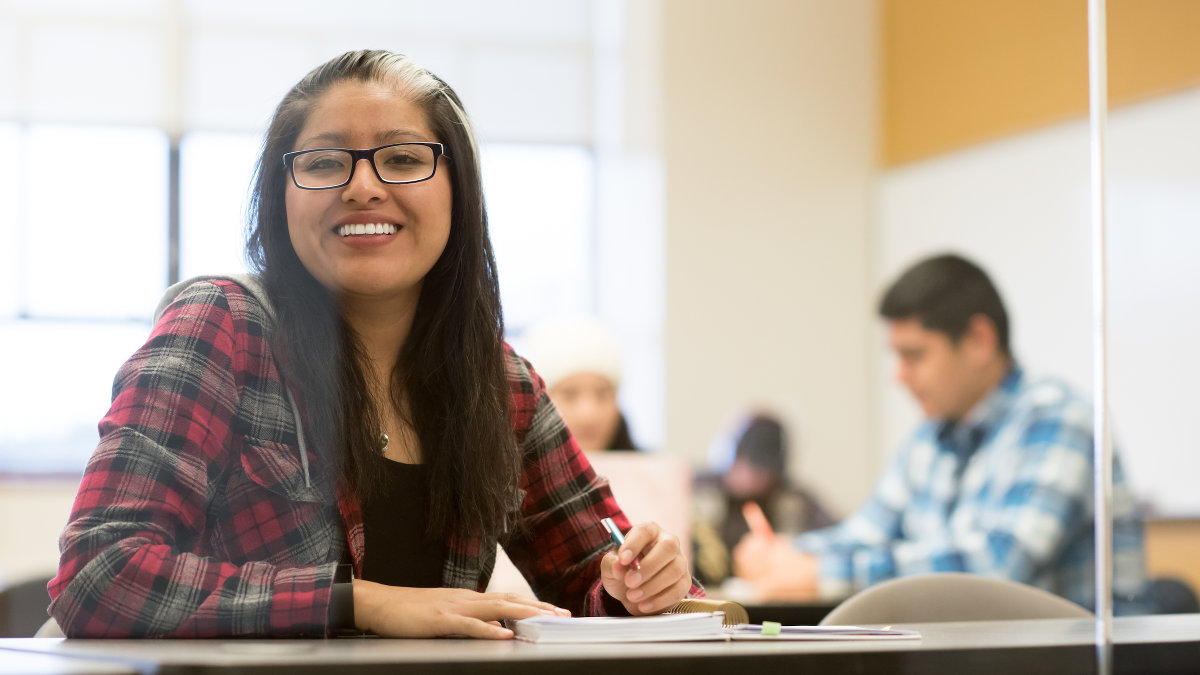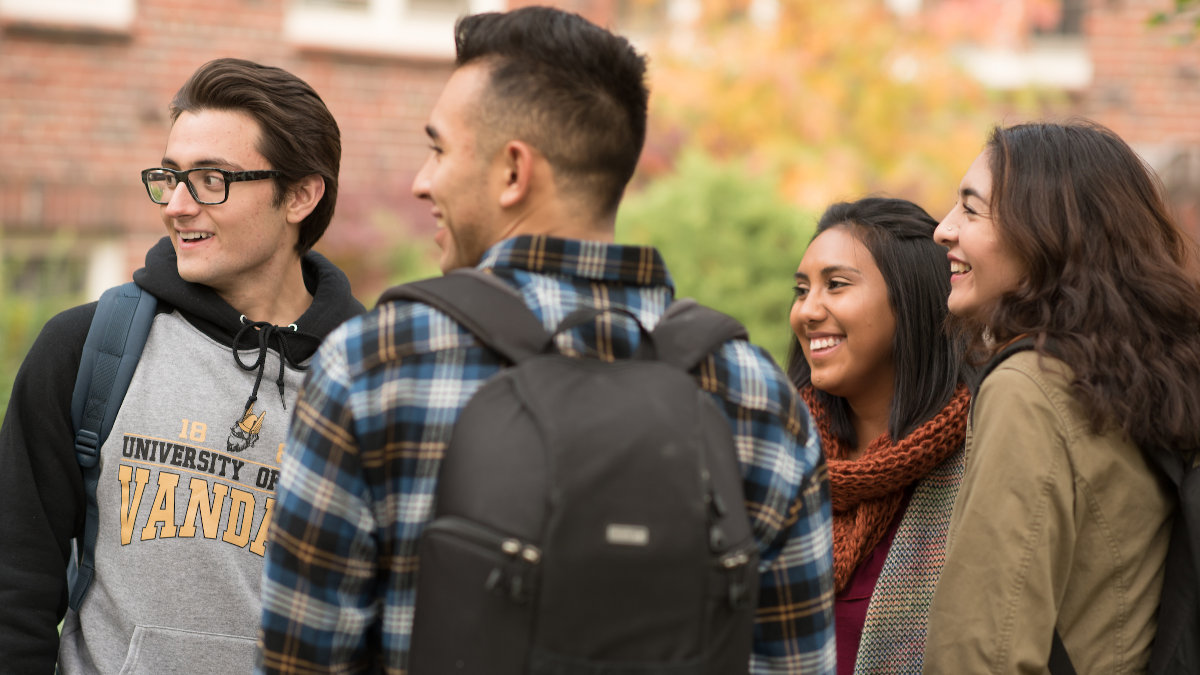 Scholarship Opportunity!
Attend Avanza for a chance at a $1,000 scholarship. To interview for the scholarship students must be current senior standing and registered for Avanza. In-state Avanza scholarships are graciously awarded by the Idaho Central Credit Union, our sponsor for this event.
¡Oportunidades para Becas!
Asiste Avanza para tener la oportunidad de obtener una beca de $1,000. Para entrevistar para la beca, los estudiantes deben estar en su último año y estar registrados para Avanza. Las becas para Avanza en persona, son gentilmente otorgadas por Idaho Central Credit Union, nuestro patrocinador de este evento.