American Society of Mechanical Engineers (ASME)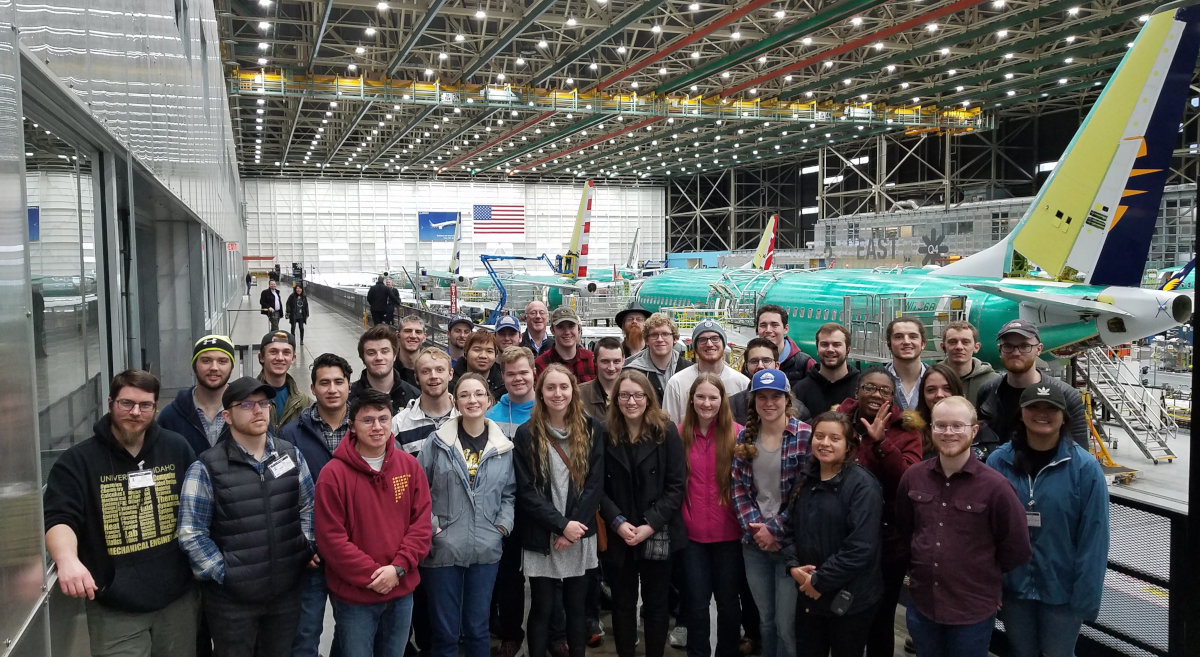 Club Purpose & Goals
American Society of Mechanical Engineers (ASME) members participate in many activities including department BBQs, meet & greets with professors and industry professionals, tours of major engineering companies around the northwest, conferences and competitions like the ASME MicroBaja Competition.
Club Meetings
5 p.m. Mondays — Join Zoom Meeting
Club Events
Annual Industry Tour in Seattle
Local industry Tours
Guest Speakers are hosted from larger and smaller companies to introduce students to the various ways that engineering is used in the industry.
Club Website
Who can Join?
Mechanical Engineering (ME) majors and anyone else interesting in learning more about the ME industry.
How to Join?
Email engr-clubs@uidaho.edu.