Steps to Becoming a Teacher
Follow the steps below as an outline to your journey on becoming a teacher. Specific details may vary depending on your situation.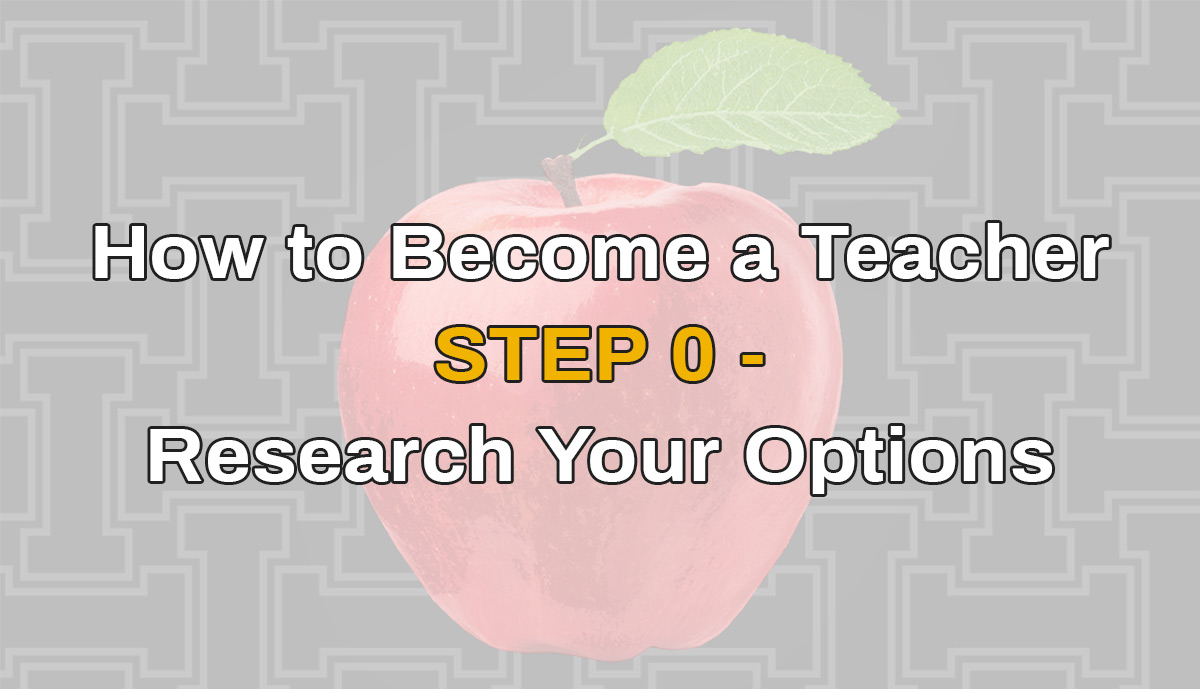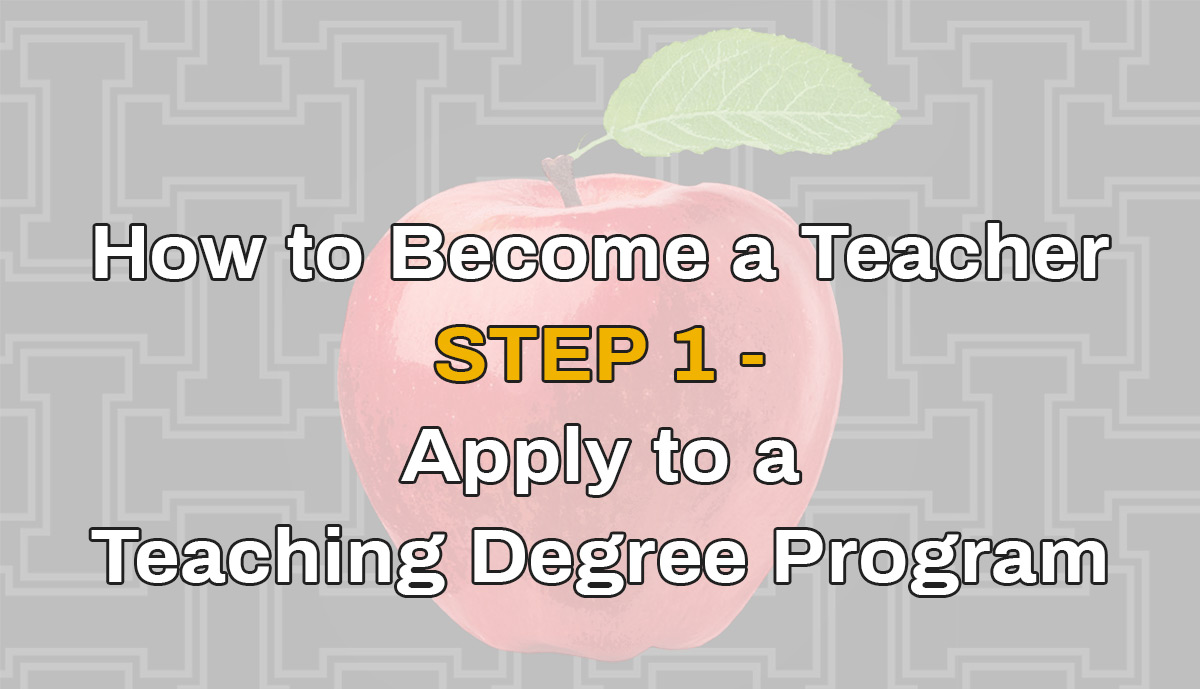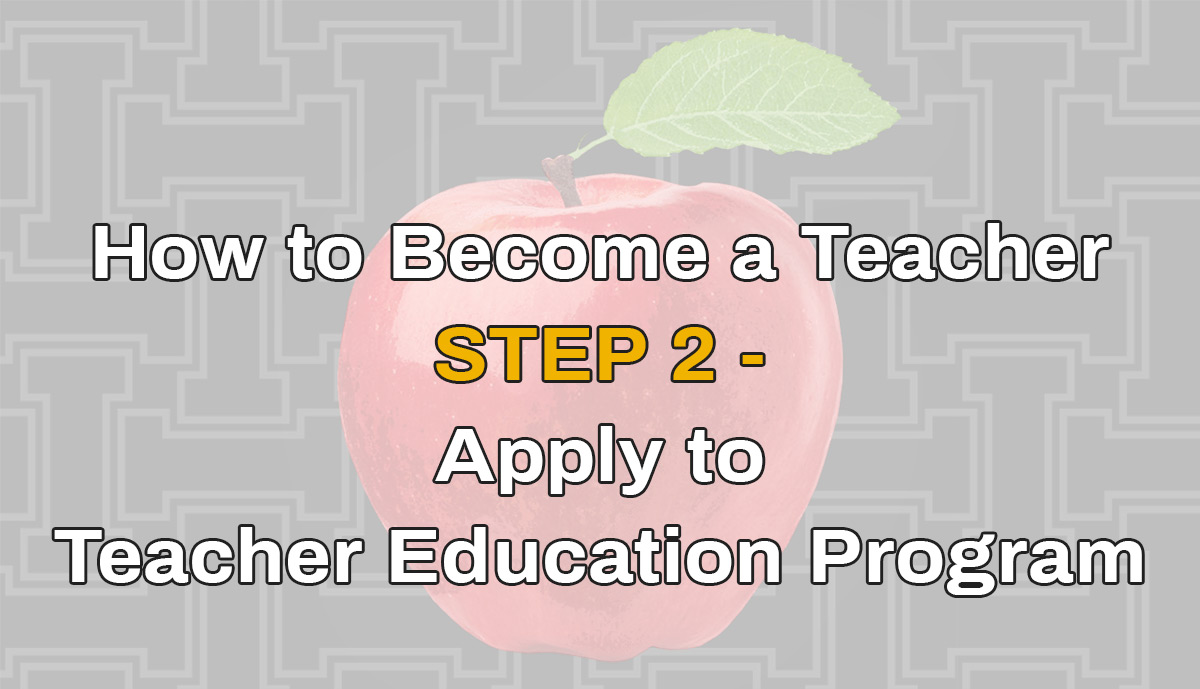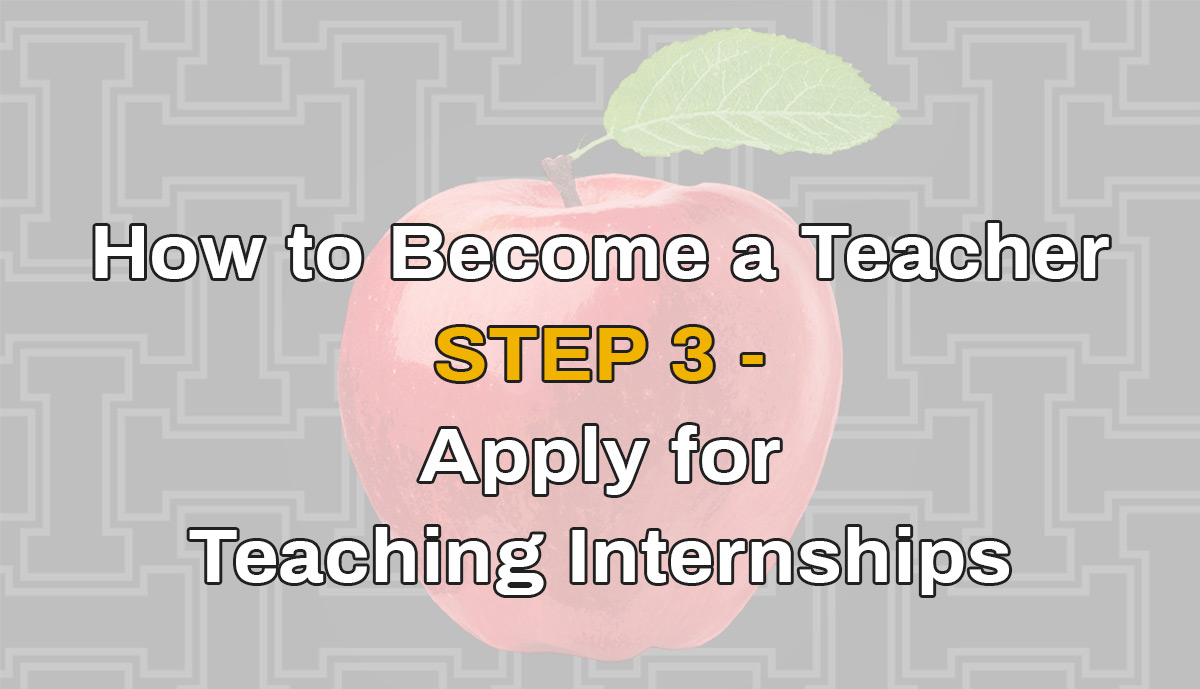 Step 4 - Apply for Degree and Program Completion. Your specific process may be different depending on your situation. Details for each can be found on the U of I Registrar's Graduation page. For teacher certification only students (not to be confused with Academic Certificates), please contact Taylor Raney for details on graduation requirements.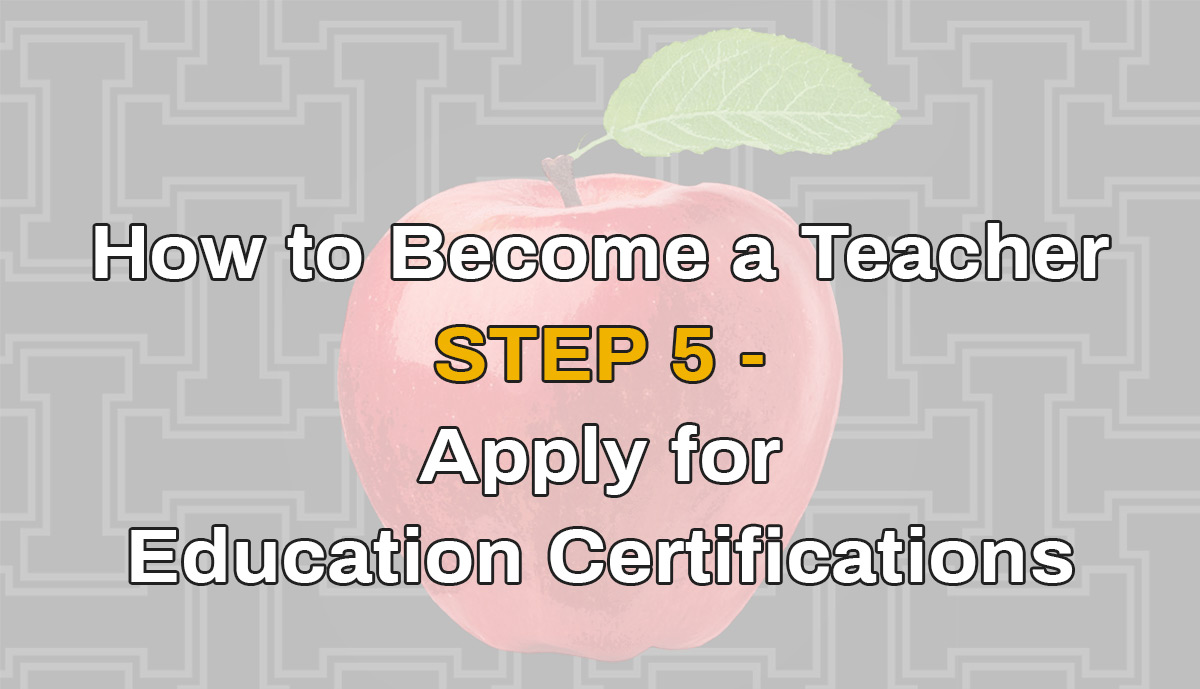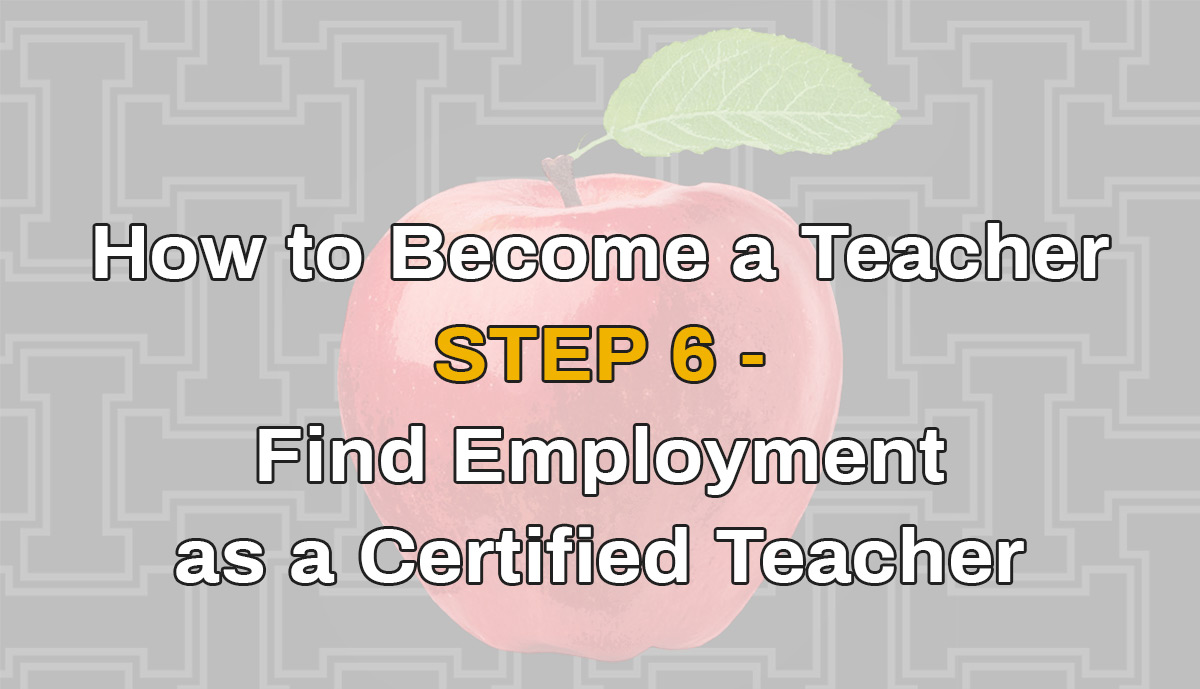 Step 6 - Career Services at the U of I is available for assistance in finding employment. Some of our programs will also provide additional assistance as part of its cohort benefits.
---
Contact Information
For questions about background checks/fingerprints:
Student Services Coordinator
Email: ehhs@uidaho.edu
Phone: 208-885-6610
Office: ED 300
---
For questions involving student teacher internships in Coeur d'Alene area:
Warren Bakes, Instructor and Coordinator of Student Placement
Email: warbak@uidaho.edu
Phone: 208-885-2532
Office: CDA Harbor Center, Room 127A
---
For status or submission of your teacher education program application:
Erin Hash, Administrative Support Special
Email: erinhash@uidaho.edu
Office: ED 300
---
For assistance with general questions regarding the teacher education program:
Taylor Raney, Associate Chair, Director of Teacher Education & Clinical Associate Professor
Email: tcraney@uidaho.edu
Phone: 208-885-1027
Office: ED 507
---
For questions involving student teacher internships in Moscow area:
Rebekka Boysen-Taylor, Director of Field Placement, Senior Instructor
Email: rebekka@uidaho.edu
Phone: 208-885-7803
Office: ED 508