Black Lives Matter Speaker Series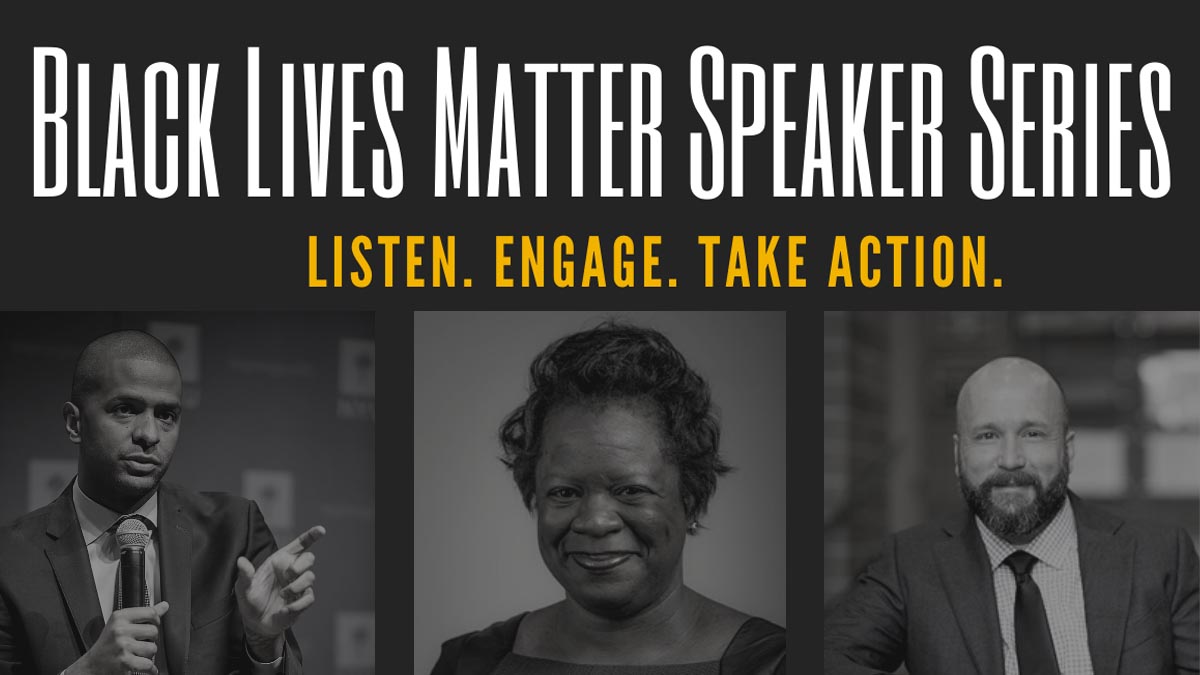 The Black Lives Matter Speaker Series was created in the summer of 2020 by the Office of Multicultural Affairs and our campus partners in response to the systemic oppression that Black and African American communities experience in the U.S. The goal of these ongoing events is for our campus and community to listen, engage and take action to dismantle systemic racism in our society.
The Black Lives Matter Speaker Series is currently organized by University of Idaho Africana Studies Program along with campus partners. Please contact janson@uidaho.edu for more information.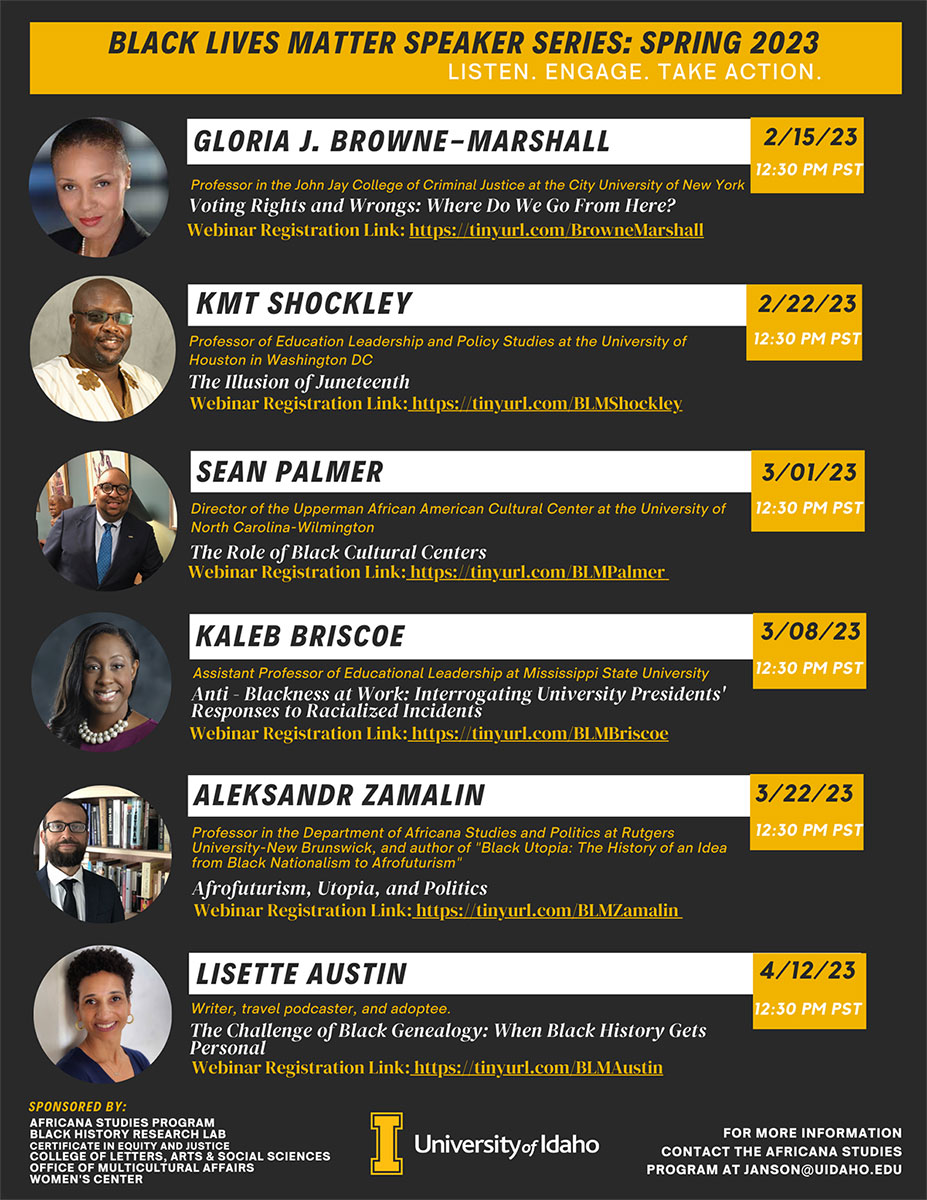 Gloria J. Browne-Marshall
Professor in the John Jay College of Criminal Justice at the City University of New York
Voting Rights and Wrongs: Where Do We Go From Here?
February 15, 12:30 p.m.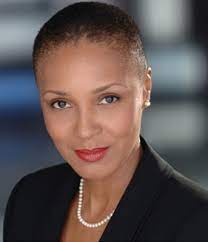 KMT Shockley
Professor of Education Leadership and Policy Studies at the University of Houston in Washington DC
The Illusion of Juneteenth
February 22, 12:30 p.m.
Sean Palmer
Director of the Upperman African American Cultural Center at the University of North Carolina-Wilmington
The Role of Black Cultural Centers
March 1, 12:30 p.m.
Kaleb Biscoe
Assistant Professor of Educational Leadership at Mississippi State University
Anti - Blackness at Work: Interrogating University Presidents' Responses to Racialized Incidents
March 8, 12:30 p.m.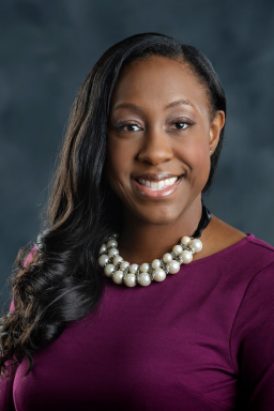 Aleksandr Zamalin
Professor in the Department of Africana Studies and Politics at Rutgers University-New Brunswick, and author of "Black Utopia: The History of an Idea from Black Nationalism to Afrofuturism"
Afrofuturism, Utopia, and Politics
March 22, 12:30 p.m.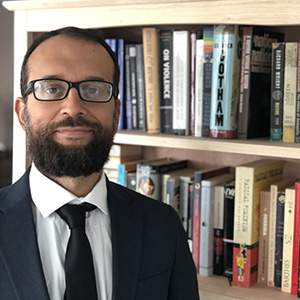 Lisette Austin
Writer, travel podcaster, and adoptee
The Challenge of Black Genealogy: When Black History Gets Personal
April 12, 12:30 p.m.