Black Lives Matter Speaker Series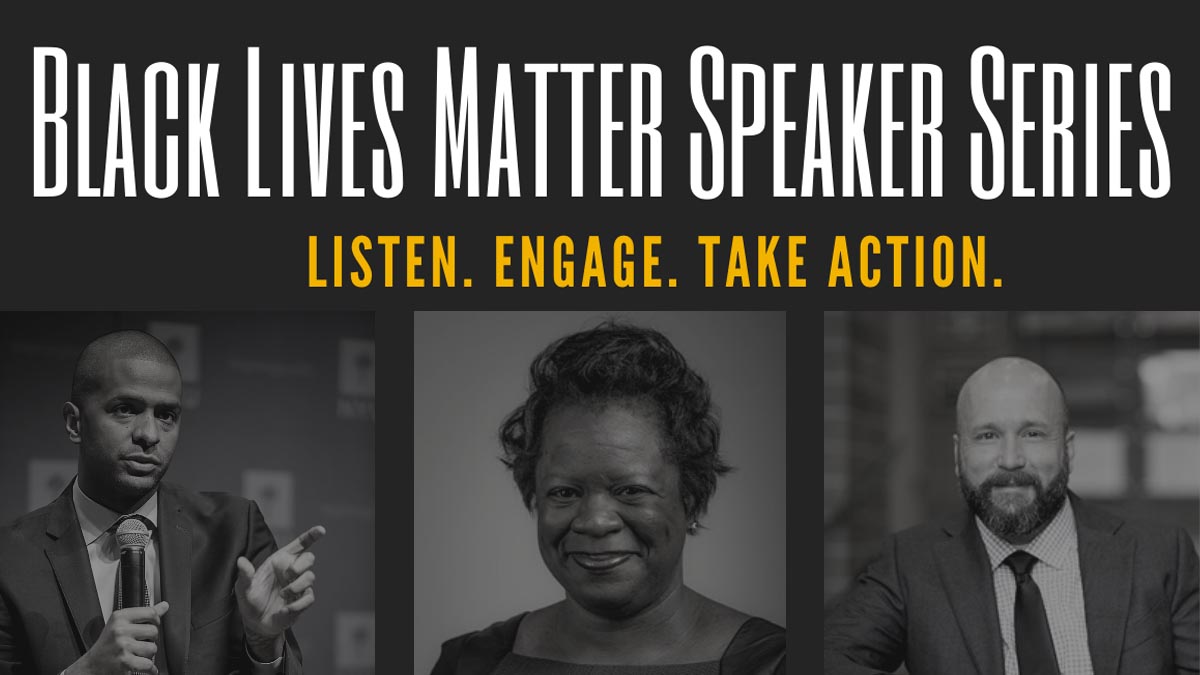 The Office of Multicultural Affairs along with our campus partners are excited to announce the first event of our Black Lives Matter Speaker Series. This will be the first of several keynotes and workshops that the OMA and our campus partners have organized in response to the systemic oppression that Black and African American communities experience in the U.S. The goal of these ongoing events is for our campus and community to listen, engage and take action to dismantle systemic racism in our society.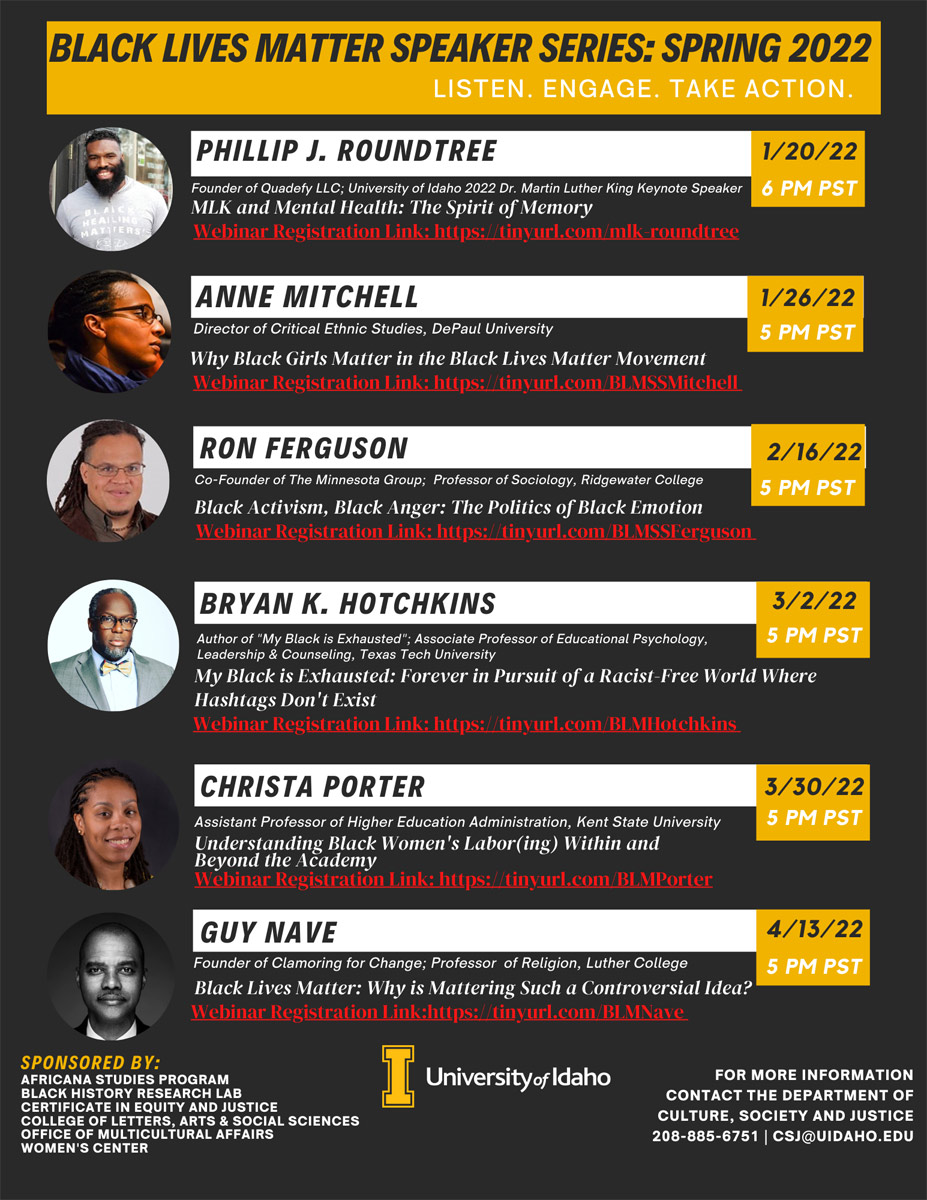 Phillip J. Roundtree
Founder of Quadefy LLC
MLK and Mental Health: The Spirit of Memory
6-7 p.m. Wednesday, Jan. 20
Anne Mitchell
Director of Critical Ethnic Studies, DePaul University
Why Black Girls Matter in the Black Lives Matter Movement
5-6 p.m. Wednesday, Jan. 26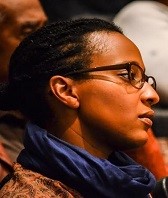 Ron Ferguson
Cofounder of The Minnesota Group, Professor of Sociology – Ridgewater College
Black Activism, Black Anger: The Politics of Black Emotion
5-6 p.m. Wednesday, Feb. 16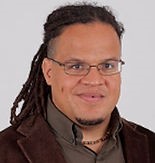 Bryan K. Hotchkins
Associate Professor of Educational Psychology, Leadership and Counseling, Texas Tech University; Author of My Black is Exhausted
My Black is Exhausted: Forever in Pursuit of a Racist-Free World Where Hashtags Don't Exist
5-6 p.m. Wednesday, March 2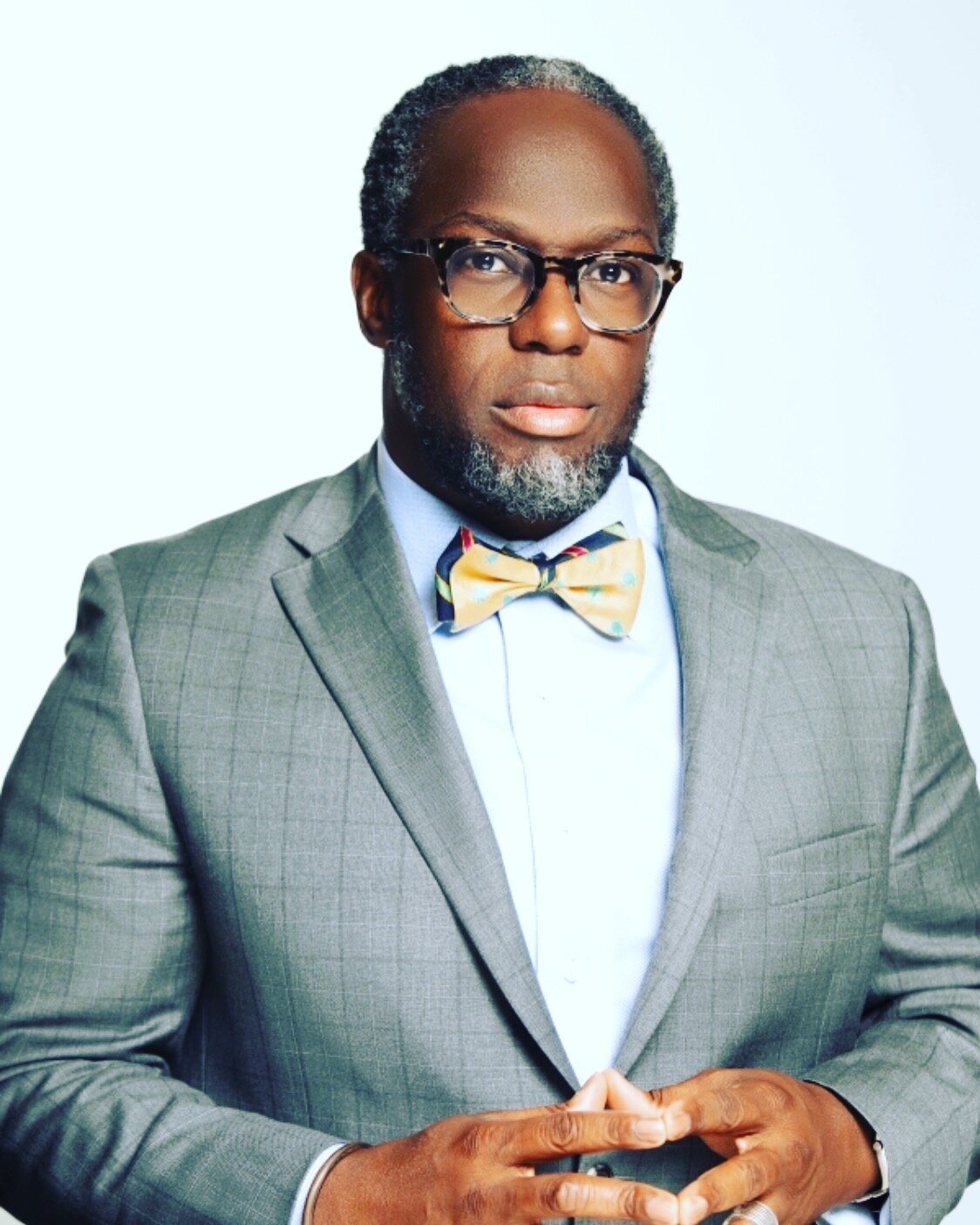 Christa Porter
Assistant Professor of Higher Education Administration – Kent State University
Understanding Black Women's Labor(ing) Within and Beyond the Academy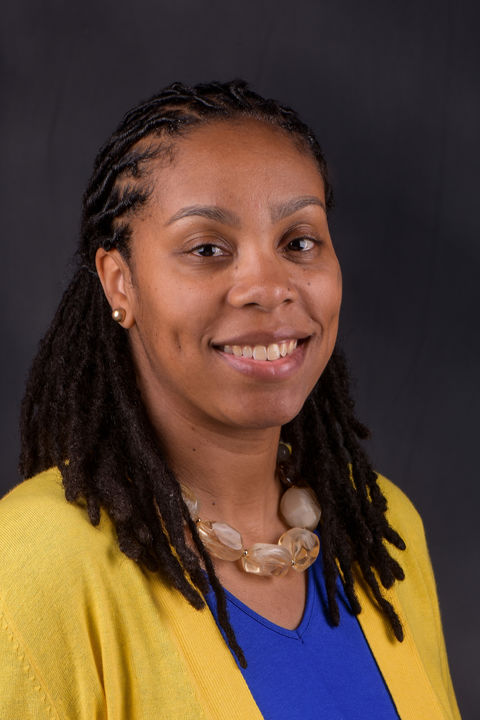 Guy Nave
Founder of Clamoring for Change; Professor of Religion, Luther College
Black Lives Matter: Why is Mattering such a Controversial Idea?