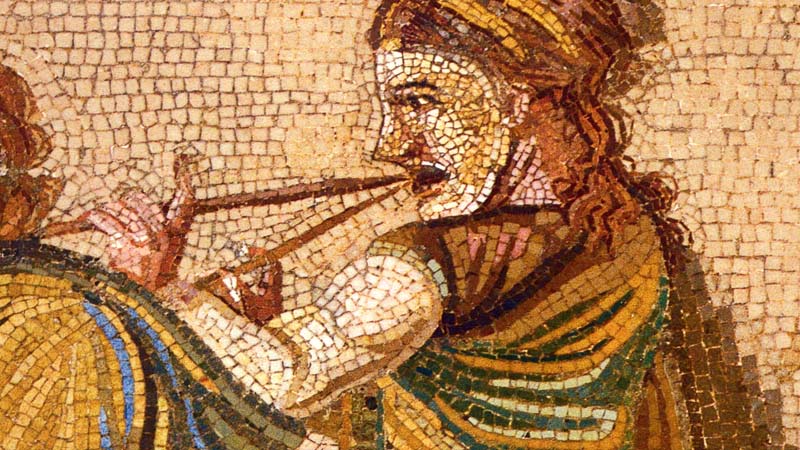 A scholarly stepping stone.
With a focus on music history, this intensive program is designed specifically for students who want to take their next steps in their career as a music educator or scholar.
In this program, you will build the foundation required for a doctoral degree in music. You will engage in the advanced study of music history, theory and literature. You will also develop your research and writing skills with mentorship from a first-class faculty of accomplished scholars of composition, music theory, music education, pedagogy, musicology, performance and more.
Students in this program complete a thesis.
This degree could be a good fit if you:
Want to pursue a doctoral degree in music
Want a career in academia
Are interested in music theory and history
Have a strong musical background
Are an analytical/critical thinker
With this degree, you could become a/an:
University professor (with a doctoral degree)
Music historian
Musical journalist
Music business professional
Arts manager
More degrees below. Enjoy!