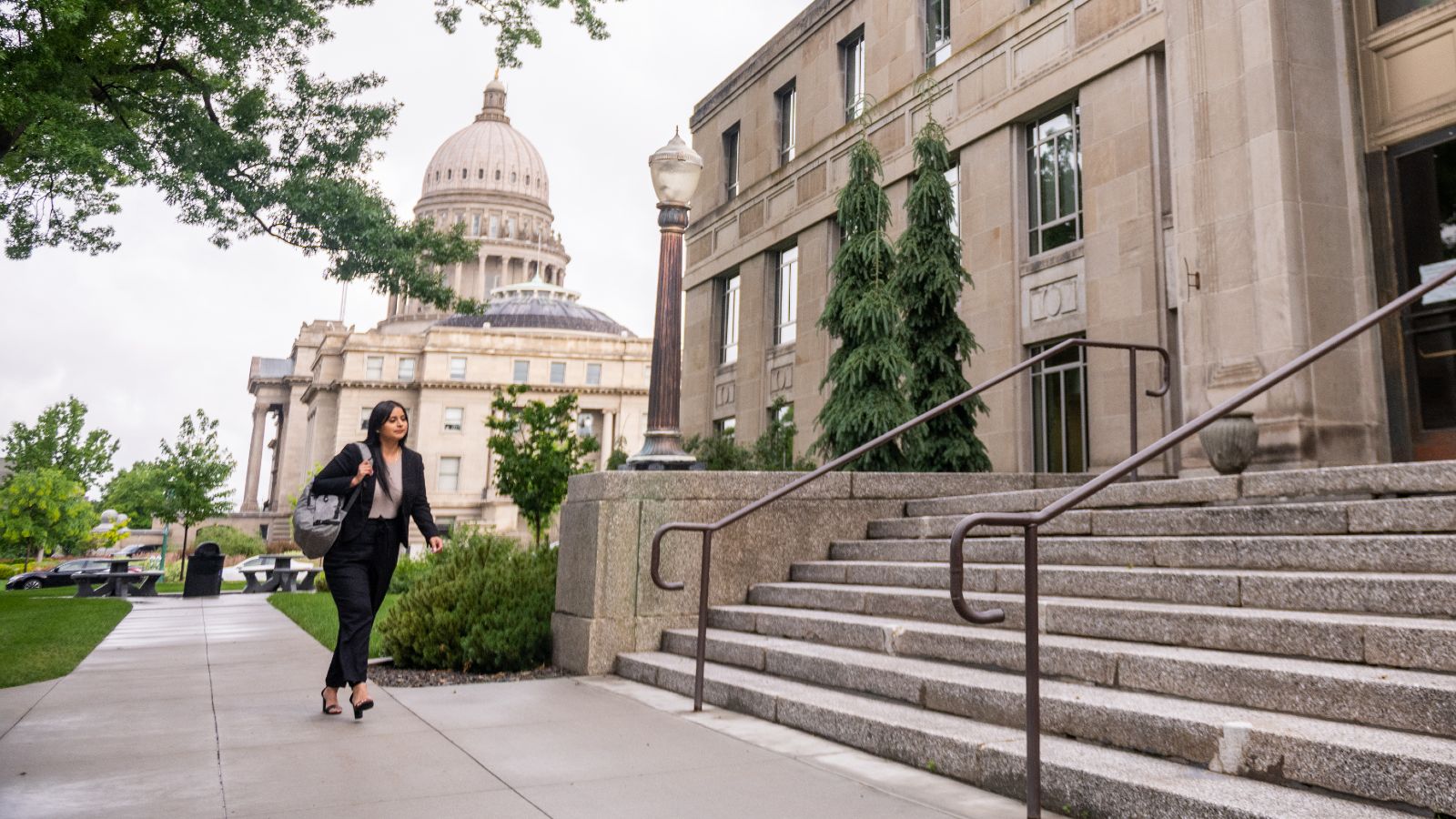 Prepare for public management.
Leadership in the non-profit, government and public sectors demands a broad understanding of a variety of disciplines, including political science, sociology, economics, business, management, law and more.
In this program, you will gain this expansive knowledge and the broad skill set required for effective public management. Courses emphasize topics such as community planning, organizational theory, public personnel, public policy and public budgeting.
Program areas of emphasis include:
General public administration
Community, state and regional planning
Criminal justice administration
Environmental and natural resources administration
Local government administration
Public finance, budgeting and administrative management
Public works engineering
Students may select a thesis or non-thesis option. You may also be required to complete a public service internship if you have not previously worked in the public or nonprofit sectors.
This program could be a good fit if you:
Enjoy working with people
Have strong leadership and management skills
Are interested in public service
Want to work in public or non-profit management
With this degree, you could become a/an:
Environmental protection specialist
Systems analyst
Personnel management specialist
Account Manager
Communications specialist
Program Analyst
Management systems specialist
Court administrator
Judicial services administrator
City manager
Director of public works
Public information officer
Policy analyst
Security/fraud supervisor
Employment counselor
Campaign director
Director of planning
Executive director
More degrees below. Enjoy!