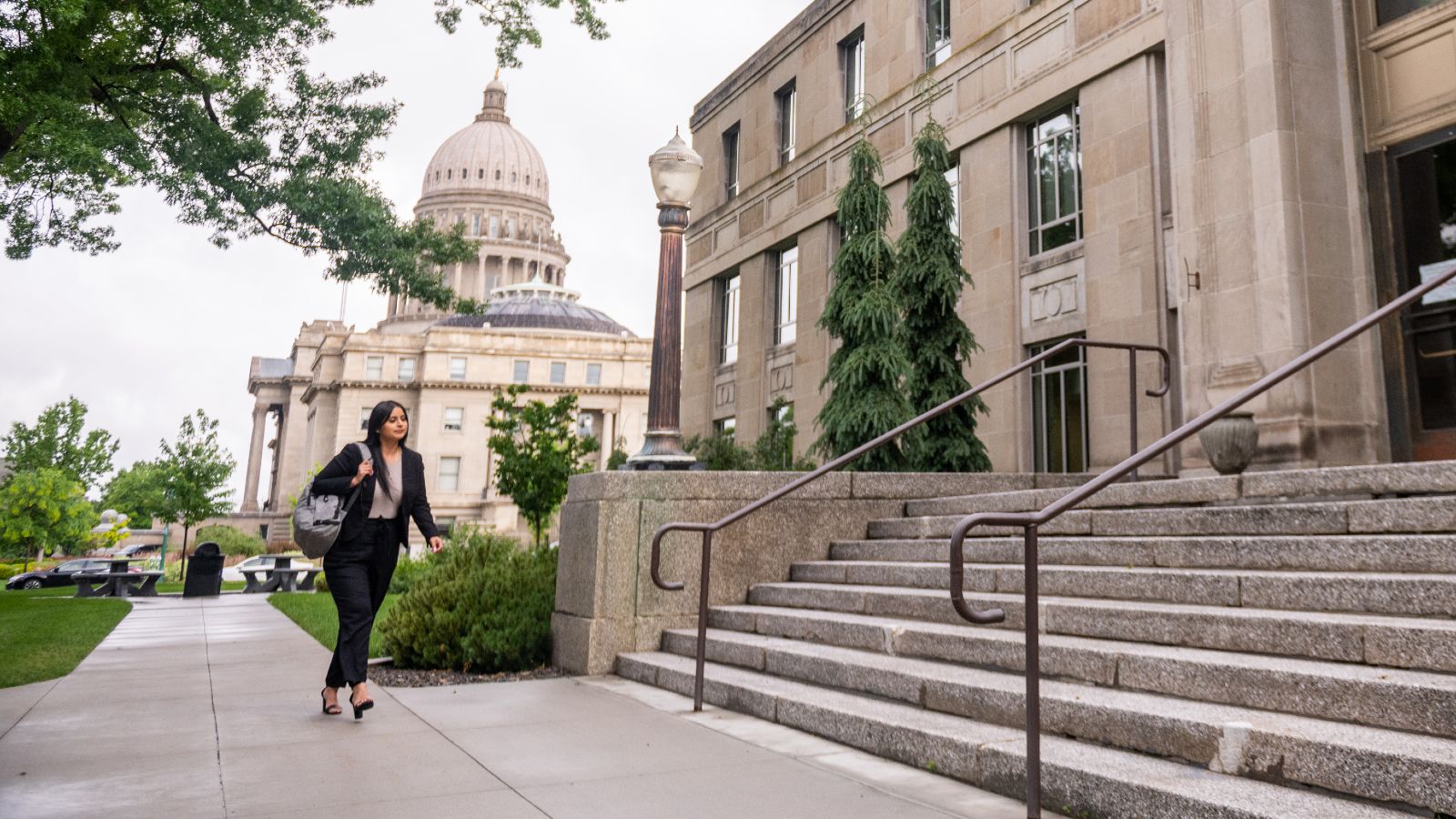 Prepare for public management.
Leadership in the public sector demands a broad understanding of public sector management. The Master of Public Administration (MPA) degree is offered for students interested in careers in the governance and management of local governments and communities. The skills you'll gain can be applied to careers in non-profit, state, and federal agencies.
In this program you can expect to improve your intellectual and analytical skills, earning practical experience you need to enhance your ability to serve the public interest. Both on-campus MPA and online MPA degrees are offered.
Program Core Courses
Public Administration Theory
Government Budgeting
Public Personnel Administration
Local Government Law, Politics and Administration
Research Methods for Local Government and Community Administration
You'll have the opportunity to develop your unique interests by tailoring your elective courses to your interests. A final comprehensive examination must also be completed.
This is a non-thesis program. You will be required to complete a public service internship if you have not previously worked in the public or nonprofit sectors. If you have public service experience, you'll complete field-based research in lieu of an internship.
This program could be a good fit if you:
Are interested in public service
Want to work for the public or nonprofit sector
Enjoy working with people
Have strong leadership and management skills
With this degree, you could become a/an:
Municipal Administrator
City Manager
Policy Analyst
City Planner or Urban Designer
Executive Director of a Non-profit
Legislative Analyst
Chief of Staff for County Commission Office
Local Politician
Legal and Compliance (with further education)
More degrees below. Enjoy!