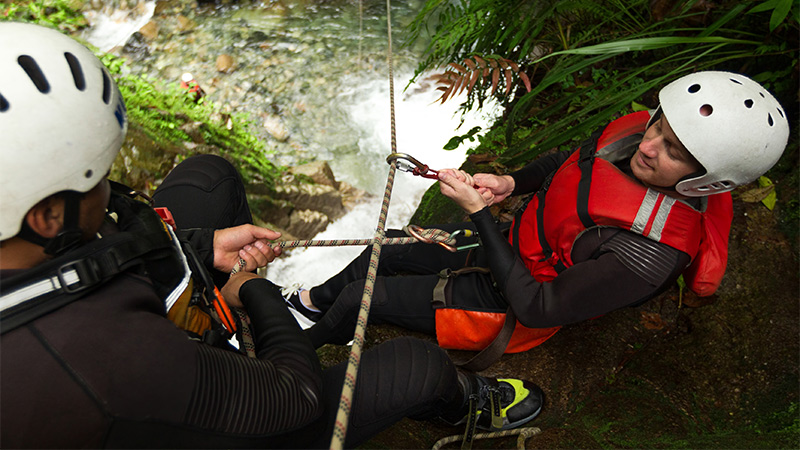 Healthy living through recreation.
As a professional with expertise and advanced training in recreation, you will be positioned to promote active lifestyles and to help shape healthy communities.
This program explores contemporary issues and advanced concepts related to leadership and management of recreation and physical activity programs and facilities, including municipal and university recreation and sport facilities, outdoor recreation settings, and travel and tourism industries. You will learn to plan, organize and direct recreation programs to improve activity levels and health for youth, senior citizens, athletes, tourists, outdoor adventurers, and others in your community.
With the campus's student recreation facilities and Idaho's countless mountains, rivers and lakes as their laboratory, students in this program have exceptional opportunities for hands-on field research and experiences. Students can choose to complete this degree in one or two years. Typically some classes are offered in the evenings to accommodate students who work full-time. Most graduate students in this degree option choose to complete a 6-credit professional internship instead of a thesis.
This program could be a good fit if you:
Have a background in health, physical education, recreation, exercise science or other related field
Lead an active, healthy lifestyle
Enjoy outdoor recreation
Enjoy sports and physical activity
Like to work with and help others
Want to understand and influence real-world issues in the field
With this degree, you could become a/an:
Recreation director for cities and communities
Director of campus recreation
Commercial recreation outfitter and guide
Special event coordinator
Parks interpreter and guide
Tourism operator
Supervisor of sports programs/leagues
Aquatics director
Health educator
Coach
Activity director for cruise ships or resorts
Administrator of after-school programs
Activity director for a senior center
Recreation or Hospitality Business Owner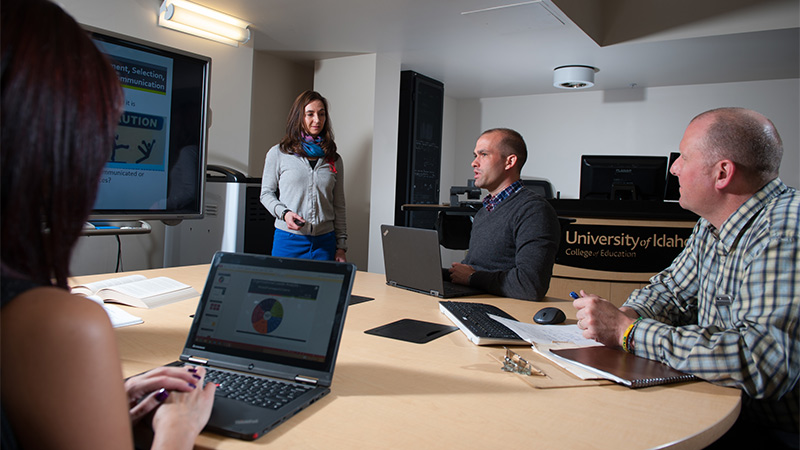 Adult Organizational Learning & Leadership, M.S.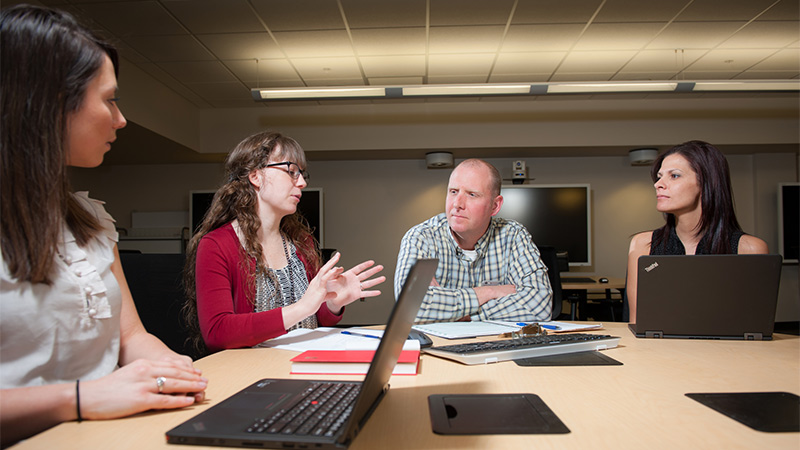 Educational Leadership, Ed.S.
More degrees below. Enjoy!