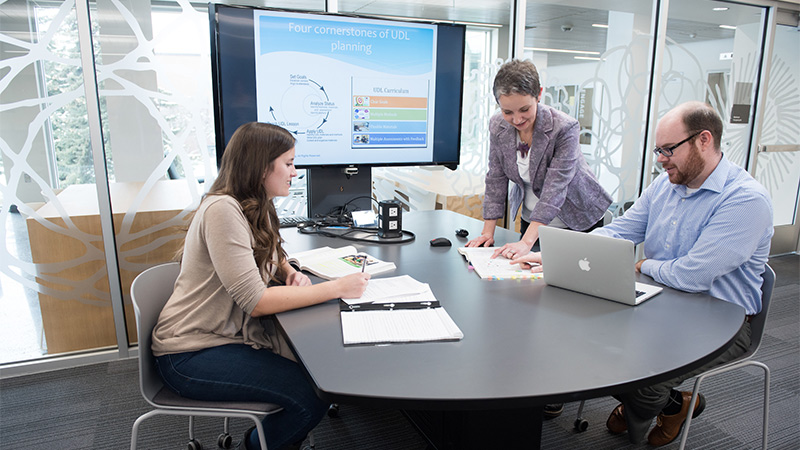 Make your mark on education.
This program offers opportunities to contribute to national and international conversations surrounding the many complex issues in today's educational system.
This research-oriented program is designed primarily, but not exclusively, for students who want research and/or teaching careers in higher education. As a student in the program, you will design and implement original dissertation research to address a specific problem or issue in the field of education. Your work should lead to publishable articles in national and international peer-reviewed journals.
Students in this program become proficient in advanced statistical and qualitative research methodologies and gain the skills to lead further research in their professional careers in academia.
This program is a good fit if you:
Are compassionate, patient and creative
Want to help youth with special needs
Have strong leadership, decision-making and problem-solving skills
Are willing to work hard to overcome challenges
With this degree, you could become a/an:
Professor
College-level instructor
Researcher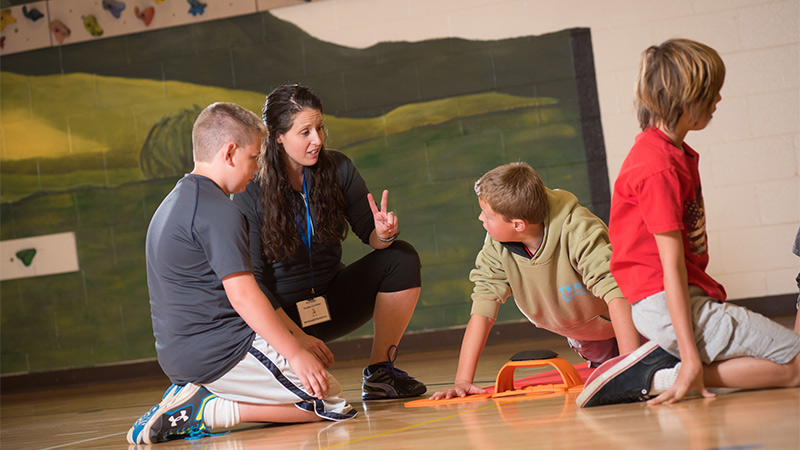 Physical Education & Physical Activity Pedagogy, M.Ed.
More degrees below. Enjoy!