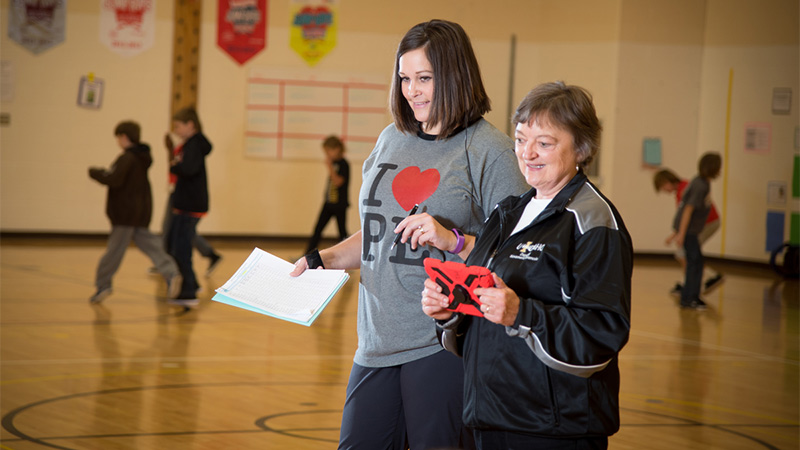 Advance the study of healthy, active living.
This program prepares you to help shape health, active communities through teaching, research and outreach as a professor at a university or other institutions of higher education.
In this program, you will gain the advanced knowledge, leadership skills, and research experiences you need to help advance the field of physical education. Through a dissertation, you will learn to critically analyze, apply and disseminate research in physical activity settings. Students in this program also complete a practicum with university teaching experiences.
This program could be a good fit if you:
Have an educational and/or professional background in movement sciences
Want to work at a university or college
Want to make your own contribution to the field
Like to teach students and collaborate with scholars
With this degree, you could become a/an:
Professor at a university or college
Researcher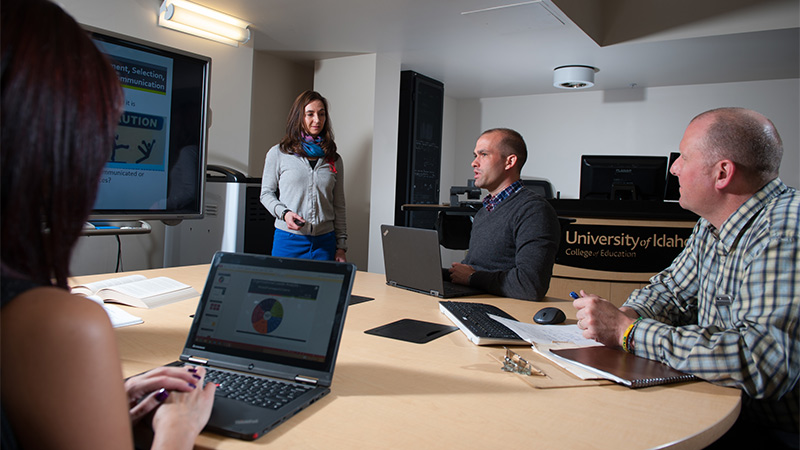 Adult Organizational Learning & Leadership, M.S.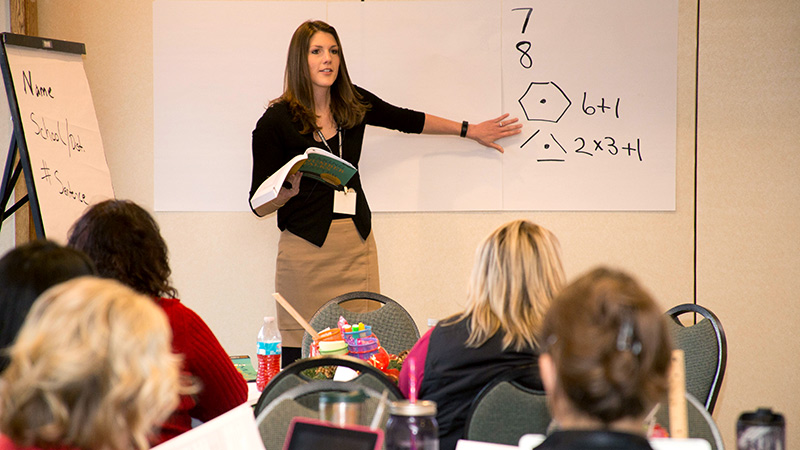 Curriculum and Instruction, M.Ed.
More degrees below. Enjoy!