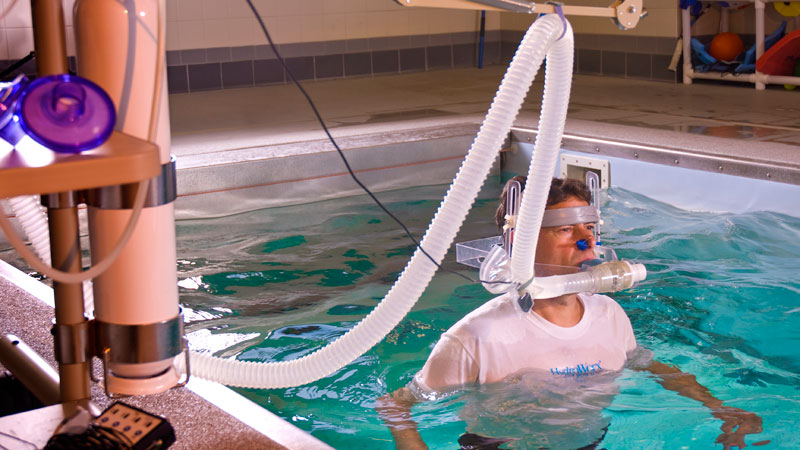 Exercise to improve body, mind and quality of life.
As we work to become a healthier, more active society, the demand for health and fitness professionals will continue to grow in health organizations, fitness centers, corporations, community recreation programs, and other wellness settings.
This program focuses on the effects of exercise on physical and mental health. You will examine topics in exercise physiology, sport psychology, physical activity, health and disease. Through practical experiences, students learn to apply this knowledge to help people manage weight, promote heart and lung health, improve athletic performance, prevent and fight disease, and much more.
You may also have opportunities to conduct research in the Exercise Physiology Lab and the Biomechanics Laboratories, where you could study metabolic rates, body composition, cardiac health, body mechanics, motor skills and other related areas.
This program could be a good fit if you:
Have a background in health, physical education, recreation, exercise science or other related field
Lead an active lifestyle
Enjoy helping others
Want to conduct research in the field
Are strong in the sciences
With this degree, you could become a/an:
Exercise physiologist
Cardiac or pulmonary rehabilitation specialist
Fitness specialist
Personal trainer
Fitness director
Health fitness professional
Community health coordinator
Health educator
Community fitness coordinator
Group exercise coordinator
Director of worksite or corporate wellness
Athletic trainer
Athletic coach
Biomechanist
Research and design specialist
Strength and conditioning coach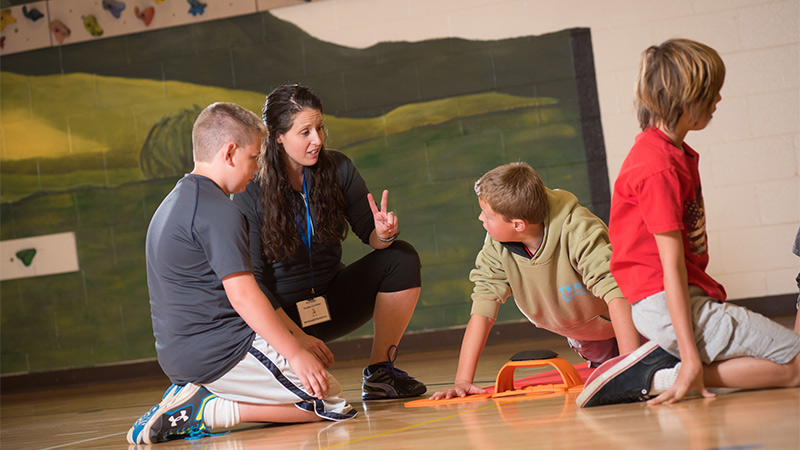 Physical Education & Physical Activity Pedagogy, M.Ed.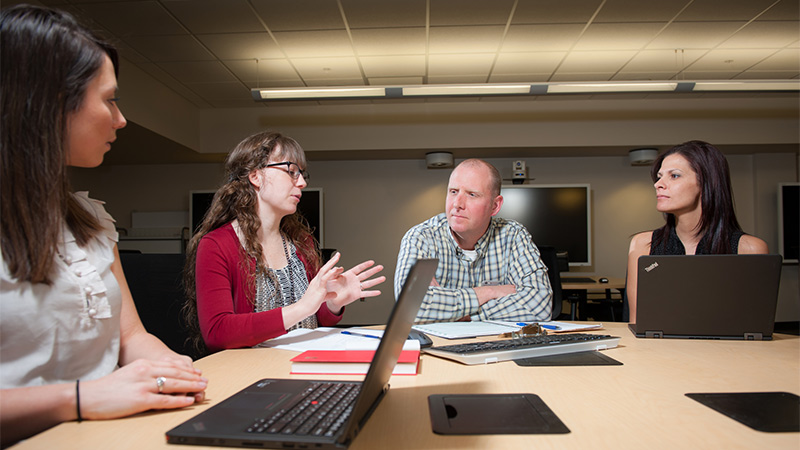 Educational Leadership, Ed.S.
More degrees below. Enjoy!