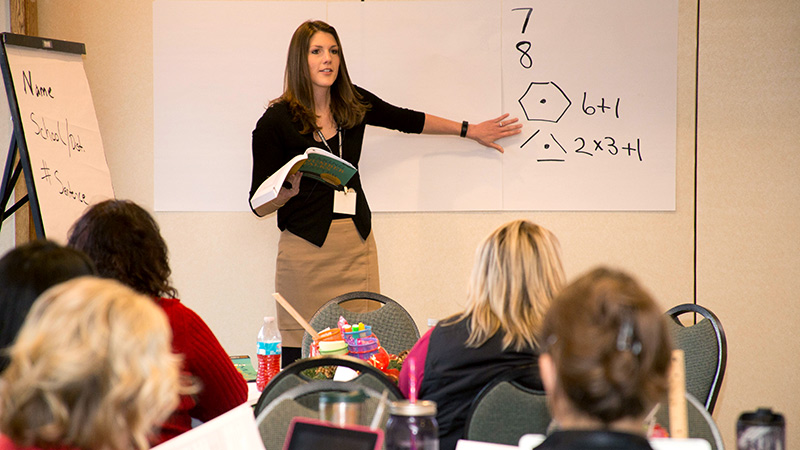 Where good teachers become great teachers.
As a professional educator, you value the power of knowledge. In this program, you will learn the skills and latest methodologies to advance your career and make a difference as a leader in today's dynamic education landscape.
Emphasizing teacher education, this program prepares you to enhance your effectiveness as an educator in a private or public school or institution of higher learning. You will explore current research in the field, learn contemporary instructional technologies, and study the latest in student-learning theories and teaching strategies.
This program could be a good fit if you:
Have at least three years of professional teaching experience
Want to improve your effectiveness in the classroom
Are interested in education-related research
Want to be at the forefront of instruction techniques
With this degree, you could become a/an:
Master teacher
Curriculum specialist
Administrator
Supervisor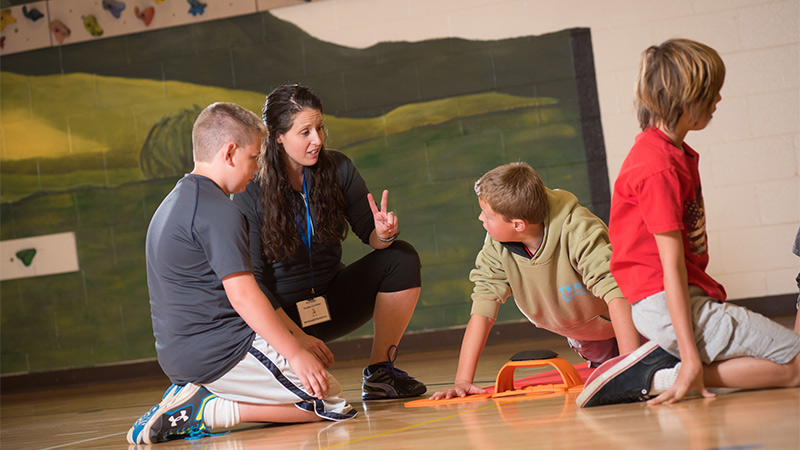 Physical Education & Physical Activity Pedagogy, M.Ed.
More degrees below. Enjoy!