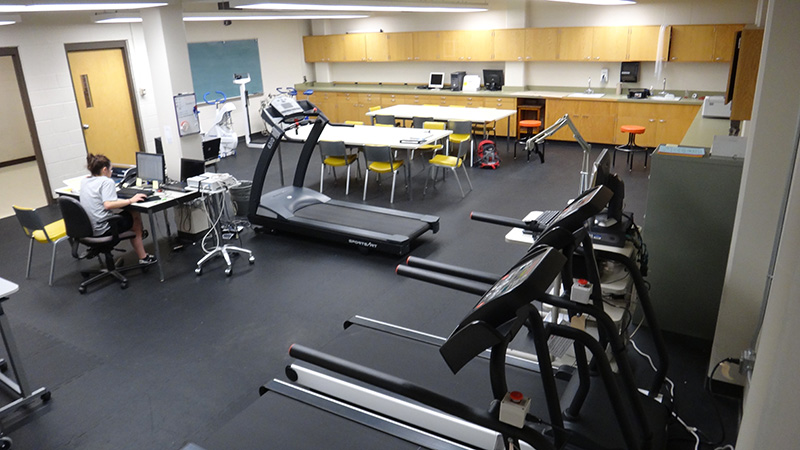 Exercise science at the highest level.
This program prepares you to help advance the field of exercise science through teaching, research and service at universities or other exercise-related institutions.
As a student in the program, you will focus your doctoral studies in biomechanics, exercise physiology or sport psychology. You will also lead independent research in the field, with opportunities to conduct performance, physiological, or motor-skills tests in the on-campus Exercise Physiology Lab or the Biomechanics Lab.
This program could be a good fit if you:
Have an educational and/or professional background in movement sciences
Want to work at a university or college
Want to make your own contribution to the field
Like to teach students and collaborate with scholars
With this degree, you could become a/an:
Professor at a university or college
Researcher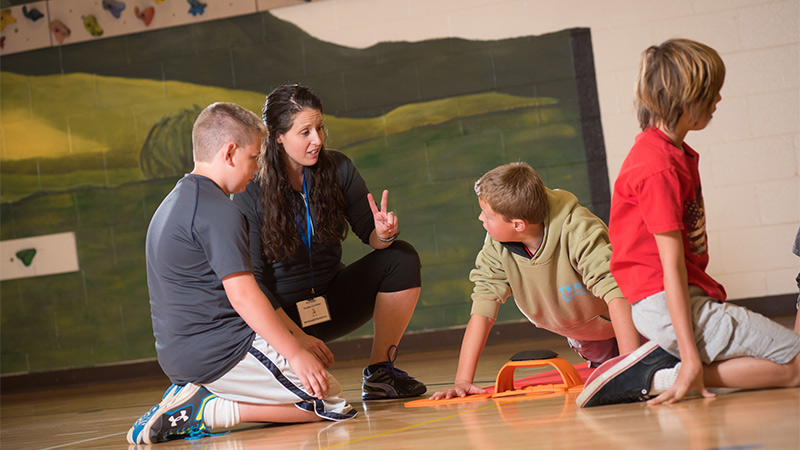 Physical Education & Physical Activity Pedagogy, M.Ed.
More degrees below. Enjoy!