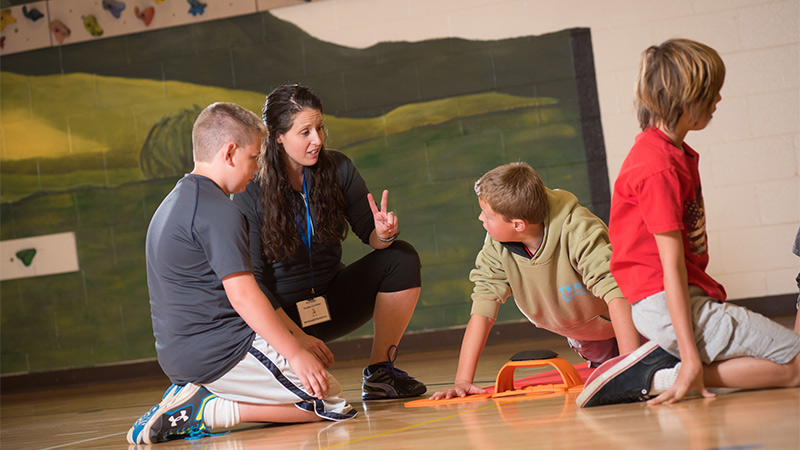 Help youths become fit and active.
In an era where exercise and outdoor play is often trumped by video games and screen time, physical education in our schools has never been more important.
This program prepares you to become a certified K-12 physical education teacher. You will learn to improve the fitness and health of students, as well as faculty and staff, through games, sports and other physical activities. Courses explore the teaching and evaluation of physical fitness and a healthy lifestyle.
Blending classroom teaching and hands-on learning, the program puts you in real school settings, where you will develop your skills through teaching and coaching experiences.
This degree could be a good fit if you:
Enjoy physical activity and sports
Lead a healthy lifestyle
Work well with children of all ages
Are patient and creative
Have strong leadership skills
With this degree, you could become a/an:
Physical education teacher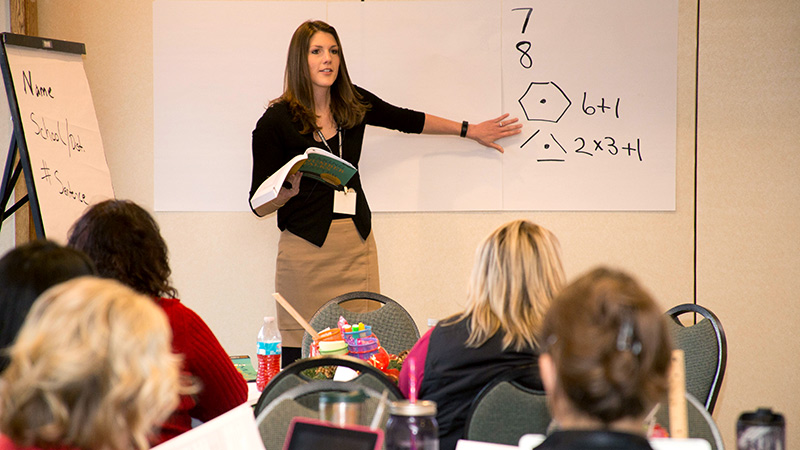 Curriculum and Instruction, M.Ed.
More degrees below. Enjoy!