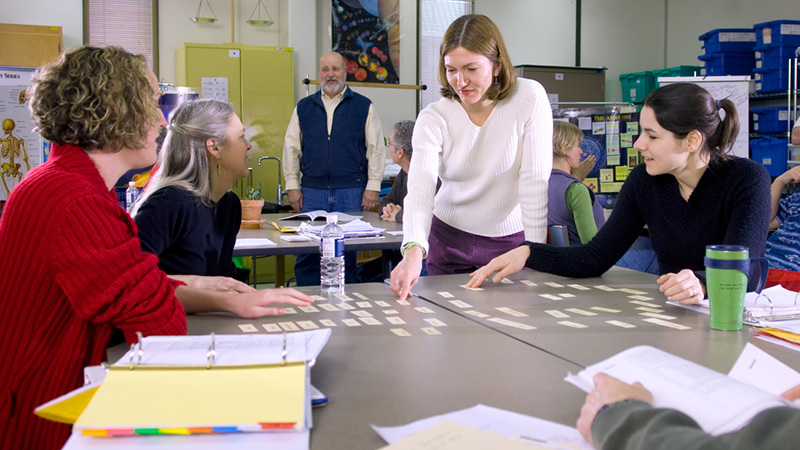 Lead change.
Today's education system demands leaders with vision, passion and a commitment to make positive changes in our nation's schools.
This program prepares you to fulfill this important role. Whether it is as a principal (M.Ed.), superintendent (Ed.S.), program administrator or classroom educator, you will be at the forefront of theory and research in the field, with the skills and insight to influence policy and to improve educational institutions at the local, regional, state and national levels.
This program has also established several cohorts with communities and school districts across the state, making it possible for educators to further their education while continuing to teach.
This program could be a good fit if you:
Have an academic and professional background in education
Have a desire to make positive changes in education
Possess strong leadership and communication skills
With this degree, you could become a:
Principal (M.Ed.)
Superintendent (Ed.S.)
District administrator
Higher education administrator
Dean of instruction
Education specialist
Director of an academic division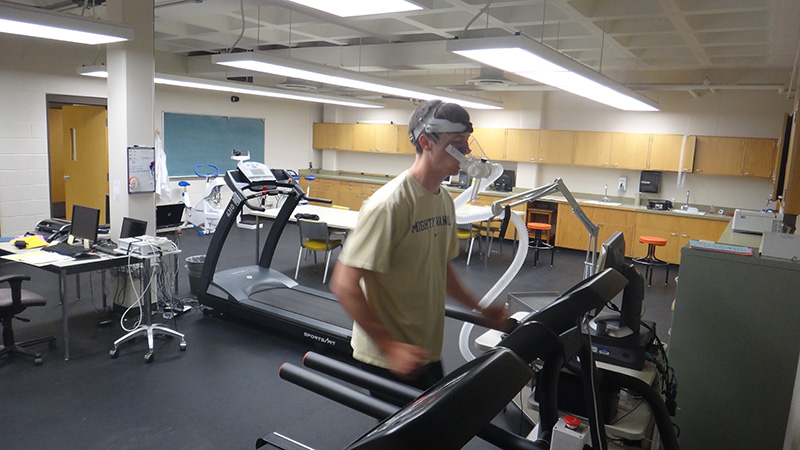 Movement & Leisure Science, M.S.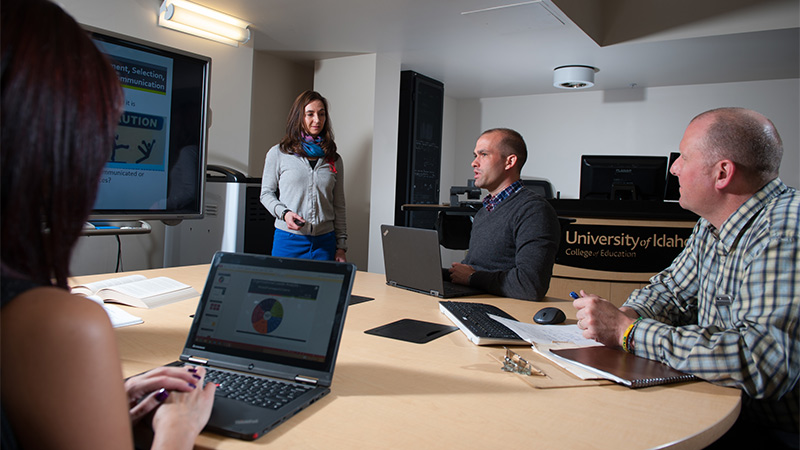 Adult Organizational Learning & Leadership, M.S.
More degrees below. Enjoy!