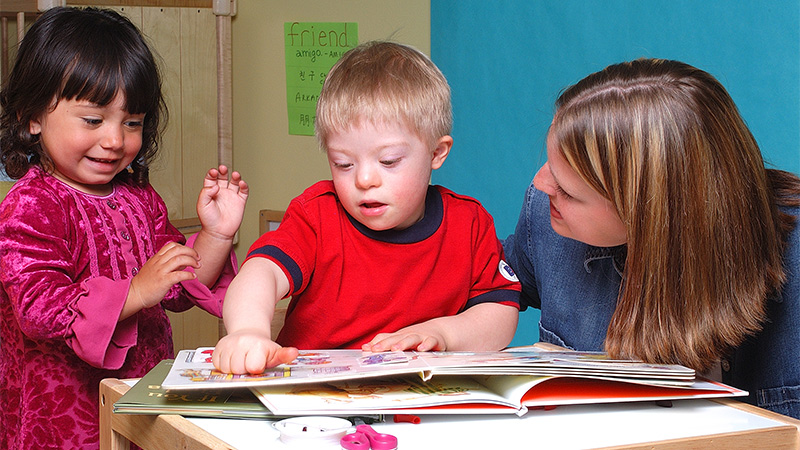 Serving students with special needs.
The demand for special education teachers is great. In fact, nearly 100 percent of students seeking special education positions find employment successfully.
This program prepares you for a career in this rewarding field. Through coursework and practicum experiences, you will learn to teach students with special needs, including those with mild to moderate disabilities, learning disabilities, mental conditions or other disabling conditions that require special equipment, materials and teaching procedures.
M.Ed. and Certification: Students with a bachelor's degree and who are new to the field can earn a master's degree and become certified to teach special education.
This program is a good fit if you:
Are compassionate, patient and creative
Want to help youths with special needs
Have strong leadership, decision-making and problem-solving skills
Are willing to work hard to overcome challenges
With this degree, you could become a/an:
Special education teacher
Trainer of professionals who work with those with special needs
Administrator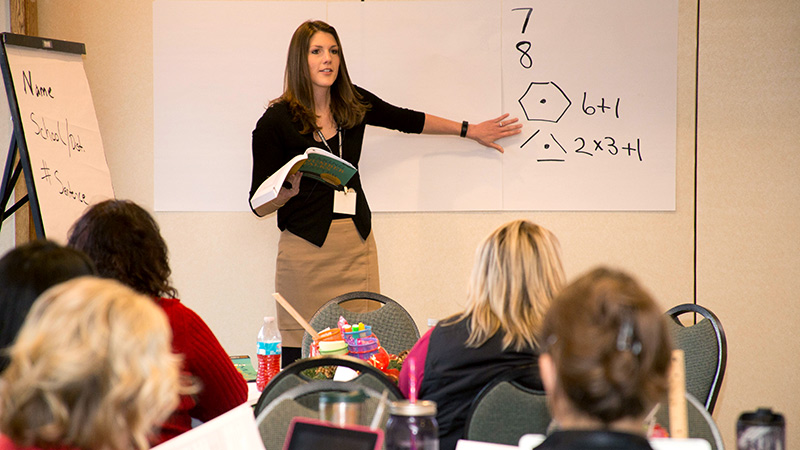 Curriculum and Instruction, M.Ed.
More degrees below. Enjoy!