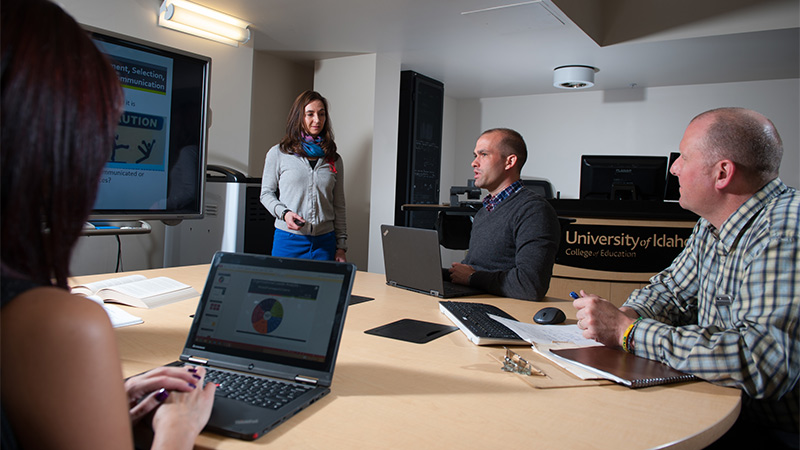 Lead professional development in your field.
Whether it occurs in a college classroom or corporate training program, learning is necessary for personal and professional development.
This program prepares you to lead and teach professional development and training programs as a manager or educator in your field of technical expertise. You will explore strategies for teaching adults, learn to plan and develop curriculum, study workforce development concepts, and much more. Areas of emphasis include adult learning and literacy education, organizational learning, and human resource development.
Graduates are positioned for management and educator roles in business and industry, higher education, government agencies and nonprofits.
This program could be a good fit if you:
Are a busy working professional who wants to advance your career
Provide education or training in your organization
Want a flexible program that you can tailor to your interests
Work well with other people
Have strong communication and leadership skills
With this degree, you could become a/an:
Educator at a university, community college, or technical school
Training and development manager
Human resource specialist
Training consultant
Instructional designer
More degrees below. Enjoy!