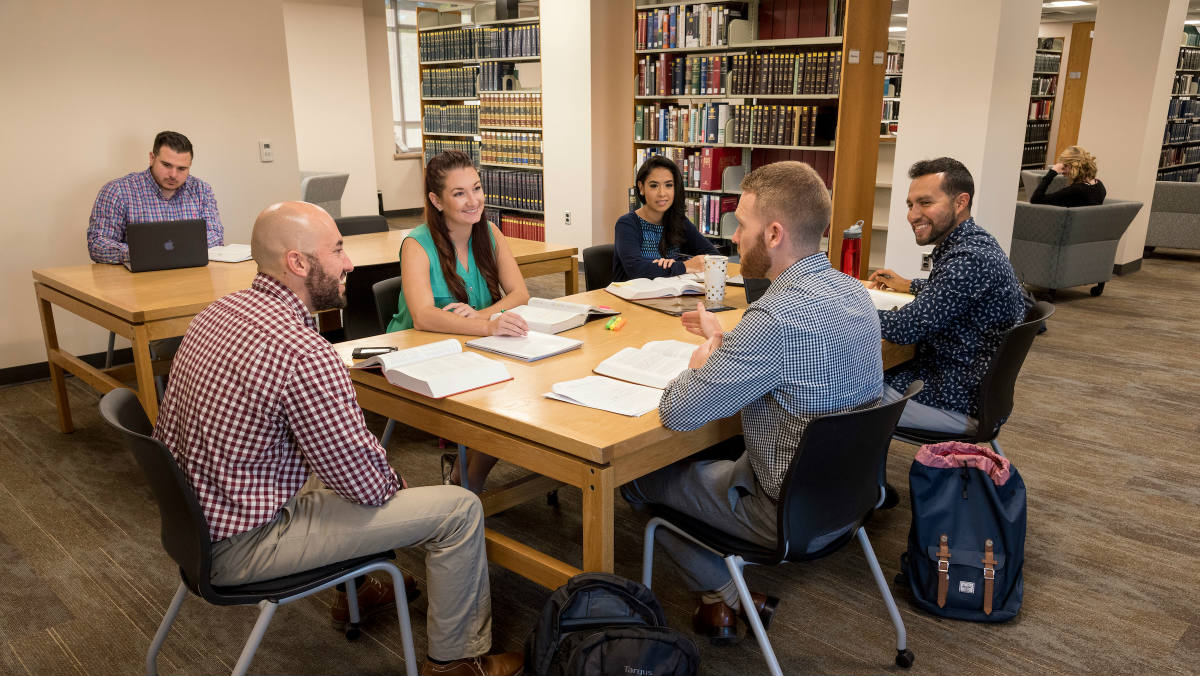 For the love of the law.
The Juris Doctor degree provides the broad legal education and professional skills for a career in law, business or public service. Graduates of this program are qualified to take the bar exam anywhere in the United States.
Through the study of appellate court decisions, advanced readings, simulations, and real-world practice, you will learn to analyze, interpret and apply the law to meet the diverse legal needs of your future clients. Students also receive intensive training in legal research, writing, oral argument and other skills essential to the practice of law.
Listed in the nation's top 50 law schools for public interest and clinical opportunities, the College of Law offers valuable practical experiences representing real clients. Students learn hands-on through externships, a rigorous pro bono program, and the college's nine legal clinics.
In addition to areas of concentration, the program offers concurrent degree options::
J.D./Master of Accountancy, Taxation
J.D./Master of Science in Bioregional Planning & Community Design
J.D./Professional Science Master's in Natural Resources and Environmental Science
J.D./Master of Science in Environmental Science
J.D./Master of Science in Water Resources
J.D./Ph.D. in Water Resources
This program could be a good fit if you:
Hold an undergraduate degree
Want to practice law
Have a strong interest in public service and helping others
Want to specialize in areas like natural resources, business, native law, or dispute resolution
Have solid skills in negotiation, project management, writing and communication
Can think critically and analytically about complex problems
With this degree, you could become a/an:
Attorney
Business leader
Politician
Entrepreneur
Public administrator
Judge
Legislator
More degrees below. Enjoy!