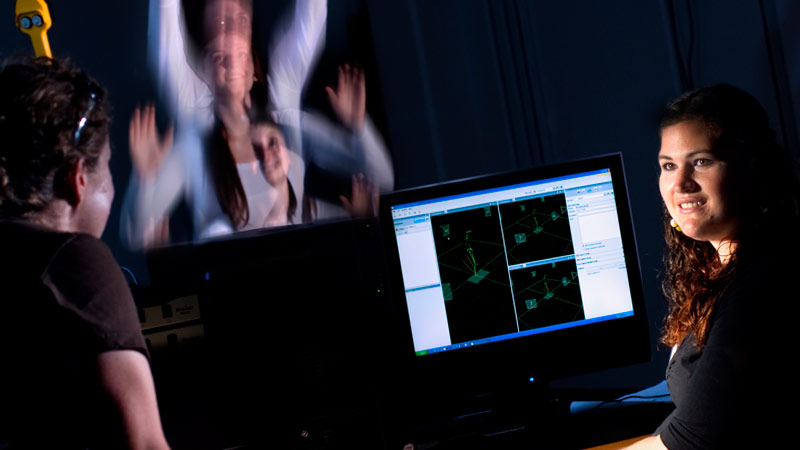 Build a fitter, healthier America.
Inactivity and poor nutrition have led to an increasingly overweight and unhealthy U.S. population. This program prepares you to help people make positive changes in their health through better nutrition and a more active lifestyle.
In this program, you will study the human body and learn how exercise, healthy eating, and psychosocial health behaviors improve wellness and reduce chronic disease, disability, and other health issues of individuals, athletic teams and communities.
The program features the Exercise Physiology Lab and the Biomechanics Lab, where you might study metabolic rates, body composition, cardiac health, body mechanics, motor skills and other areas.
This program could be a good fit if you:
Enjoy fitness and exercise
Lead a healthy lifestyle
Want to help people
Work well with others
Are strong in the sciences
Have good communication skills
With this degree, you could become a/an:
Exercise physiologist
Cardiac or pulmonary rehabilitation specialist
Fitness specialist
Personal trainer
Fitness director
Health fitness professional
Community health coordinator
Health educator
Community fitness coordinator
Group exercise coordinator
Director of worksite or corporate wellness
Athletic trainer
Athletic coach
Bio-mechanist
Research and design specialist
Strength and conditioning coach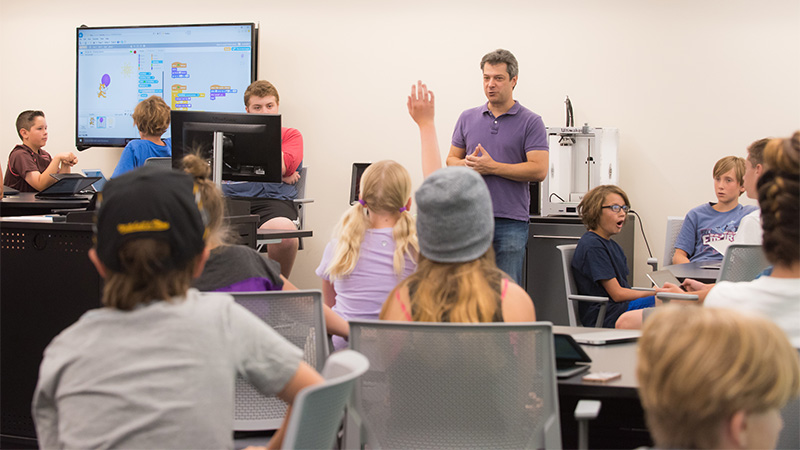 Career & Technical Education, B.S.Ed.
More degrees below. Enjoy!