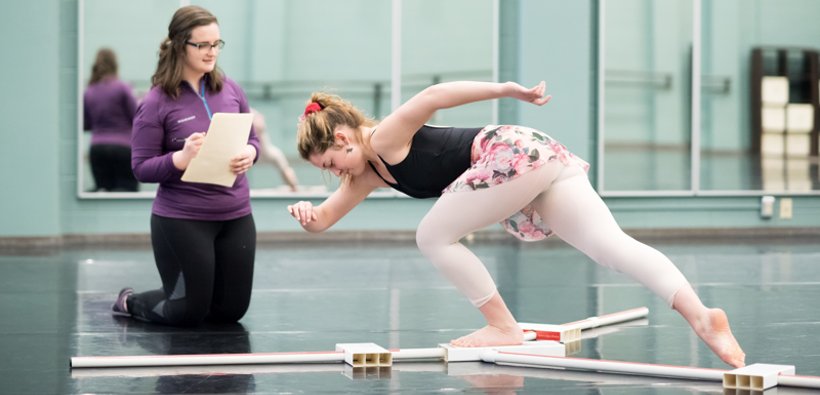 Promotion of Healthy, Active Lifestyles
In this program, you will acquire knowledge, leadership skills and the technical abilities to plan, implement and evaluate health and fitness programs for individuals, teams and communities. You will gain in-depth knowledge of the human body and how physical activity, healthy eating and maintaining a healthy body weight can reduce chronic disease and disability.
The program incorporates classroom teaching, hands-on learning, and service-learning projects to give you an opportunity to apply the skills you have learned in real-world and laboratory settings.
This program could be a good fit if you:
Enjoy fitness and exercise
Lead a healthy lifestyle
Want to help people
Work well with others
Are strong in the sciences
Have good communication skills
With this degree, you could become a/an:
Exercise physiologist
Cardiac or pulmonary rehabilitation specialist
Fitness specialist
Personal trainer
Fitness director
Health fitness professional
Community health coordinator
Health educator
Community fitness coordinator
Group exercise coordinator
Director of worksite or corporate wellness
Athletic trainer
Athletic coach
Bio-mechanist
Research and design specialist
Strength and conditioning coach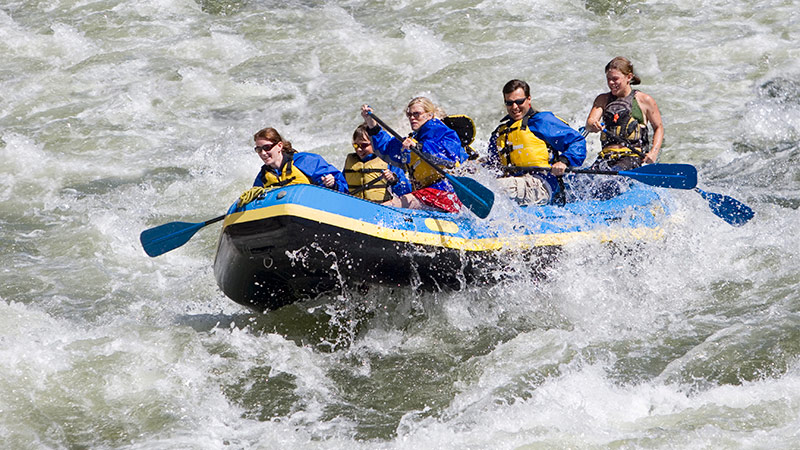 Recreation, Sport, and Tourism Management, B.S.
More degrees below. Enjoy!