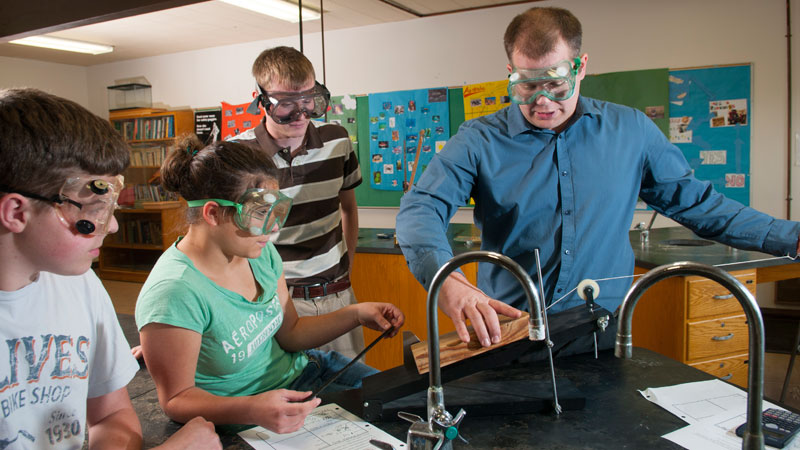 Nurture and inspire innovation.
In this program, you will learn to provide budding innovators with the educational foundation to pursue a professional future in the fields of engineering and technology.
The program explores the latest methods, techniques and instructional tools used in today's technology classrooms. Learn to teach technical skills and hands-on experiences in subjects ranging from electronics and microcomputers; to web design and computer aided drafting; to engineering and manufacturing systems.
Upon completion of the program, you will be eligible for Idaho secondary teacher certification with endorsements in engineering and technology.
This program could be a good fit if you:
Are interested in engineering and technology
Enjoy teaching hands-on subjects
Are a patient, positive person
Have strong communication and leadership skills
Are willing to work hard to overcome challenges
With this degree, you could become a/an:
High-school teacher
Teacher at a community college
Professional development trainer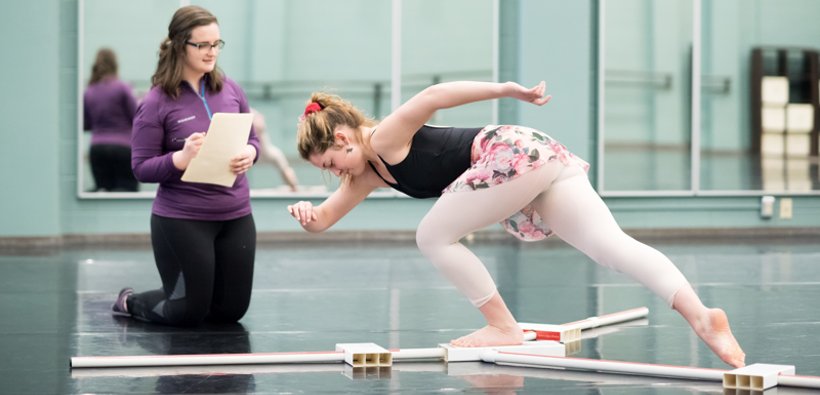 Exercise, Sport, and Health Sciences, B.S.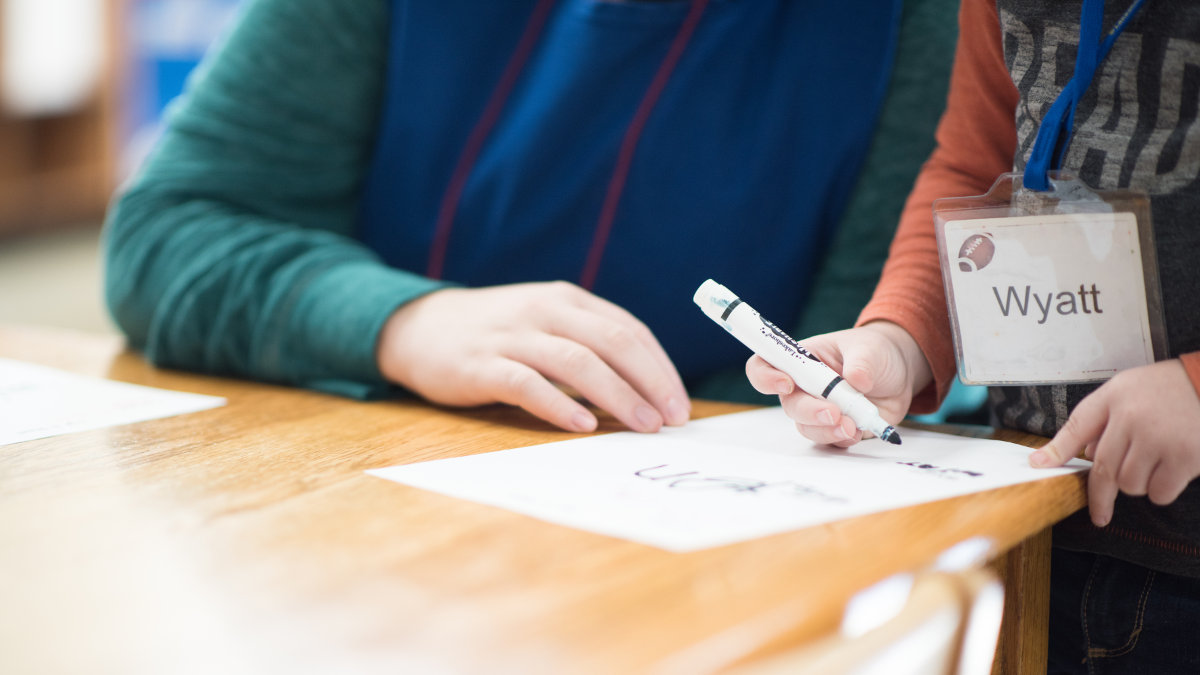 Elementary Education, B.S.Ed.
More degrees below. Enjoy!