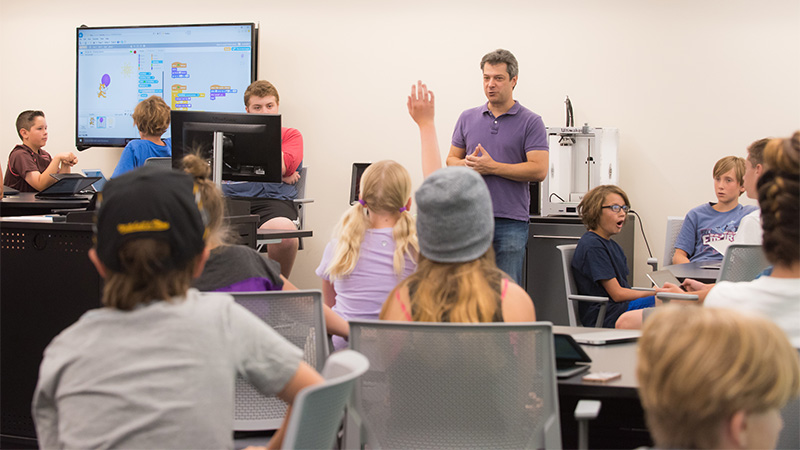 Teach practical skills for real-world success.
Educators in career and technical education prepare youth and adults to meet current workforce needs in industry, business and agriculture.
This program prepares you to teach students the real-world job skills that today's employers expect. You will learn the latest instructional methods, techniques and technologies used in today's classrooms, and explore creative ways to blend quality course experiences with practical hands-on learning.
Degree options include:
Business and Marketing Education
Engineering and Technology Education
Occupational Education
Agricultural Education
Professionals in this field become educators at high schools, technical or vocational schools, community colleges, corporate training programs, and workforce development organizations.
This program could be a good fit if you:
Enjoy working with people
Have a strong interest in a certain professional-technical field
Like teaching hands-on subjects
Are a patient, positive person
Have strong communication and leadership skills
With this degree, you could become a/an:
Teacher at a junior or community college
Teacher at a technical or vocational school
High-school teacher
Professional development trainer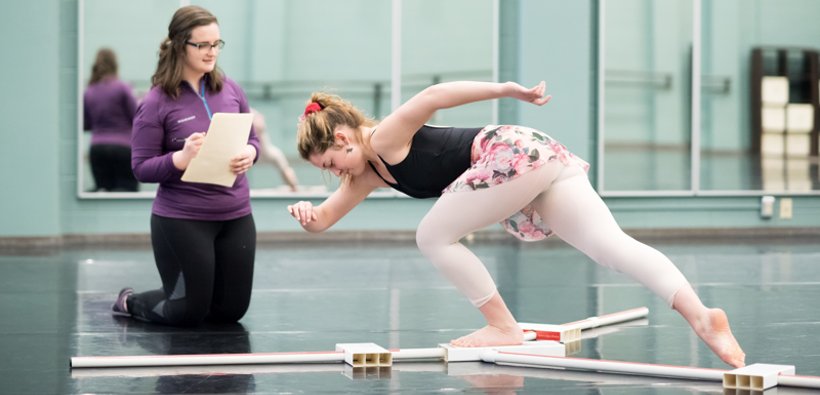 Exercise, Sport, and Health Sciences, B.S.
More degrees below. Enjoy!