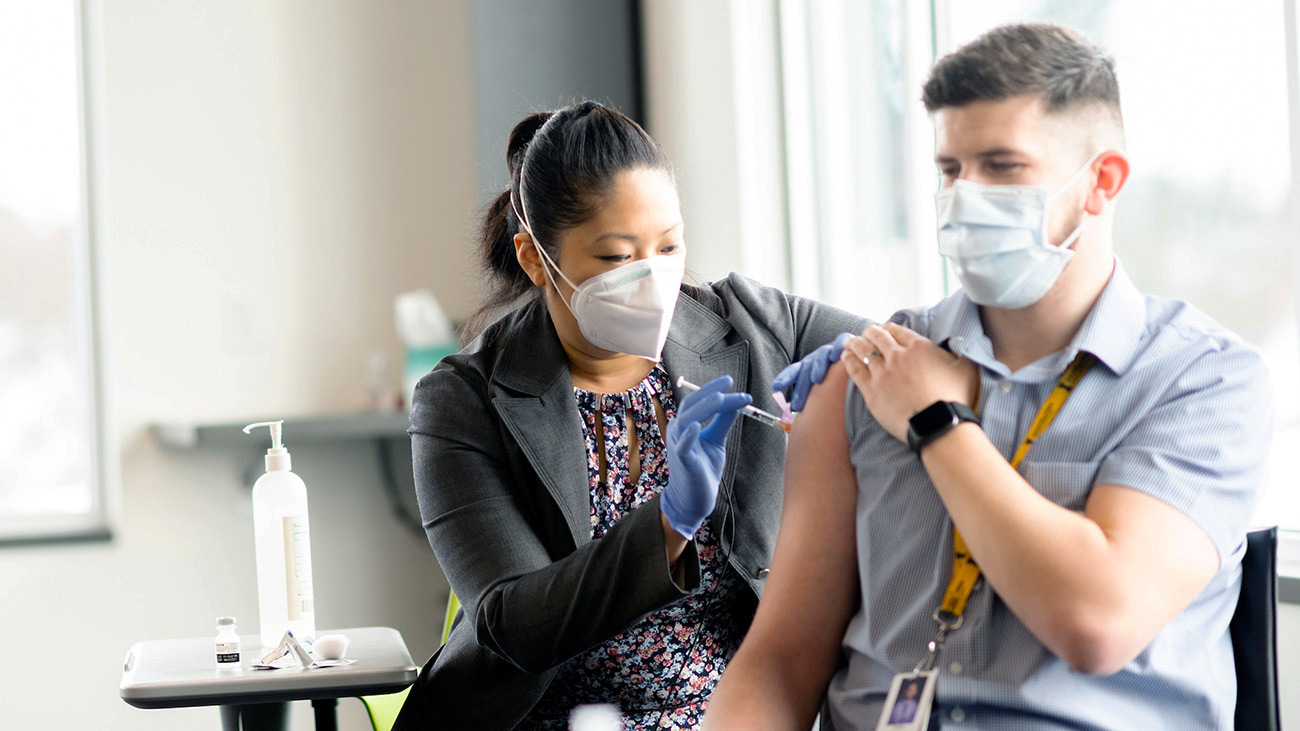 Building stronger communities through health advocacy
Be actively involved in helping people develop healthy, active lifestyles in communities across the U.S. and abroad by pursuing a health sciences degree with an emphasis in community health education and promotion.
The CHEP program gives students hands-on teaching and community-engaged learning experiences and prepares you to address the complex health issues and disparities in any community through education, program planning, health communication, policy, advocacy and research.
Students study traditional health sciences classes with a focus on disease prevention, which gives you a competitive edge for graduate programs in public health, medicine, nursing, health administration and more.
This program could be a good fit if you:
Want to promote active lifestyles and healthy communities.
Seek to understand and address the root causes of poor health and health inequities.
Like sharing health information and enjoy working with others.
Plan to enter graduate school for a health-related profession.
Enjoy challenges, systems thinking and biomedical sciences.
With this degree, you could become a/an:
Health educator
Health promotion specialist
Public health specialist
Prevention specialist
Community health worker
Health care coordinator
Healthy schools coordinator
Community health coordinator
Public health physical activity specialist
Maternal and child health specialist
Worksite or corporate wellness specialist
Health administrator
Epidemiologist
Physician
Nurse
Other health professionals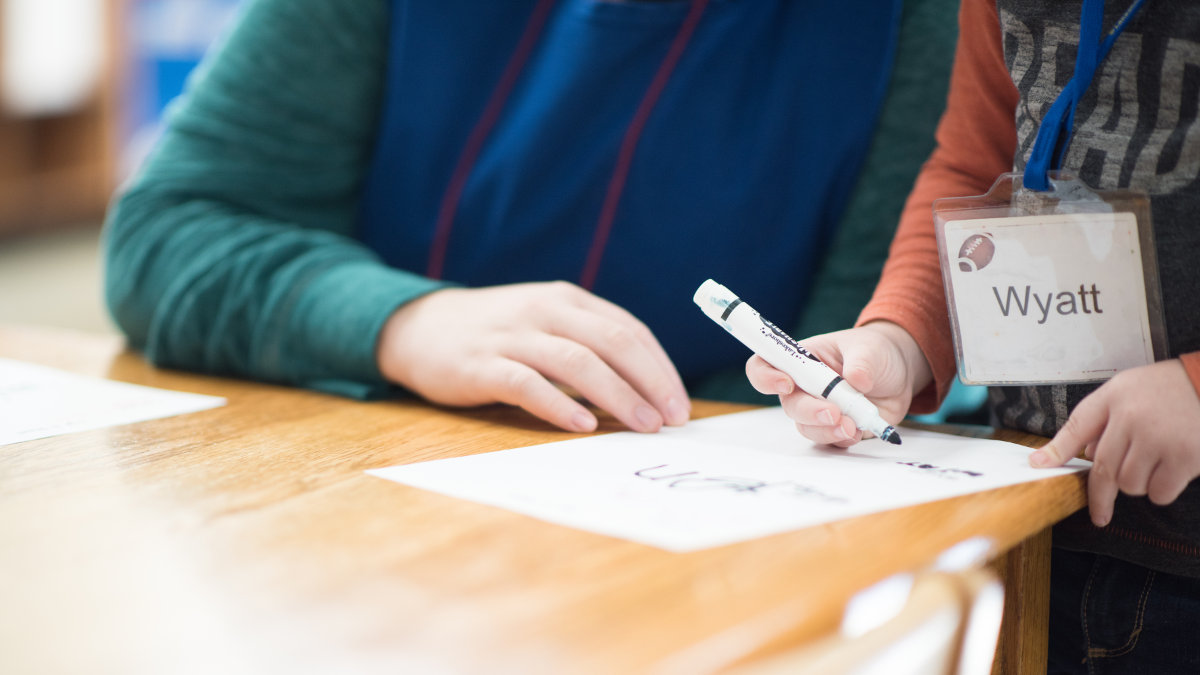 Elementary Education, B.S.Ed.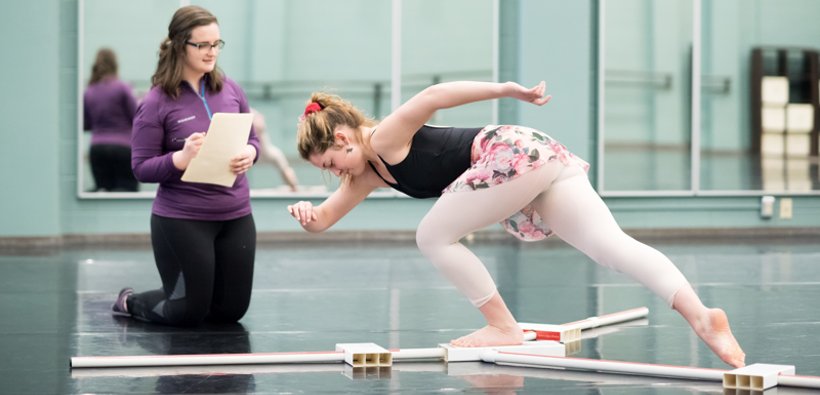 Exercise, Sport, and Health Sciences, B.S.
More degrees below. Enjoy!