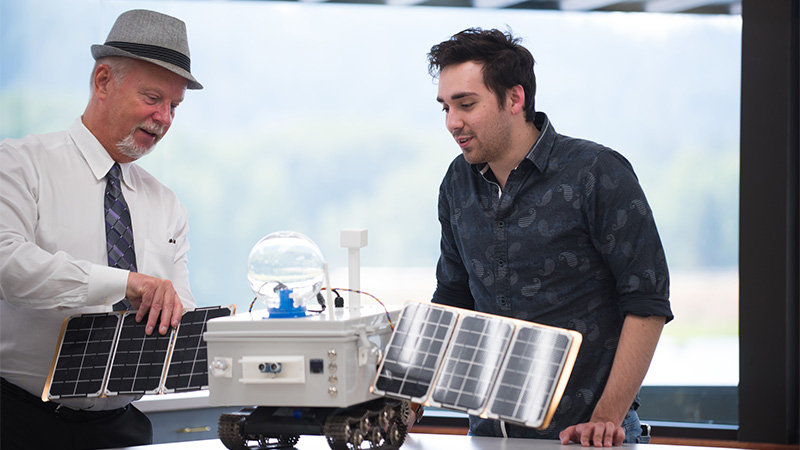 Provide a springboard into the workforce.
This program provides current educators in secondary trade schools or industrial programs with the additional training and credentials to teach professional-technical programs in junior and community colleges, career and vocational schools, or and other post-secondary educational settings.
In this program, you will learn to teach students who have completed high school the practical skills and professional knowledge for specific occupations in industry, business, health care, and other fields. You will study modern instructional methods and techniques while developing your own technical competency.
Upon completion of the program, you will be eligible for professional-technical endorsement in occupational education.
This program could be a good fit if you:
Enjoy working with people
Have a strong interest in a certain professional-technical field
Like teaching hands-on subjects
Are a patient, positive person
Have strong communication and leadership skills
Are willing to work hard to overcome challenges
With this degree, you could become a/an:
Teacher at a junior or community college
Teacher at a technical or vocational school
Professional development trainer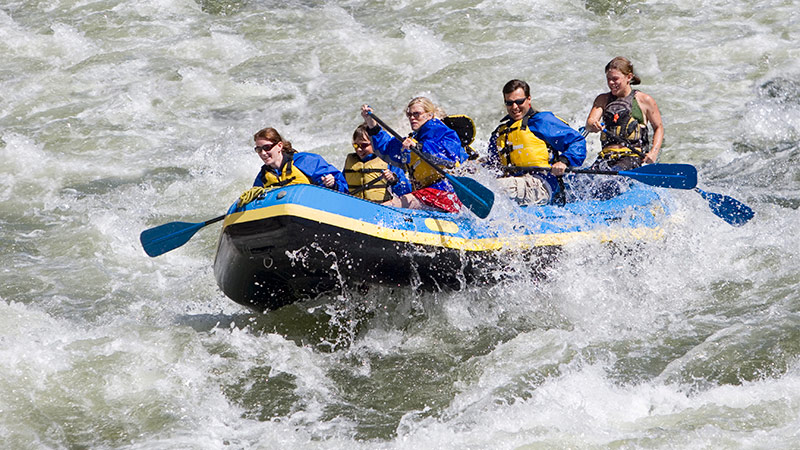 Recreation, Sport, and Tourism Management, B.S.
More degrees below. Enjoy!