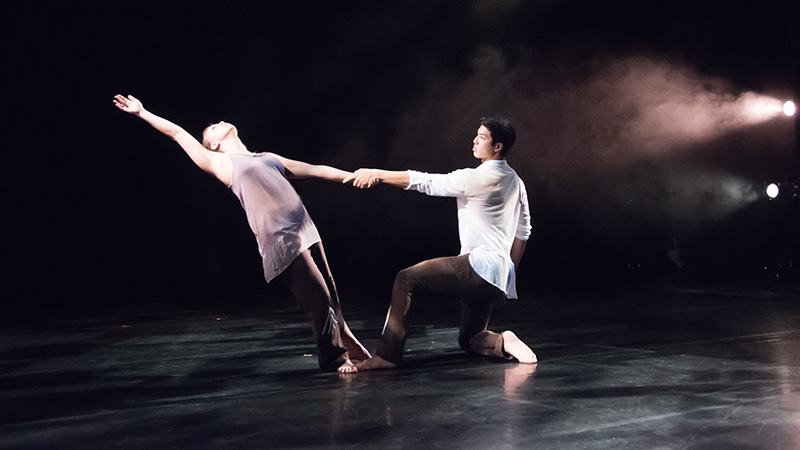 Feel the rhythm of success.
Discipline. Creativity. Confidence. Leadership. As a student of dance, you will learn what it takes to achieve your dreams both on and off the dance floor.
In this program, you will develop your technique and talent with professional training in the performance, choreography and teaching of dance. Through concerts, studio practice, and classroom study, you will explore and gain performance experiences in many forms of the art, from ballet, jazz and modern dance, to hip hop, tap and world dance.
Dance majors are required to audition for admittance into the program.
This program could be a good fit if you:
Are passionate about dance
Like to perform
Have previous dance training
Are committed to developing your talent
Are creative and disciplined
With this degree, you could become a/an:
Professional performer
Choreographer
Teacher
Dance instructor
Owner of a dance studio
Dance concert producer
Actor
Dance critic or writer
Costume or lighting designer
Dance therapist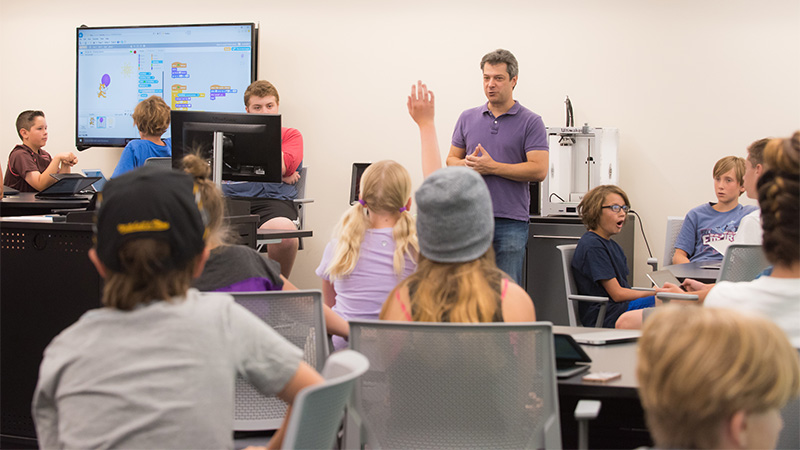 Career & Technical Education, B.S.Ed.
More degrees below. Enjoy!