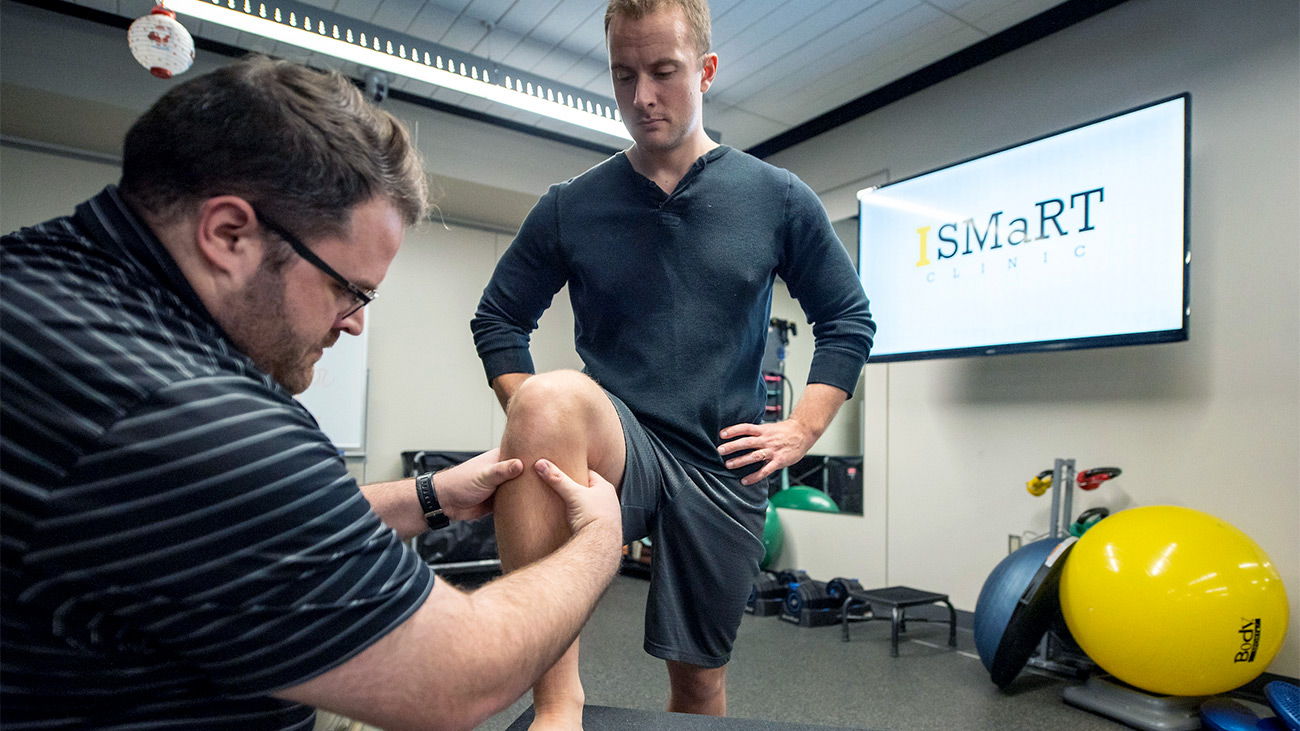 Prepare for an active role in a dynamic health care team
Become an expert in the prevention, treatment and rehabilitation of injuries and medical conditions as part of a dynamic health care team with the exercise, sport & health sciences degree in pre-athletic training.
This program is designed for students applying to the Master of Science in Athletic Training (MSAT) 3+2 program at University of Idaho, allowing you to earn a BS and MS degree in five years. The first three years will include movement sciences curriculum and theory, culminating in the two year MSAT program that puts you in real clinics for practical experience.
Students interested in careers including athletic training, physical and/or occupational therapy, public health and more will study human movement and exercise during coursework, from anatomy and physiology to nutrition for a well-rounded approach to master's degree studies.
This program could be a good fit if you:
Are curious about the human body's structure and function and how it relates to health.
Want to provide health care for active populations, sports teams, performing arts, industrial and tactical athletes.
Want to aid in the management, prevention and recovery of athletes.
Enjoy a dynamic and exciting health care environment.
Want to take advantage of the MSAT 3+2 program at U of I.
With this degree, you could become a/an:
Certified athletic trainer in various settings

Athletic (professional, collegiate and high school sports)
Performing arts (dance)
Industrial (factory and construction)
Tactical (police, fire, EMS and military)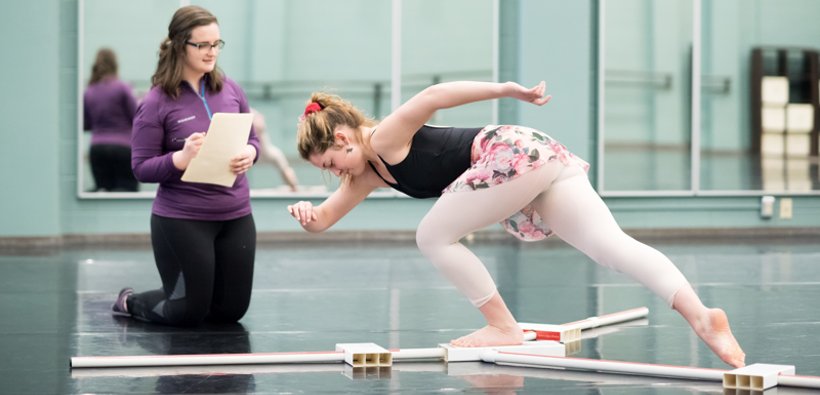 Exercise, Sport, and Health Sciences, B.S.
More degrees below. Enjoy!