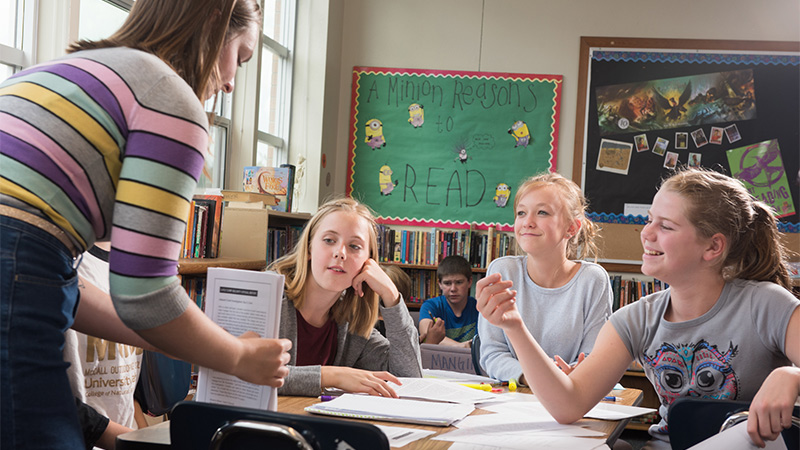 Teach students in middle school or high school.
To succeed in the classroom, secondary school teachers need a specific skill set that not only prepares them to teach teen-aged students, but also equips them with a certain level of expertise in their chosen subject, whether it is science, math, English, history, art or other area.
This program provides the latest methods, strategies, tools and technologies used to teach sixth- through twelfth-grade students. You will explore child development and psychology and gain in-depth knowledge in the subject area that you want to teach. You will also gain experience in the classroom with one semester of student teaching under the supervision of a practicing teacher.
Teacher certification, a requirement for teaching in a public school, varies from state to state. Upon completion of your coursework, you will be eligible to take the teacher certification exam for the state in which you want to work.
This program could be a good fit if you:
Enjoy working with youth
Are interested in studying and teaching in a specific subject area
Are a patient, positive person
Have strong communication and leadership skills
Are willing to work hard to overcome challenges
With this degree, you could become a/an: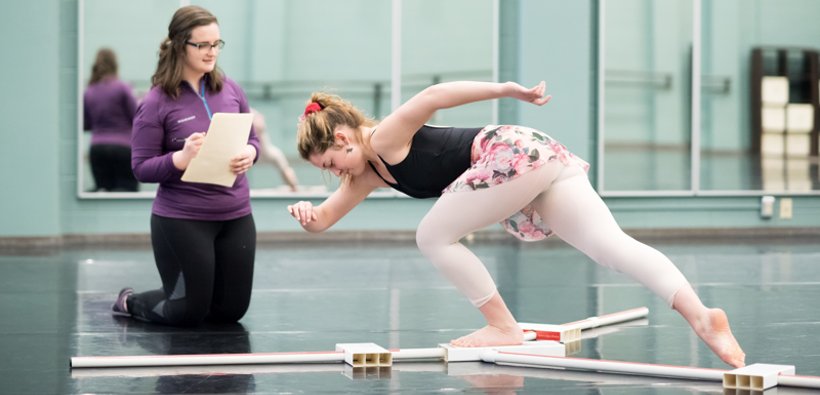 Exercise, Sport, and Health Sciences, B.S.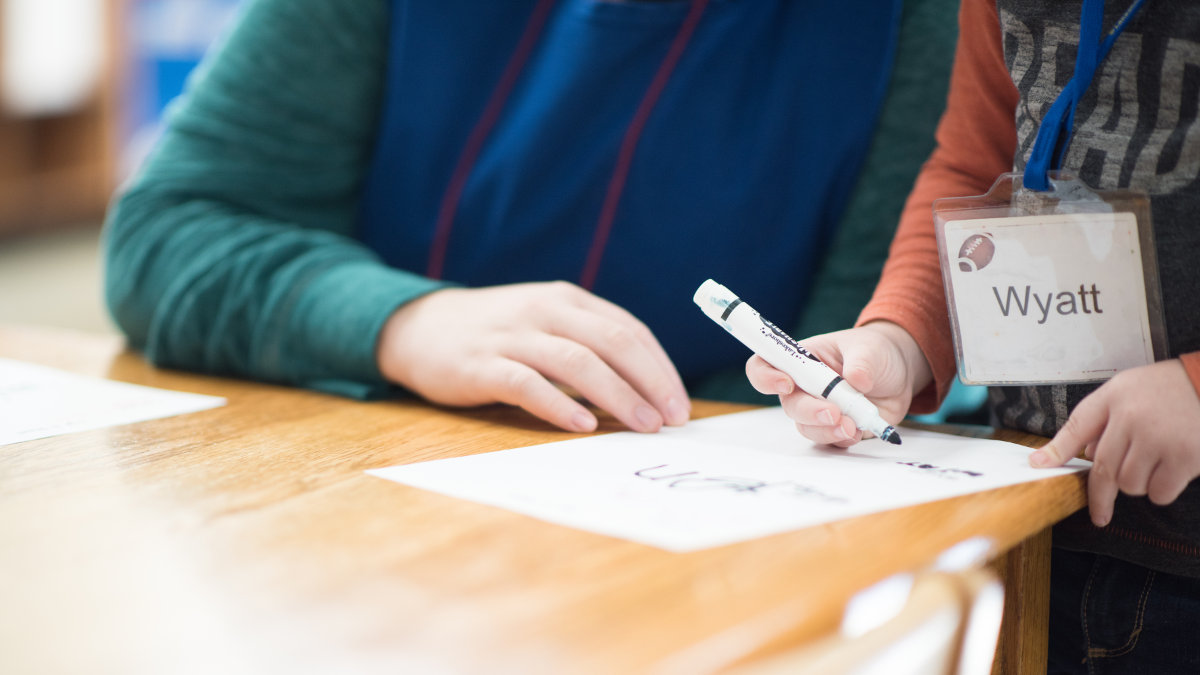 Elementary Education, B.S.Ed.
More degrees below. Enjoy!