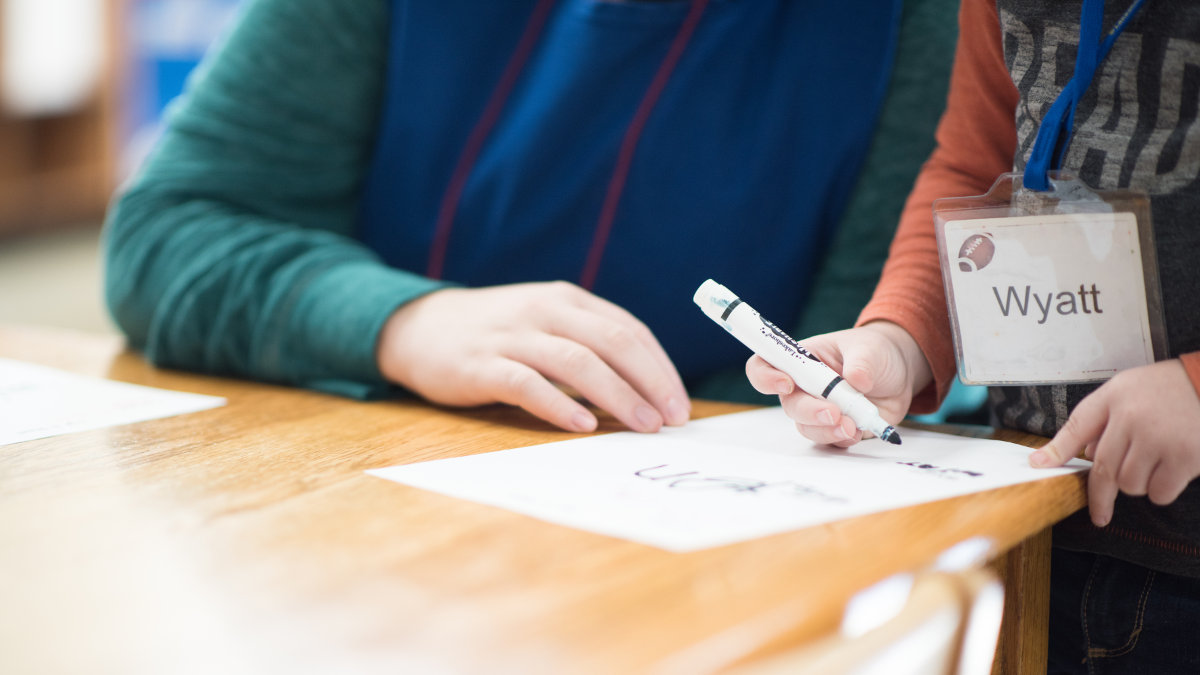 Shape the future of our youth.
Elementary educators set the stage for lifelong learning. This important responsibility demands an understanding of modern teaching methods and child development, as well as a broad knowledge in multiple subjects, from reading and writing, to science and math.
In this program, you will learn to teach basic subject areas to diverse groups of children in Kindergarten through eighth grade. You will gain on-the job skills with three practicum experiences in an elementary classroom and one semester of student teaching under the supervision of experienced teachers.
Teacher certification, a requirement for teaching in a public school, varies from state to state. Upon completion of the program, you will be eligible to take certification exams for the state in which you want to teach.
This program could be a good fit if you:
Enjoy working with youths
Are interested in studying and teaching in a specific subject area
Are a patient, positive, creative, energetic person
Have strong communication and leadership skills
Are willing to work hard to overcome challenges
With this degree, you could become a/an: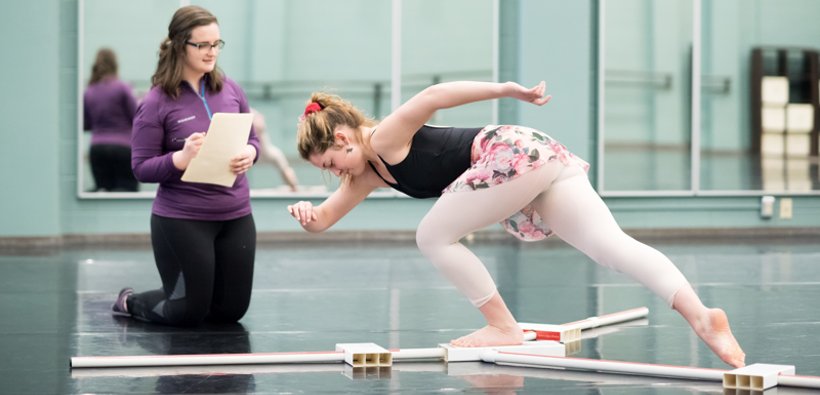 Exercise, Sport, and Health Sciences, B.S.
More degrees below. Enjoy!