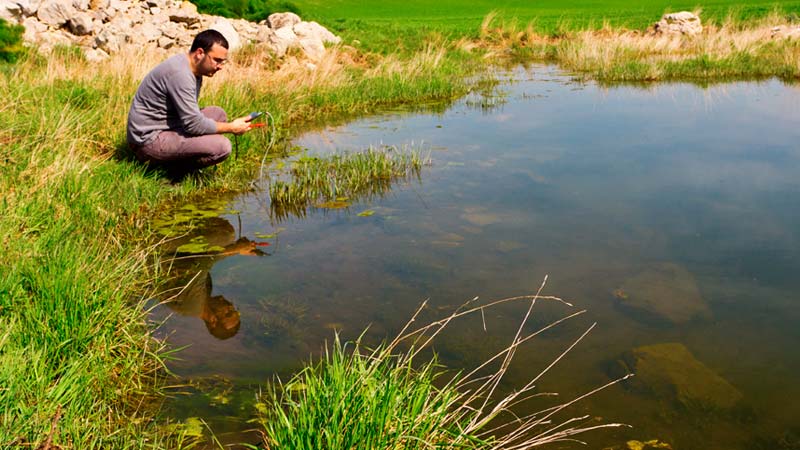 One program. Two degrees. A healthier environment.
Rising interest in the connection between sustainable economic development and environmental protection has increased the demand for professionals with both legal and technical training.
This program prepares you to meet this demand with the combined study of the scientific, social, philosophical and legal aspects of environmental issues. You will build a strong scientific foundation in environmental science, coupled with professional training and practical experiences in natural resources & environmental law.
This program is designed to allow you to earn a law degree and an M.S. Environmental Science degree in as few as eight semesters.
This program could be a good fit if you:
Are interested in environmental and natural resources law
Enjoy studying biological and physical sciences
Are interested in environmental policy and planning
Have a strong work ethic and are detail-oriented
Can think critically and analytically about complex problems
With this degree, you can become a/an:
Environmental/natural resources attorney
Environmental/natural resource policy representative
Environmental consultant
Risk assessment/compliance specialist
Environmental planner
Environmental project manager
Regulatory specialist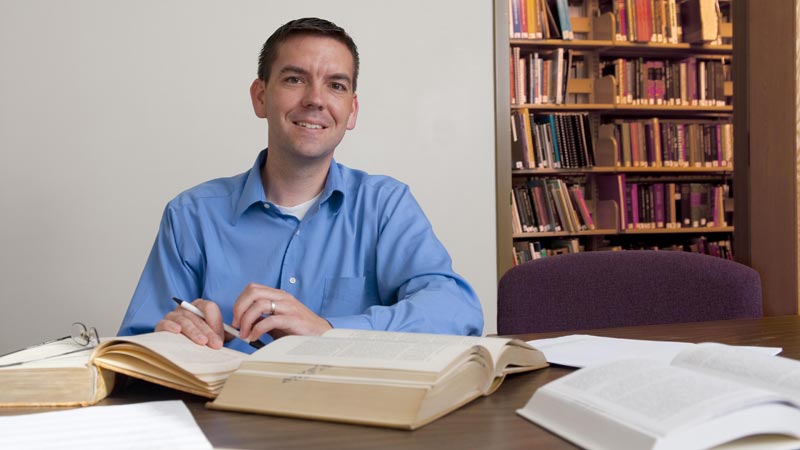 Accountancy, Master of/J.D. Concurrent Degree, M./J.D.
More degrees below. Enjoy!