Make a Difference Day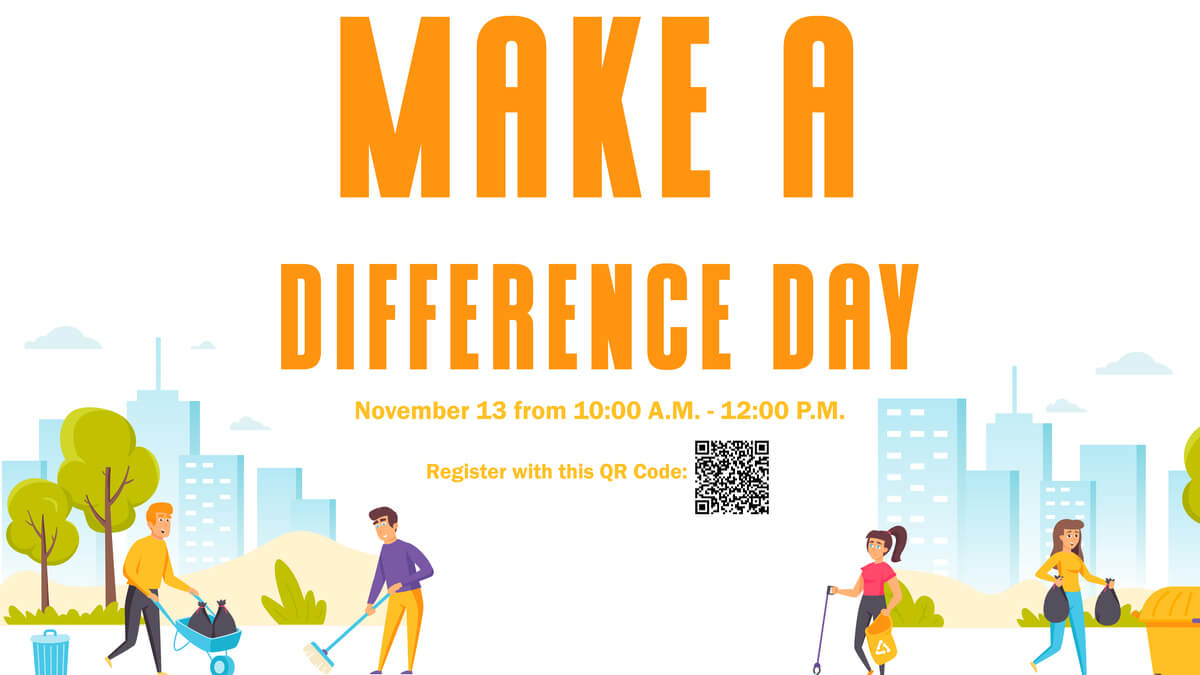 Make a Difference Day is a volunteer opportunity for all University of Idaho students. Students sign up to serve as individuals, as groups — a fraternity, sorority, student organization, etc. — or as site leaders. This event works to connect student volunteers with local organizations in order to make a difference in the community.
This year, Make a Difference Day will take place on Saturday, Nov. 13 starting at 10 a.m. in the International Ballroom (Pitman Center). Individuals AND Groups can apply to participate in Make a Difference Day.
Questions?
Contact the Center for Volunteerism and Social Action at 208-885-9442 or email volunteer@uidaho.edu.