Alternative Service Breaks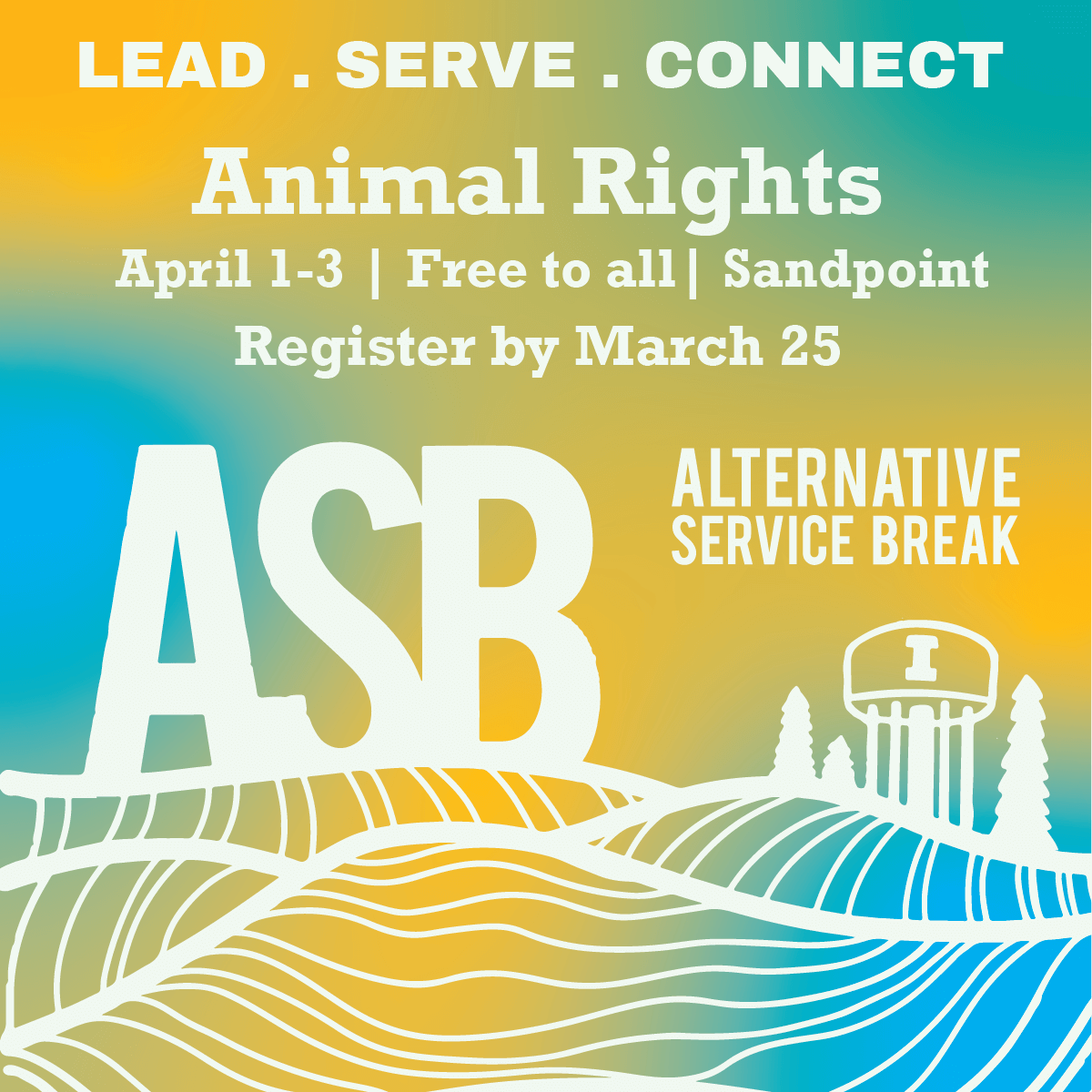 Better Together Animal Alliance
Sandpoint, ID | Friday-Sunday, April 1-3
Conducting local service projects with Better Together Animal Alliance to advocate for animal rights!
Cost: Free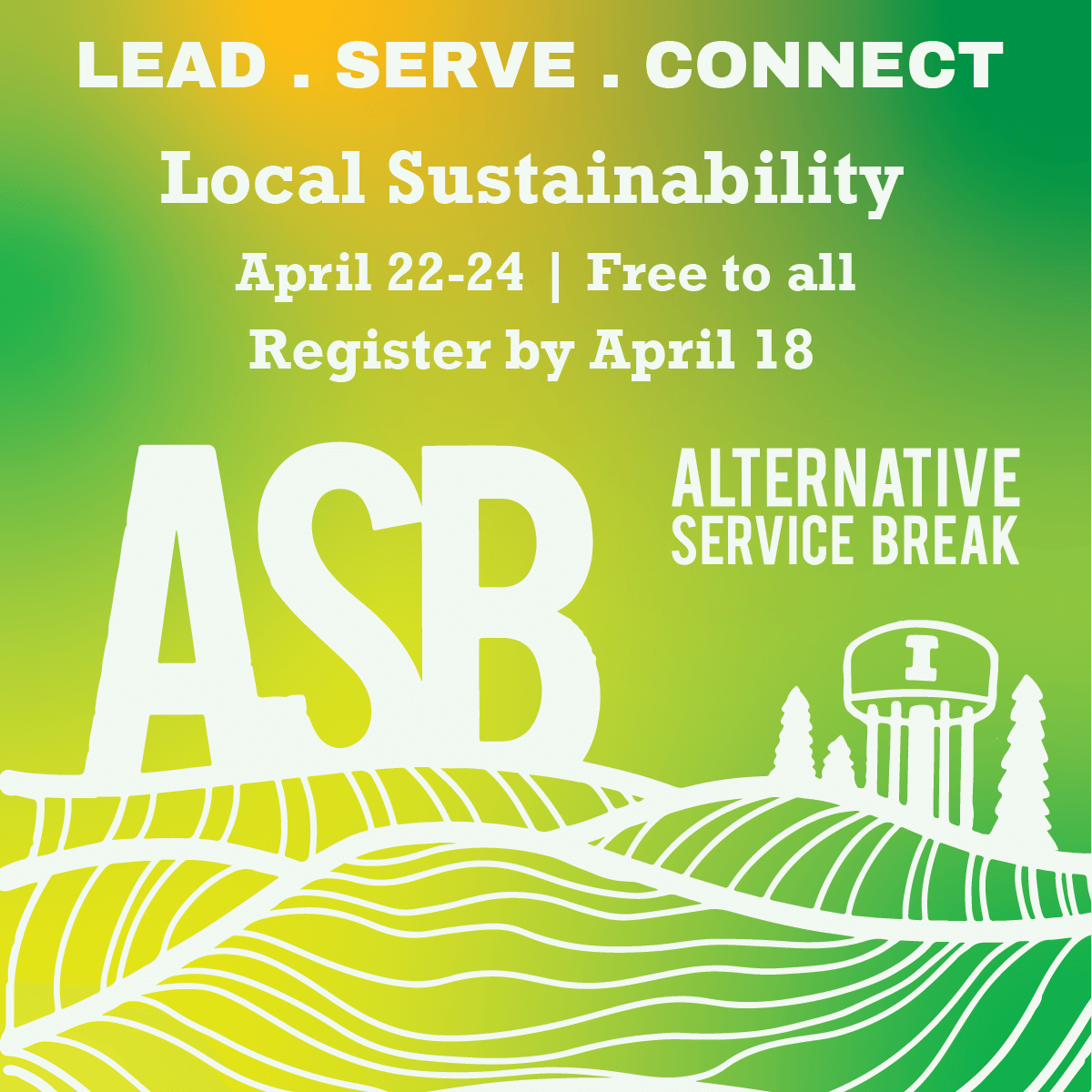 Local Sustainability
Moscow, ID | Friday-Sunday, April 22-24
Conducting local service projects with the sustainability activism groups around the Palouse!
Cost: Free
Registration Opening Soon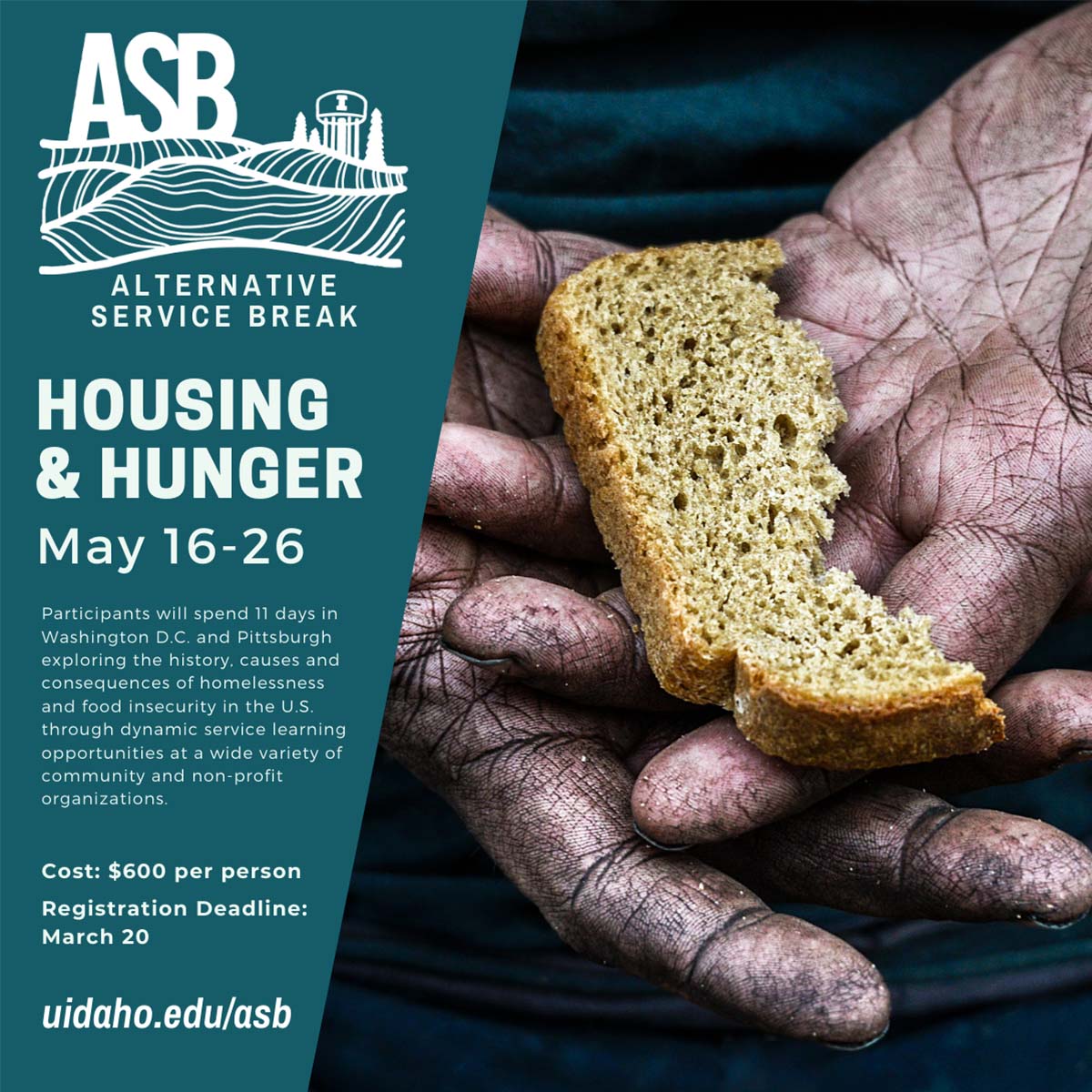 Housing and Hunger
Pittsburgh and Washington DC | May 16-26
Spend 11 days exploring the history, causes, and consequences of homelessness and food insecurity in the U.S. though dynamic service learning opportunities at a wide variety of community and non-profit organizations.
Cost: $600
Types of ASB Trips Offered
Support ASB
Since 2001 the University of Idaho has sent hundreds of students to perform service during their breaks. It is because of generous donations that we have been able to offer scholarships to low-income students so that everyone can participate in this incredible opportunity. It is also because of the generosity of donors that the Center for Volunteerism & Social Action was able to establish the Weekend ASB program in 2017. If you would like to donate to help support the ASB program and its scholarships, please click the button below.