Vandal Food Pantry
According to University of Idaho's National College Health Assessment, nearly half of U of I students experience food insecurity. More than a third reported in the last 30 days they skipped a meal because they couldn't afford it.
The definition of food security is "reliable access to sufficient quantity of affordable, nutritious food." We want Vandals to focus on their studies and work without the burden of food insecurity. The Vandal Food Pantry is designed and managed for Vandals by Vandals. We offer several services. Please reach out with any questions about our services at foodpantry@uidaho.edu or 208-885-6078.
Services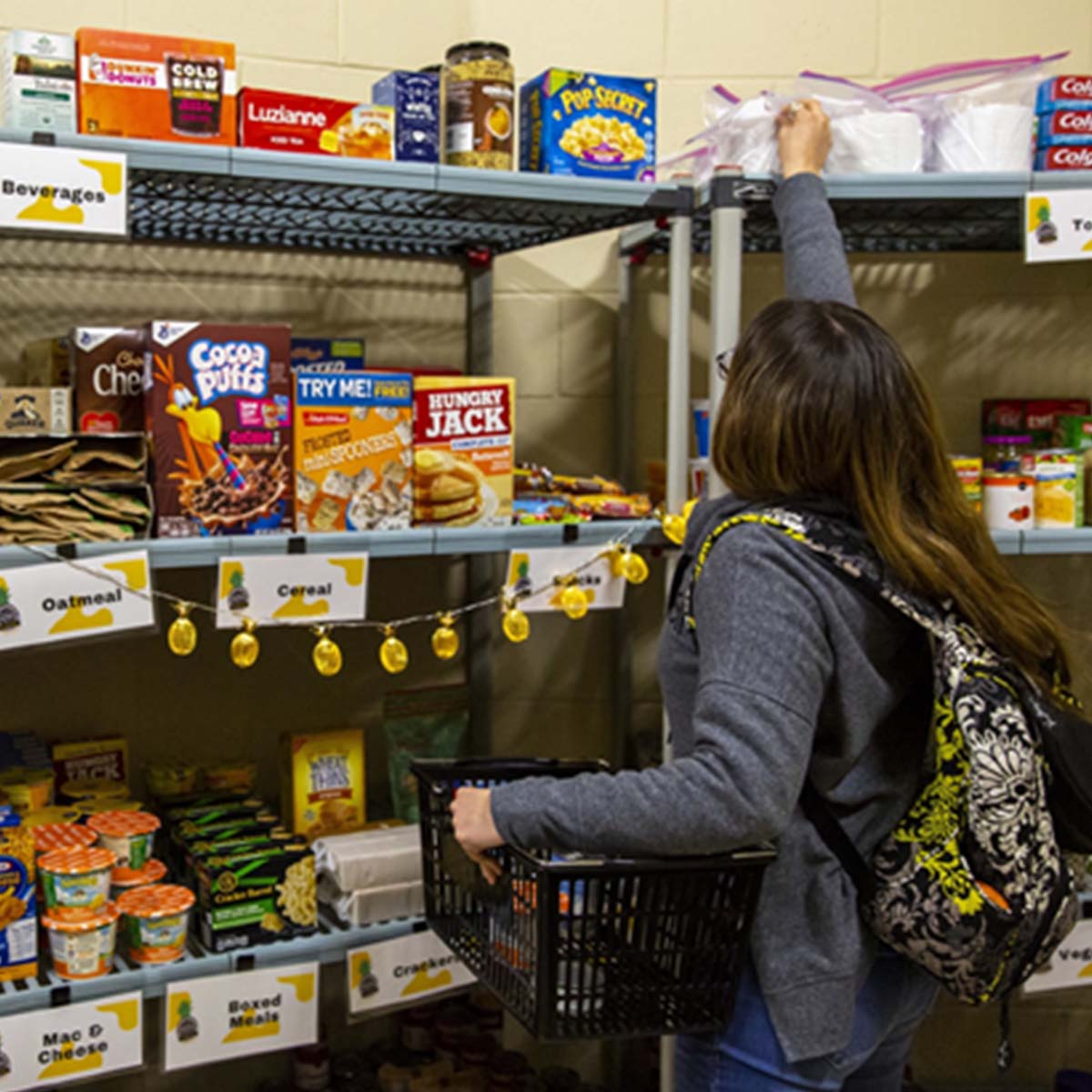 Food Pantry: A grocery store style food pantry in Shoup Hall, 105. The Food Pantry is open Monday-Friday, 11 a.m. to 7 p.m. This is the primary food pantry on campus and is free and open to all. It provides a variety of non-perishable foods including those that accommodate dietary restrictions (gluten-free, lactose-free, keto, sugar-free, vegetarian, and vegan) and other household and hygiene products. Parking is available, metered parking being the closest on 6th St. Gold, orange, and silver lots are in the vicinity. Use of this services does not require collection of personal information.
Cabinets: Currently, there are three cabinets on campus that are free, open to all, and do not collect any personal information. These cabinets may be accessed at the following locations:
Mobile Food Pantry: First Wednesday of every month, noon until the food runs out. Fresh perishable and non-perishable pre-packaged foods. Drive-thru style in Parking Lot 60 (east of the Moscow Intermodal Transit Center).
**Volunteers collect a summary of information from those who visit the Mobile Food Pantry. The data collected includes: name, city of residency, whether you are a first time or returning visitor of the Mobile Food Pantry, household size and ages of household members.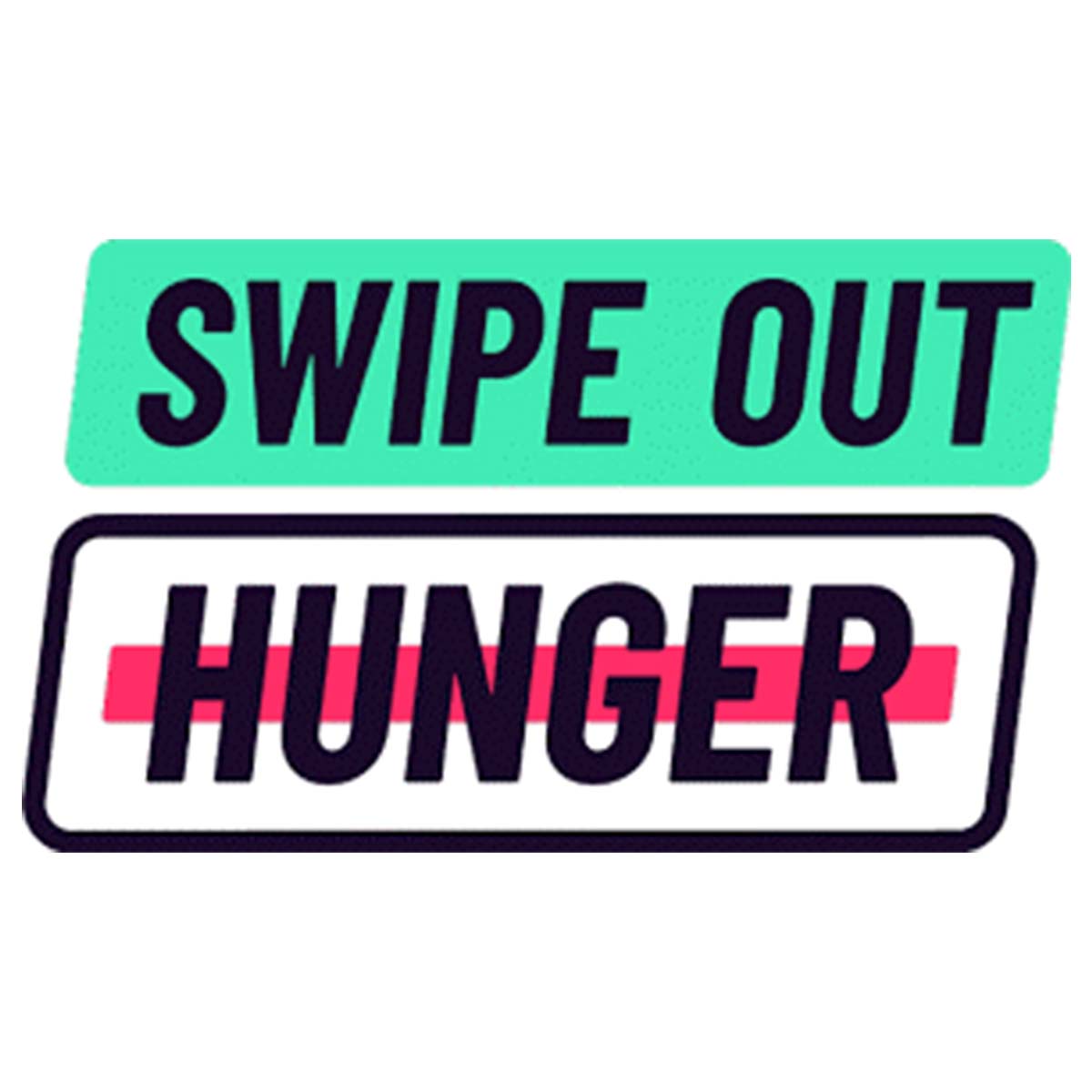 Swipe Out Hunger: Idaho Eats Swipe Out Hunger program provides quick, short-term relief to current students, staff, and faculty.
How does it work? If any student, staff, and/or faculty member are experiencing food insecurity, they may receive a limited number of emergency meal swipes to campus dining facilities. To receive these swipes please submit a VandalCARE report and you will be connected with a VandalCARE team representative to assist you.