Meet the Coaches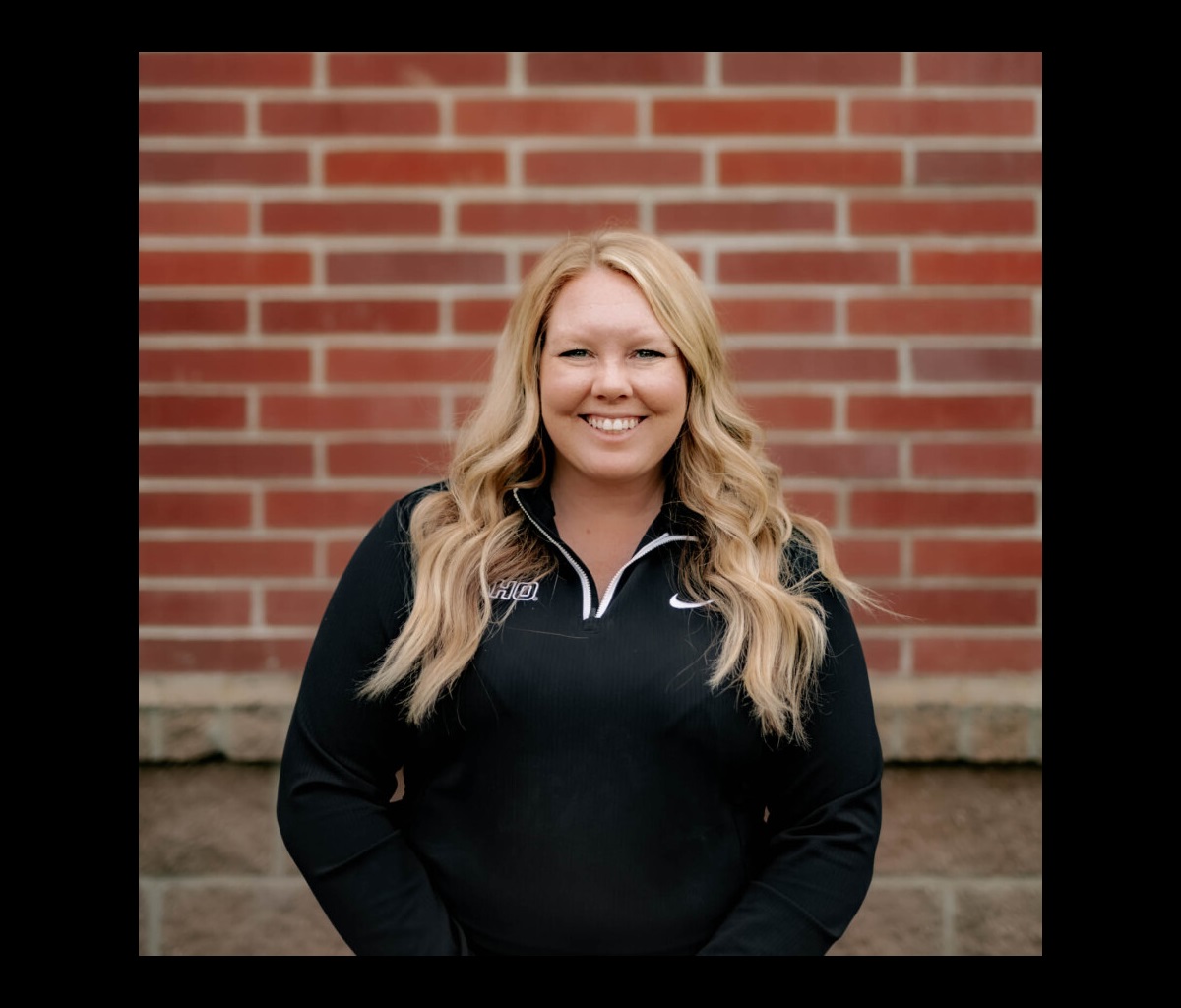 Katie Doman started her college coaching career at University of Idaho in the Spring of 2012 as an assistant coach. Eventually, she was hired as the Head Coach of the Vandal Spirit program in the Fall of 2016. When Doman started coaching, the program only had a co-ed cheer team; however, pushing for a more inclusive environment for students at U of I, she incorporated all-girl stunting and the Vandal Gems (dance team).
Katie's collegiate cheer career started at the University of Washington, where she was member of the cheer team her freshman and sophomore years. She then transferred to U of I and joined the co-ed team to help cheer on the Vandals during her junior and senior years. Katie was also named dance leader for the 2010-2011 and 2011-2012 seasons.
Before taking over the Vandal Spirit Program, Katie coached the Moscow High School Varsity teams from 2013 to 2016. While with the Bears, she led them to win three district championships.
Over the years, Katie has done choreography for various high school cheer and dance teams in Washington and Idaho. She prides herself on the research and work she puts into routines for coaches. As a result, these routines have helped several teams win district championships. She has also been a cheer and dance judge in the surrounding area, starting her judging career in the winter of 2007.
Katie grew up in Tacoma, WA, and graduated in 2004 from Cascade Christian High School. While in high school, she participated in competitive gymnastics, cross country, high school cheer and all-star cheerleading. Katie is a two-time U of I alumna. She graduated from her undergraduate studies in the Spring of 2012 in General Studies and recently graduated in the Spring of 2022 with her master's degree in Adult, Organizational Learning and Leadership.
Morgan McGee-Mosman — Assistant Coach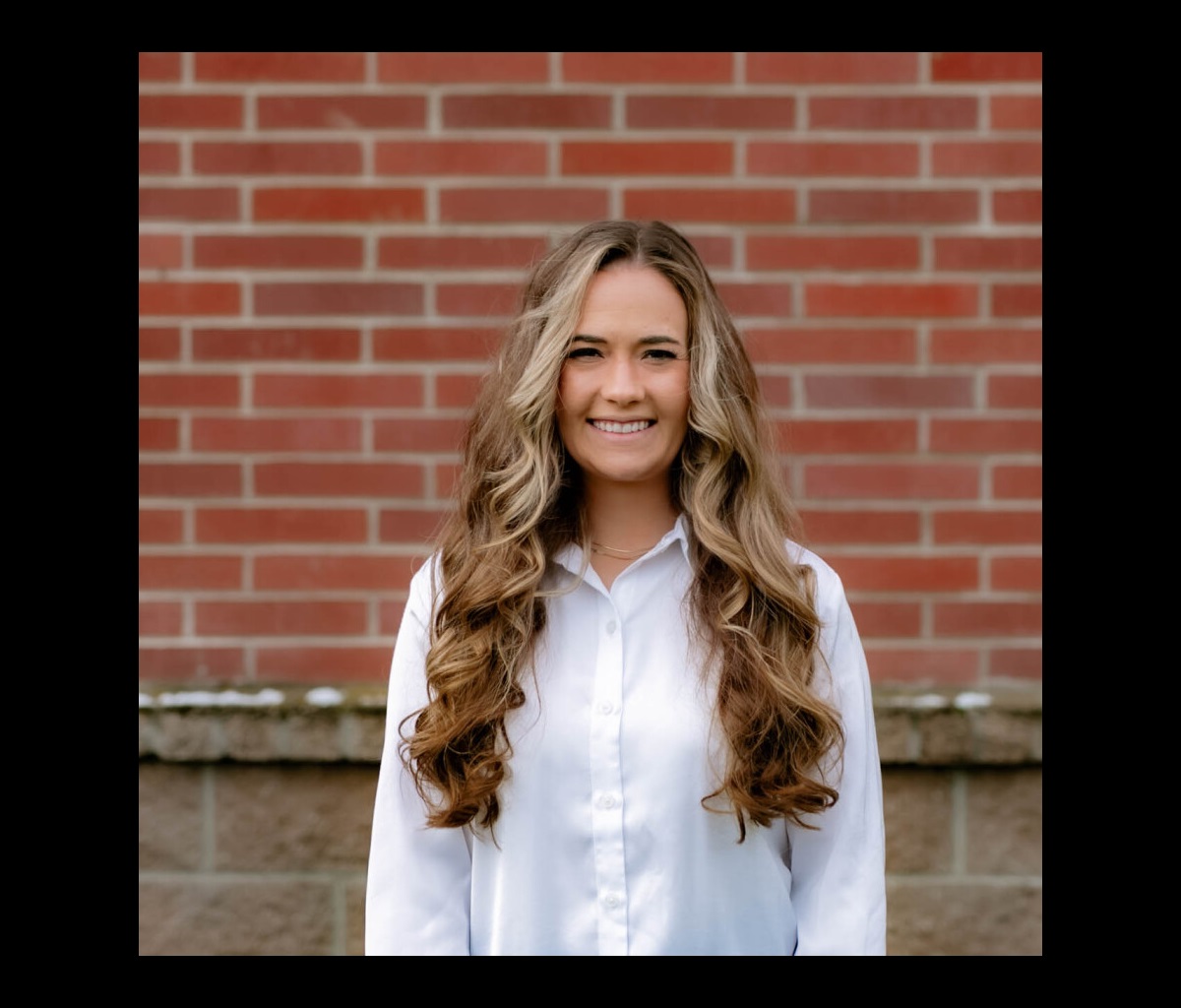 Morgan McGee-Mosman started her college coaching career at University of Idaho in the Fall of 2019 as a volunteer assistant coach and was hired in the Spring of 2020 as Vandal Spirit's assistant coach. She primarily works with the Vandal Gems Dance Team.
Morgan grew up in Nampa, ID graduating from Skyview High School in 2014. While in high school, she had the privilege of dancing for the Skyview Blue Angels dance team as part of the back-to-back Idaho State Championship Teams (2012-2013 and 2013-2014). Additionally, Morgan was classically trained at the Kennedy School of Dance, played tennis and was on the ski team.
Morgan's collegiate dance career started at Idaho State University, where she danced competitively for the Bengals her freshman year, placing third at USA Nationals and top five at NDA Nationals. She then transferred to U of I where she joined the Gamma Phi Beta sorority and in 2016 Morgan had the honor of being a part of the inaugural season for U of I's first Vandal Gems Dance Team, where she cheered on the Vandals during her junior and senior years.
Before becoming a part of the Vandals staff, Morgan coached competitive gymnastics for three years at Palouse Empire Gymnastics. Upon graduation in 2018 with her Bachelor's in Secondary Education with an emphasis in Social Studies, she moved to Boise, where she taught at Capital High School and coached for the Golden Girls dance team.
Over the years Morgan has done choreography for high school musicals, game day and competitive dance routines, as well as competitive gymnastics floor routines. As a lifelong learner with a love for dance, she continues to take prep classes from professional choreographers and sports teams such as the Dallas Cowboys Cheerleaders, the Portland Trailblazers and the First Ladies of Football.