Women's Ultimate Frisbee Club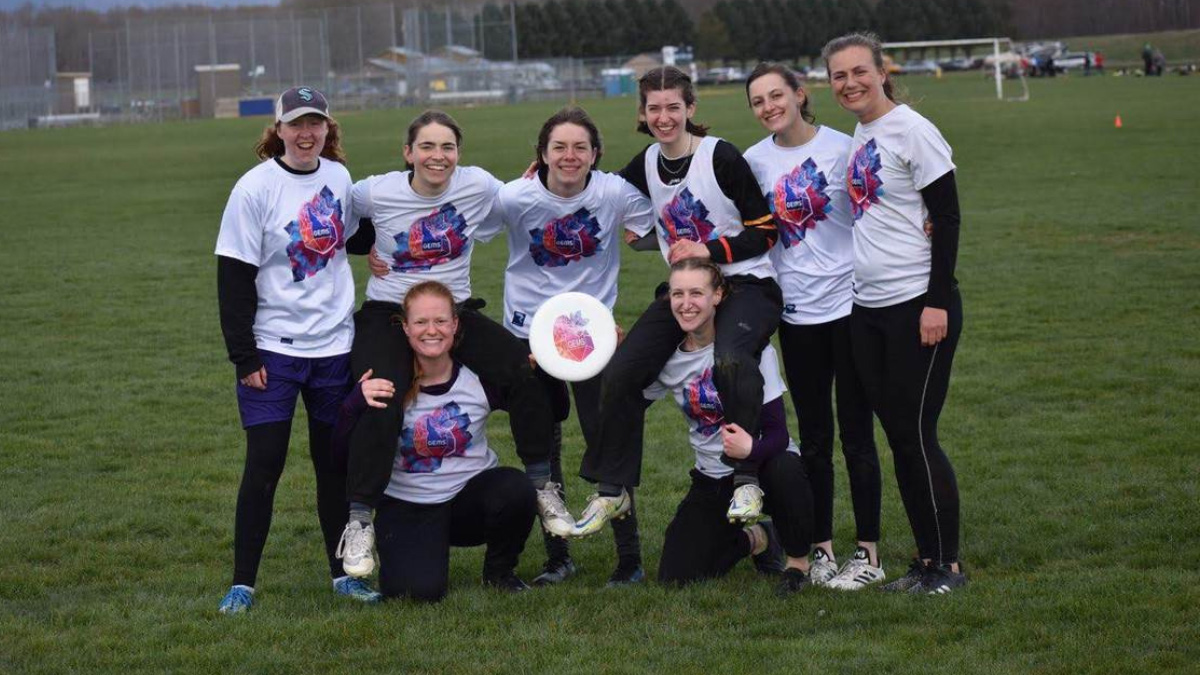 Ultimate Frisbee is a great way to form lasting friendships while decreasing stress. The Women's Ultimate Frisbee Club travels throughout the Northwest to several tournaments each semester. It competes against schools including Boise State, Montana State, University of Montana, University of Utah and Washington State. It also practices with the Men's Ultimate Frisbee team and plays on the same team at coed tournaments.
New members are always welcome, and no experience is necessary.
Practice Schedule
Tuesdays and Thursdays 6-8 p.m.
All practices are on the East Practice Field by the Kibbie Dome.
Contact Information
Hailey Braunstein, President | Email or call 360-721-7234
Jordan Chiacchia, Vice President | Email or call 907-250-5017