Women's Rugby Club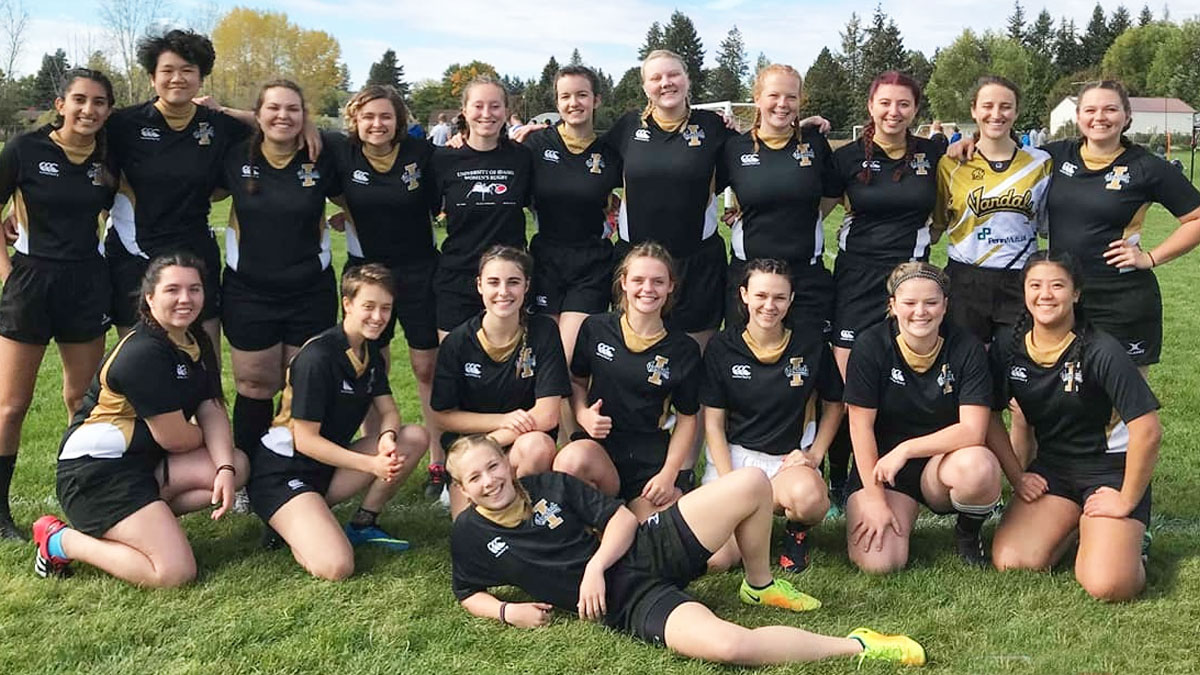 Rugby. So much awesomeness in one little word. The Women's Rugby team, The Black Widows, is a dynamic group of women who love to have fun, challenge themselves and word hard.
The sport is similar to a combination of soccer and football. The team keeps busy and kicks butt during the typical rugby seasons: September through early November and late March through the end of the school year. No experience necessary.
For more information, follow us on Instagram at @uidahorugby.
Practice Schedule
Schedule is set at the start of each semester.
Contact Information
Jennica McClelland, President | Email