Men's Volleyball Club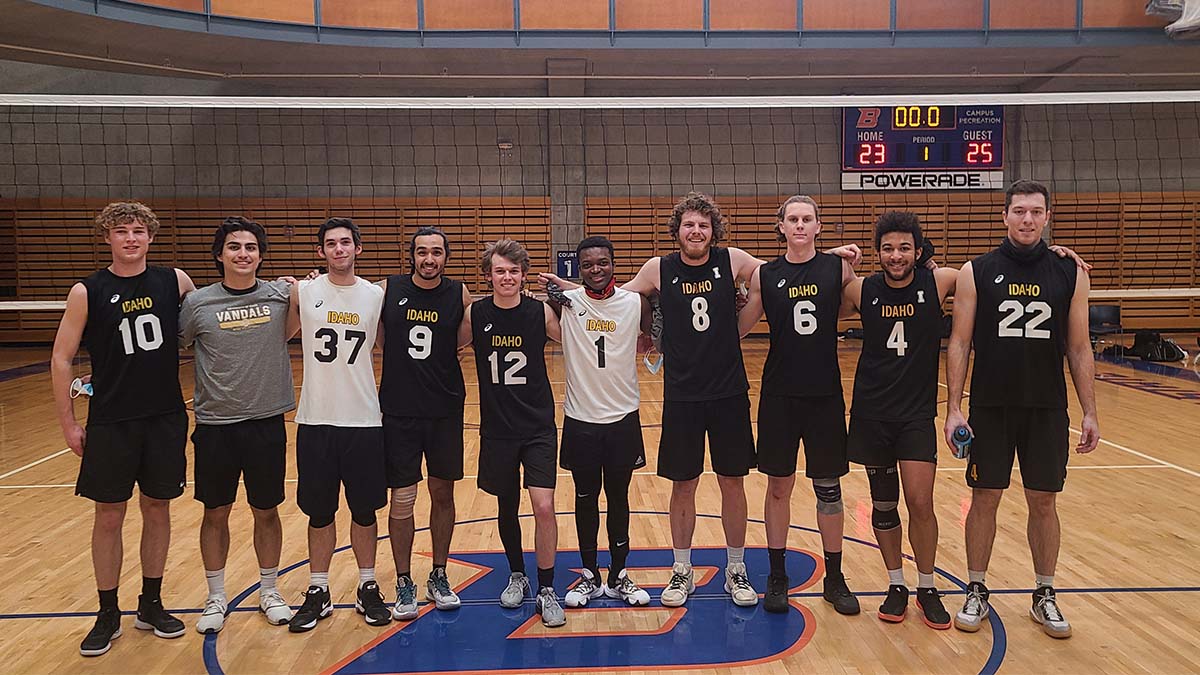 Are you a male student looking for an opportunity to participate in competitive volleyball? The Men's Volleyball Club strives to be competitive in every match, but works to maintain a positive and fun team dynamic.
All tournaments and exhibition games are played against schools throughout the region such as UO, OSU, UW, EWU and Gonzaga. There is a fairly hefty time commitment with practice three times each week. Tournaments typically last the entire weekend, but there are about three tournaments each semester.
Contact Information
Joe Schlegel, President | Email