Men's Rugby Club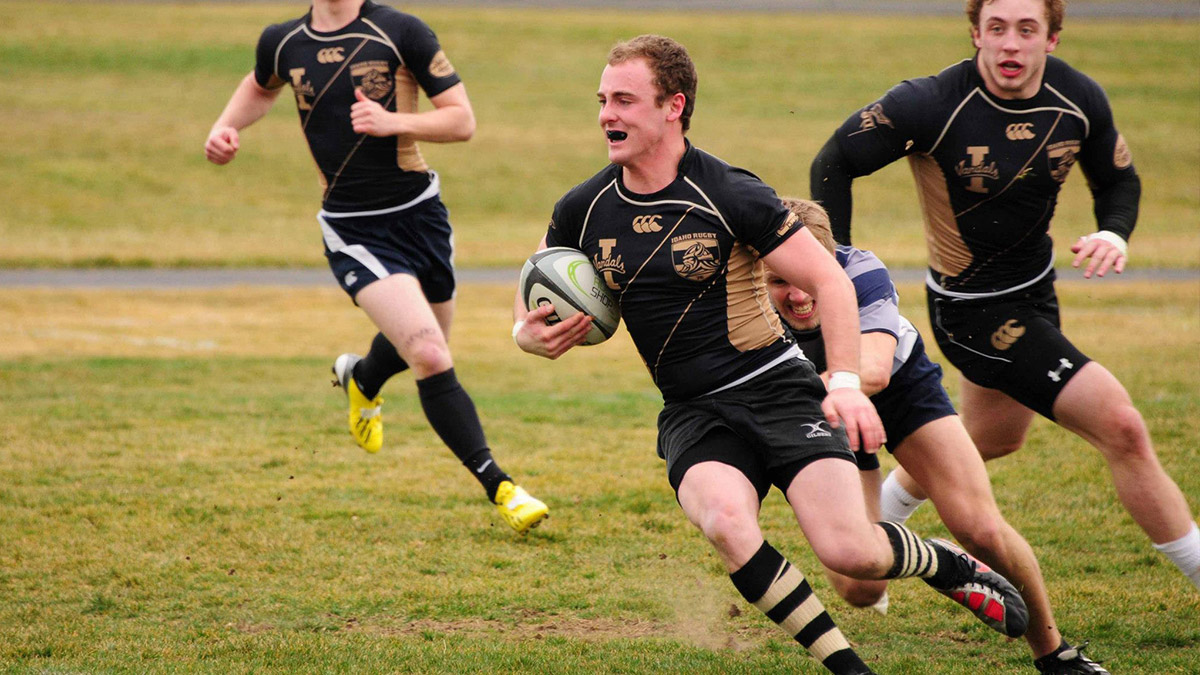 Looking for a fast-moving, action-packed sport? Want to meet people and be part of collegiate athletics? Join the Men's Rugby Team.
Rugby is a contact sport similar to football with some of same rules as soccer. It involves no pads and is really for any body type and experience level. The club plays a lot of other local universities and tournaments. With a fall and spring season, the sport can be played all year long.
For more information, follow us on Instagram at @uidahorugby.
Contact Information
Matthew Rauch, President | Email