Logger Sports Club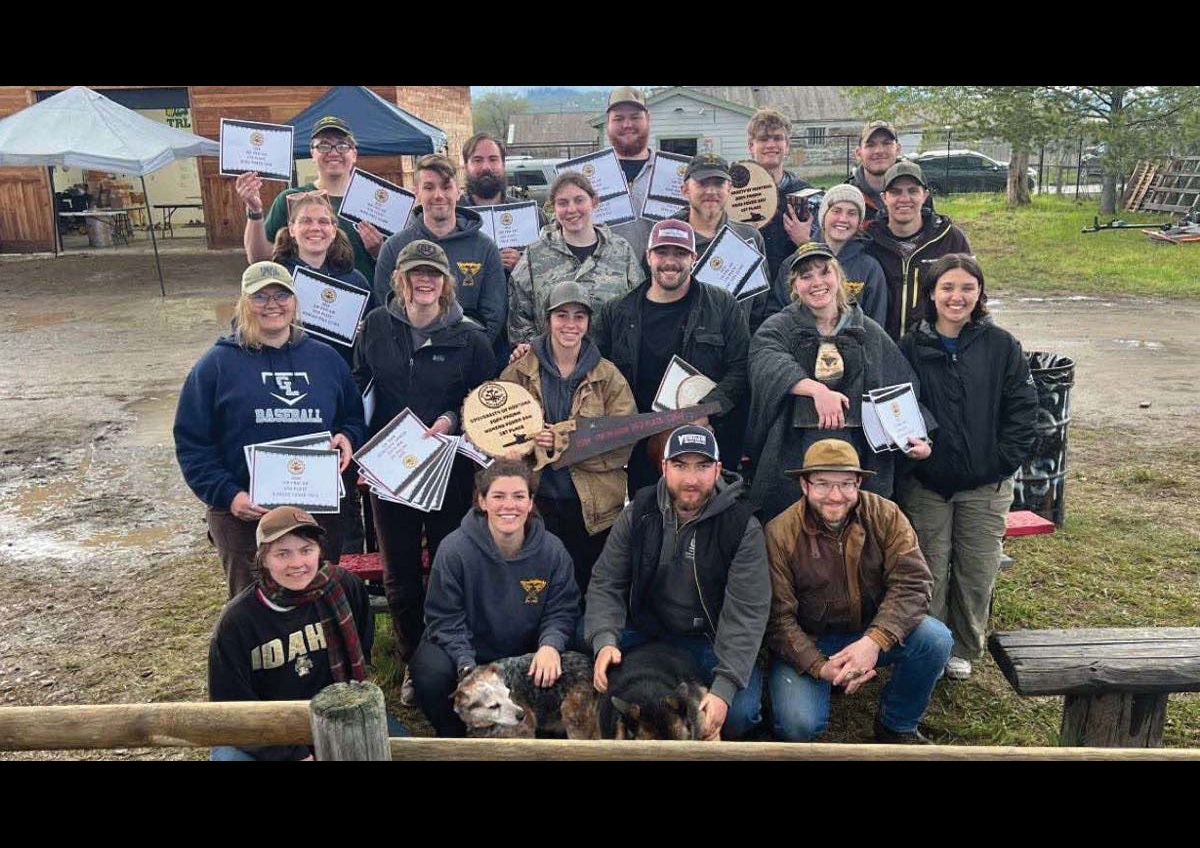 Logger Sports Club is a co-ed team that competes in woodsman competitions across the Northwest.
Our sport blends the ax and crosscut saw skills of old-time lumberjacks with a modern twist of chainsaws and choker cables. The result is an exciting sport that anyone can participate in and enjoy! Along with the sawing and chopping disciplines. We also compete in the ax throw, pole climb, pulp throw, caber toss, obstacle pole and many more.
Practice Schedule
Saturday mornings at the U of I experimental nursery on Highway 8 on the east side of Moscow.
Contact Information
President: James Riebe 208-918-7484
Captain: Chris Rau 937-701-5041
Secretary: Delaney Snaadt 917-409-4113
Wood Boss 1: Emma Macon 530-217-8713
Wood Boss 2: May Brown 208-602-2964
Equipment Manager: Nathan Knoeller 208-871-5367