Guy Wicks Field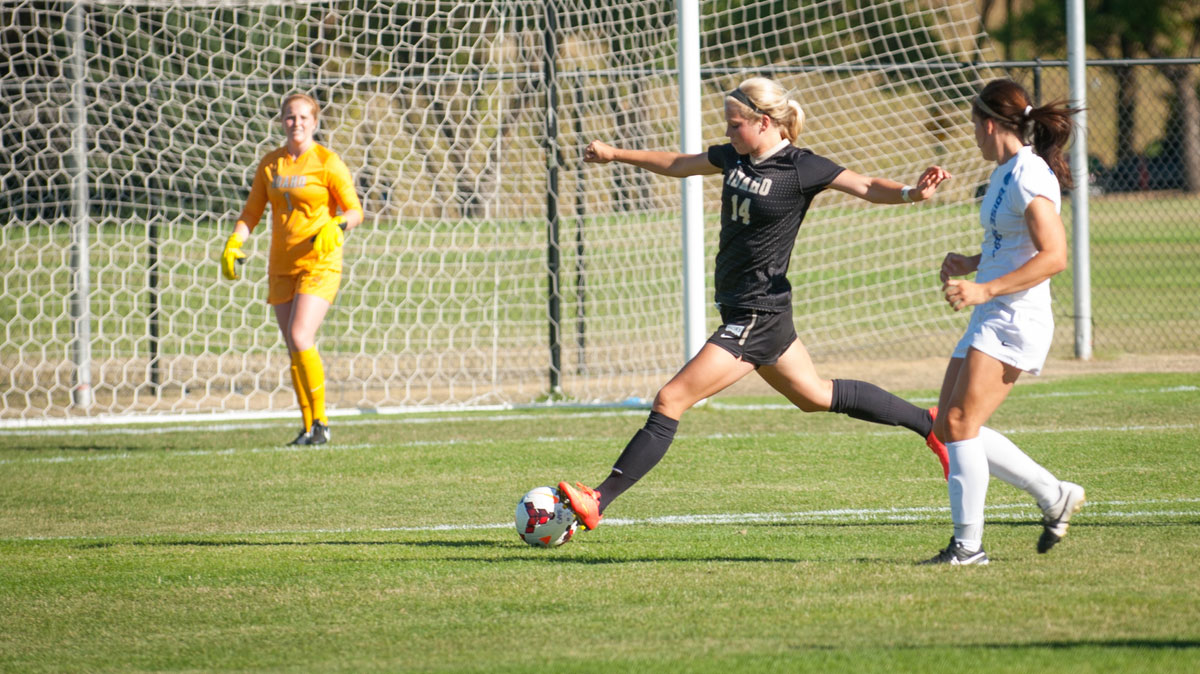 RecWell Facilities
Campus Recreation offers a variety of facilities for recreational use by intramural teams, sport clubs and more. Reservations available.
A natural grass field complex that can be divided into a variety of play spaces. Includes five softball fields, a full-size baseball field, rugby field, recreation soccer field and varsity soccer field. Home to intramural sports, Vandal Soccer, sport club competitions and open recreation.
Facility Reservations
The following locations are available for reservation:
SRC Multi-Activity Court (Student Clubs & Organizations only)
Guy Wicks Field
Shattuck Amphitheater
Band Field
Sand Volleyball Courts
Facility Availability
Aside from events sponsored by Recreation and Wellbeing, we seldom reserve facility spaces that would affect drop-in recreation activities during normal operating hours. View operating hours »
Reservation Form
Reservations must be made 21 days prior to scheduled event.
Complete a Reservation Request Form »