University Advising Services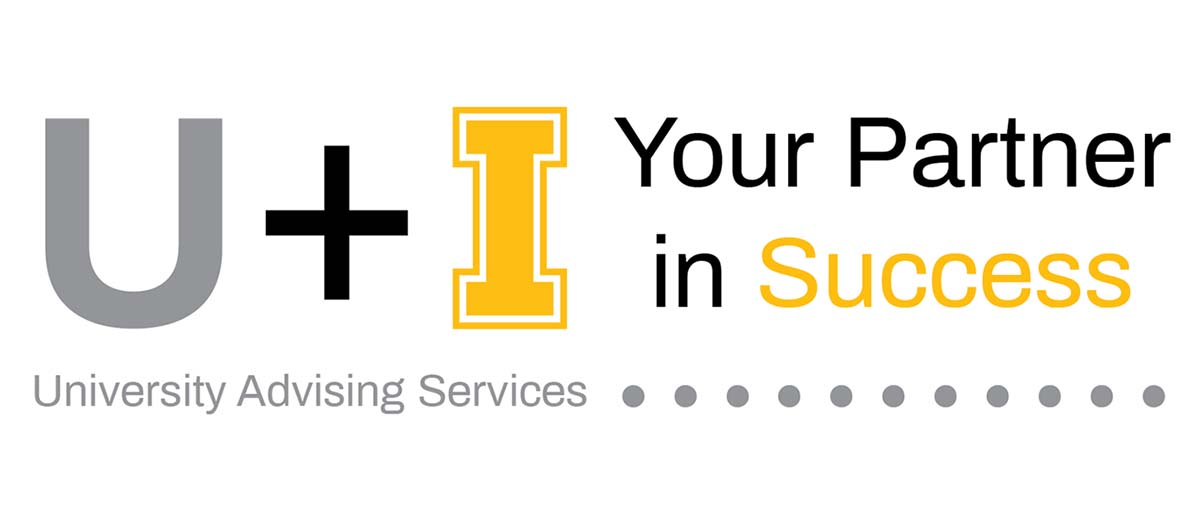 Mission
Our mission is to assist in the exploration and discovery of academic resources; educate students about university policies and procedures; promote engagement in high-impact opportunities, university life and the community; and empower students to take ownership of their individual goals, decisions and achievements.
Vision
University Advising Services will elevate the standard for excellence in academic advising by working collaboratively with students and the university community to engage in advising practices that are rooted in teaching, connection, accessibility and mutual respect in order to cultivate citizens engaged in their education and beyond.
Values
We embody integrity, community, wellness and growth and we strive to instill these values in the students we serve. We advocate for students and engage with our campus partners to inspire students to become life-long learners and self-advocates.
Student Resources for Academic Advising
All the tools you need to prepare for your advising experience.
Pre-Health Professions
Anyone, regardless of major, can explore a future in the health professions.